The Liver Meeting®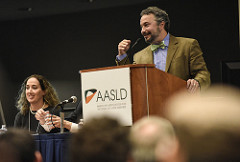 View on-demand presentations from The Liver Meeting® , AASLD's largest meeting that covers a variety of trending topics. Enjoy the presentations as if you were in the room with embedded video, cursor movements and slide builds.
The Postgraduate Course
Stand Alone Conferences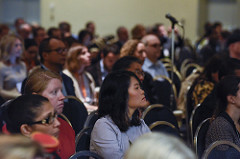 View presentation videos at your convenience from these valuable events hosted by AASLD.
AASLD/FDA DILI Conference 2019
AASLD/EASL HCV Special Conference
Clinical Hepatology Update
Transplant Hepatology Board Review Course
Emerging Trends Conference