AASLD/EASL 2019 HCV Special Conference
Product not yet rated
The goal of the conference is to promote global elimination of hepatitis C infection. World leaders in the related disciplines will assemble to establish the current state of the science and public health challenges. The experts will then formulate the most effective future steps toward elimination.
Core Competencies:
Medical Knowledge
Work in Interdisciplinary Teams
Apply Quality Improvement
Values/Ethics for Interpersonal Practice
Roles/Responsibilities
Teams and Teamwork
Program Chairs:
Raymond T. Chung, MD, FAASLD
David L. Thomas, MD
Markus Cornberg, MD
Alessio M. Aghemo, MD, PhD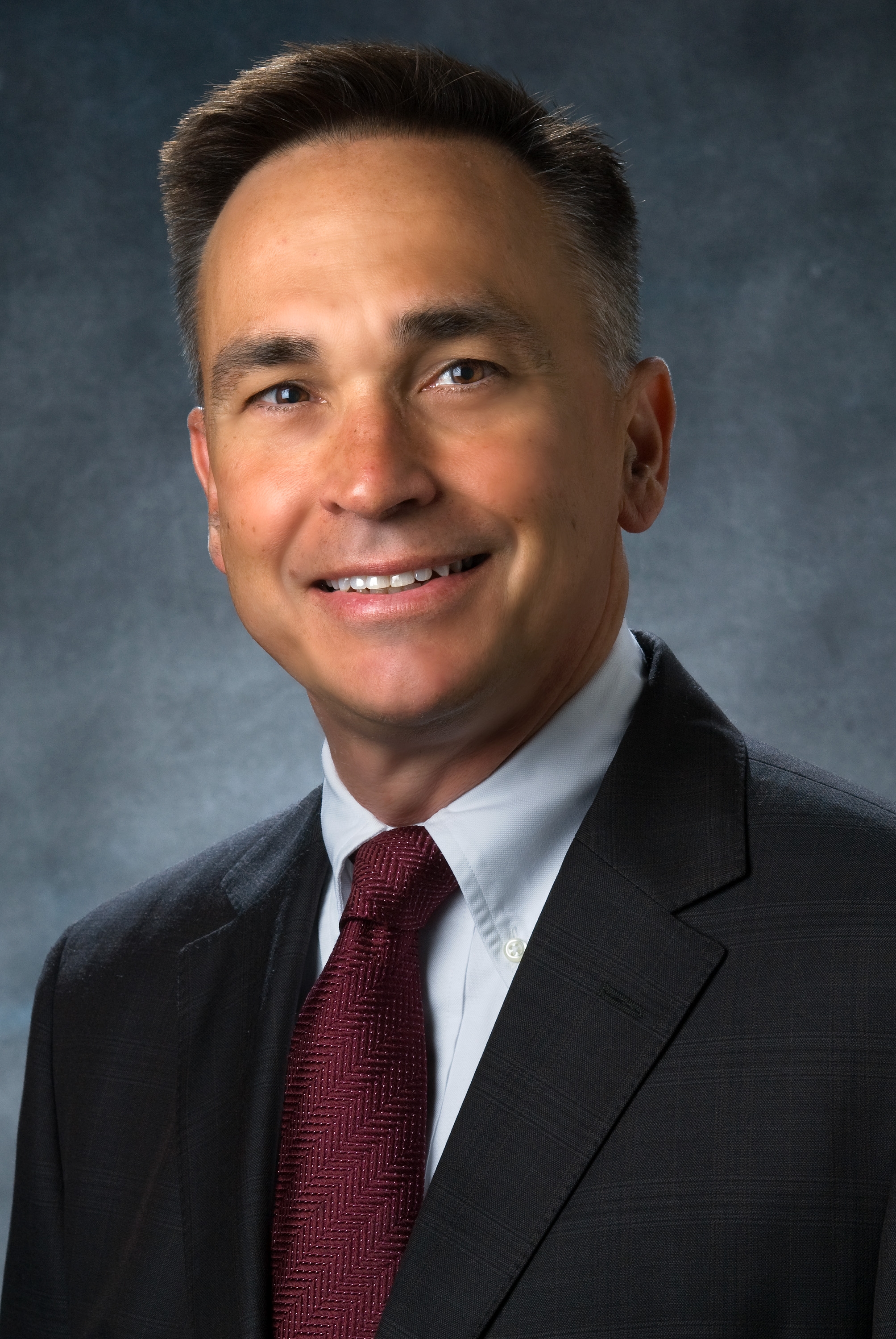 John W. Ward
John W. Ward, MD created and directs the Coalition for Global Hepatitis Elimination of the Task Force for Global Health. He received his medical training at the University of Alabama at Birmingham and University of Washington and currently is a Professor in the Hubert Department of Global Health, Rollins School of Public Health, Emory University. Dr. Ward is an advisor to WHO Geneva, PAHO, WPRO, and the African Union. Dr. Ward chairs the AASLD Task Force for Hepatitis Elimination. Over a 13-year tenure, Dr. Ward directed the US CDC Division of Viral Hepatitis including hepatitis surveillance, prevention, and research. At the national level, Dr. Ward developed recommendations for hepatitis A and hepatitis B vaccination, hepatitis B and hepatitis C screening, and authored the first national action plan for hepatitis prevention. Dr. Ward guided the launch of pioneer HCV elimination programs. Previously, Dr. Ward led US HIV/AIDS surveillance. Ward has authored over 150 scientific publications.
$i++ ?>
Andrew M. Hill
$i++ ?>
Andrea Cox
$i++ ?>
Eleanor J. Barnes
$i++ ?>
Natasha Martin
$i++ ?>
Michael P. Manns
$i++ ?>
Alessio Aghemo
$i++ ?>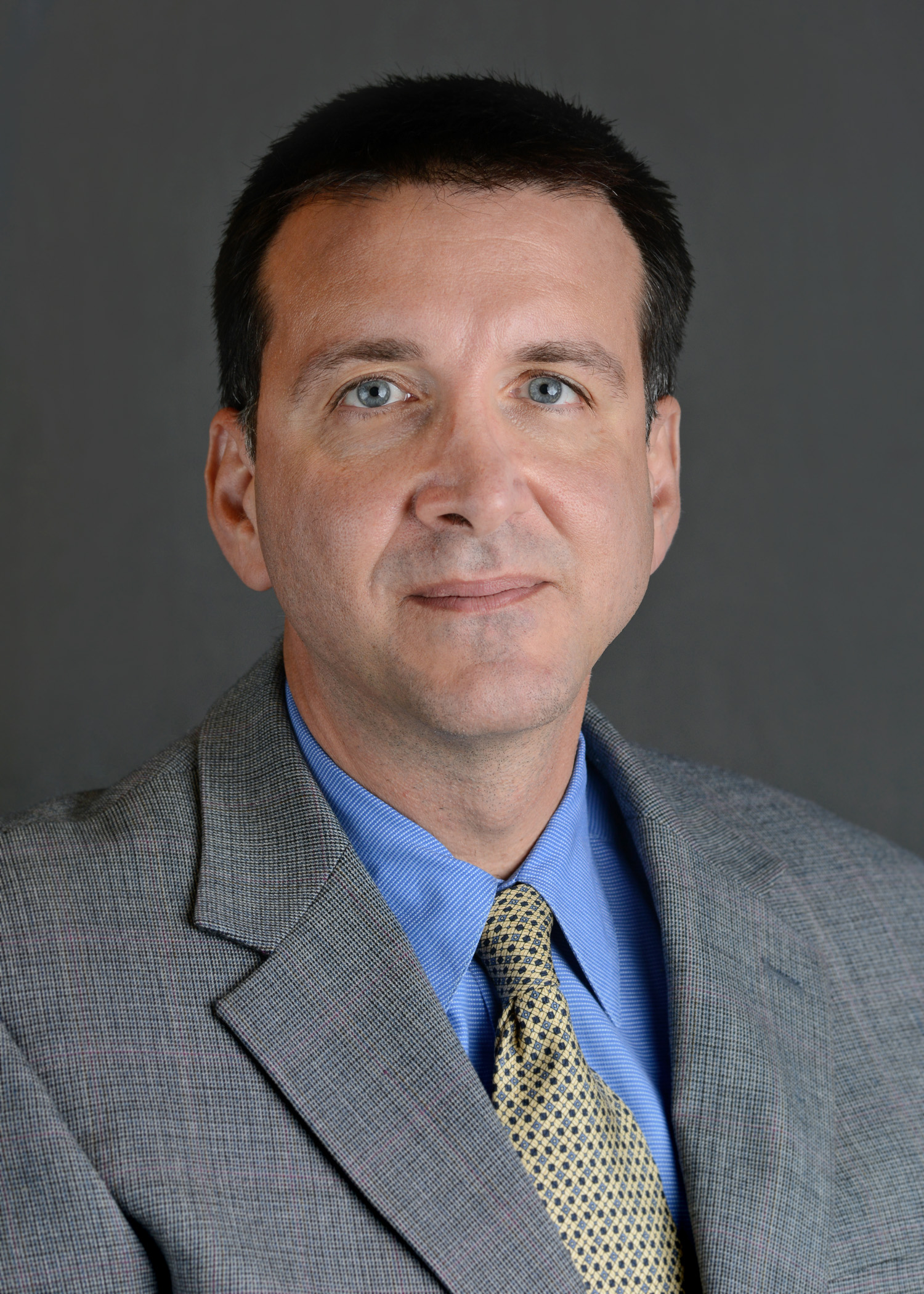 Mark W. Russo
Mark W. Russo, MD, MPH, FAASLD is Medical Director of Liver Transplantation, Chief, Division of Hepatology, and Clinical Professor of Medicine at Carolinas Medical Center-Atrium Health. At the American Association for the Study of Liver Diseases, Dr. Russo is Chair of the Maintenance of Certification Committee, member of the Nominating Committee, co-director of the 2020 AASLD Transplant Hepatology Board Review course, and member of a working group planning for the future hepatology workforce. He is an Associate Editor for the American Journal of Gastroenterology and serves on the editorial board of Expert Reviews in Gastroenterology and Hepatology and the Journal of Clinical Medicine. He has more than 100 peer-reviewed publications and editor of the textbook Diagnosis and Management of Autoimmune Hepatitis.
$i++ ?>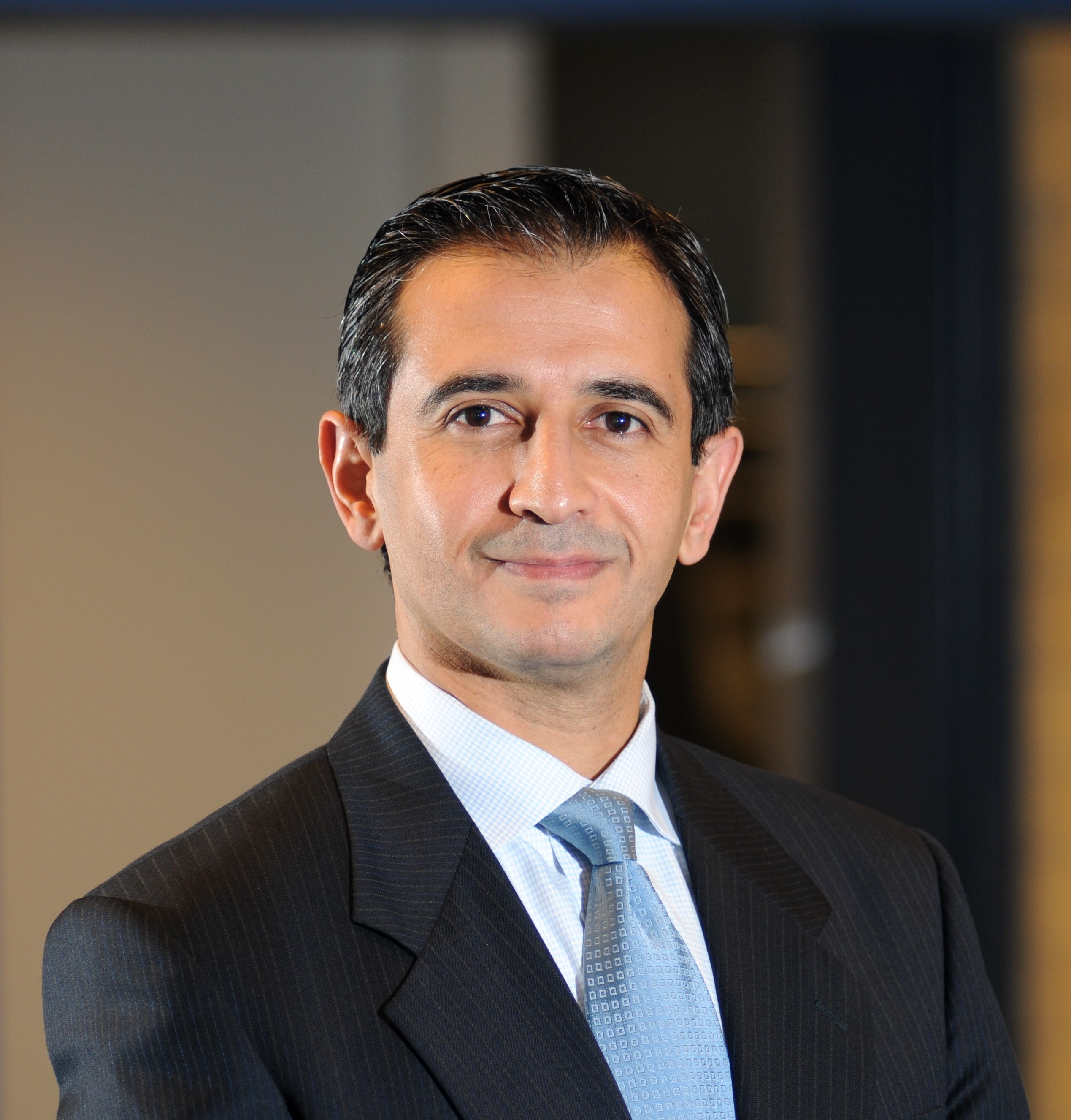 Hashem B. El-Serag
$i++ ?>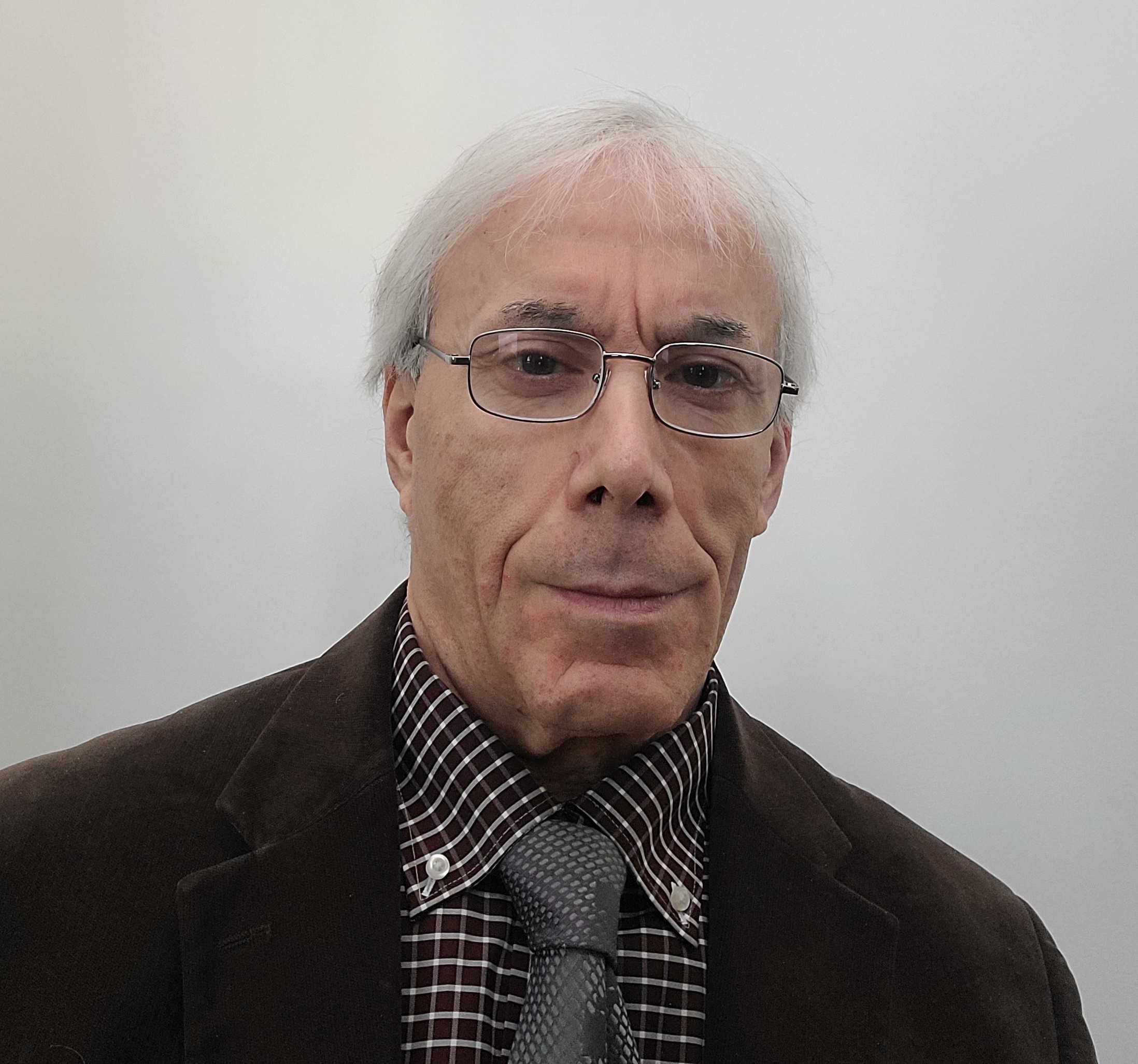 Mark I. Avigan
Mark Avigan, MD, CM, FAASLD received his medical degree from McGill University and was a medical resident and GI fellow in the Georgetown VA Medical Center. Dr. Avigan is Associate Director for Critical Path Initiatives in the Office of Pharmacovigilance and Epidemiology at the U.S. Food and Drug Administration. As a clinical hepatologist with expertise both in drug safety science and cellular regulation, he served as a division director at FDA in drug safety and more recently as an expert consultant for the evaluation of risk surrounding drug-induced liver injury during the life-cycle of drugs and biological agents. Prior to joining FDA, Dr. Avigan served as a staff fellow at the NIH and then became a faculty member at the Georgetown University School of Medicine where he attended patients on the GI/Liver Service. During that period, he led an NIH-funded laboratory as principal investigator to elucidate basic mechanisms in the transcriptional and post-transcriptional regulation of pathways critical for cellular growth and differentiation. He Dr. Avigan is currently an Adjunct Professor of Medicine at the GUMC and is a fellow of the American Association for the Study of Liver Diseases. He has authored or co-authored approximately 140 scientific publications, book chapters and professional meeting abstracts. He has been a long-standing member of the Drug Safety Oversight Board at the agency's Center for Drug Evaluation and Research and continues to have an active role in national and international public-private partnerships that support enhancement in the scientific and clinical analysis of hepatotoxicity associated with pharmaceuticals and biological agents.
$i++ ?>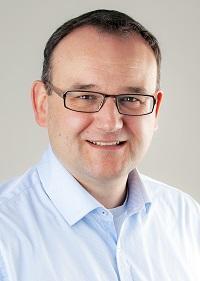 Markus Cornberg
Markus Cornberg, MD is a Professor of Infectious Diseases with a focus on Hepatology and Deputy Director of the Department of Gastroenterology, Hepatology and Endocrinology at the Medical School. Since 2019, he is Clinical Director Helmholtz Centre for Infection Research and Director of the Centre for Individualized Infection Medicine (CIIM). His clinical focus is the treatment of patients with infectious liver diseases. Prof. Cornberg has been involved as principal investigator in numerous clinical trials investigating new drugs for the treatment of viral infections of the liver. He was the first scientific secretary of the Competence Network Hepatitis (Hep-Net) in 2002.
Prof. Cornberg took over the management of Hep-Net in February 2005 and since 2007 the medical management of the German Liver Foundation. Since 2007, Prof. Cornberg coordinated the preparation of the S3 guideline on the management of hepatitis B virus infection. In 2012, he was the German representative for the drafting of the EASL Hepatitis B Guideline. From 2017 to 2020, he served on the Scientific Committee and Governing Board of the European Association for the Study of the Liver (EASL). His basic science research focus is the investigation of cellular immune responses for disease progression and treatment response in patients with viral hepatitis. Prof. Cornberg has published numerous original scientific papers as well as review and book chapters.
$i++ ?>
Lisa I. Backus
$i++ ?>
Imam Waked
$i++ ?>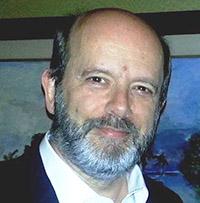 Francesco Negro
Francesco Negro is Professor at the Departments of Medicine and of Pathology and Immunology of the University Hospitals of Geneva, Switzerland. He obtained his Medical Degree in 1982 at the University of Torino, Italy, where he also completed his postgraduate education in Gastroenterology. He was Visiting Scientist and then Assistant Professor at the Georgetown University School of Medicine, Rockville, MD, USA from 1986 to 1989, and Guest Researcher at the Laboratory of Infectious Diseases, National Institute of Allergy and Infectious Diseases, NIH, Bethesda, MD, USA in 1989.
After having spent some time back in Torino, he joined the University Hospitals of Geneva, Switzerland, in 1994. He was appointed Full Professor of the Faculty of Medicine, University of Geneva in 2014. His research interests focus on viral hepatitis, especially on the pathogenesis of metabolic alterations induced by the hepatitis C virus, i.e. steatosis and insulin resistance. More recently, he has participated into numerous collaborative works on epidemiology and public health issues related to viral hepatitis.
He has participated in several clinical trials in acute and chronic HCV, authoring or co-authoring more than 300 peer-reviewed manuscripts in the field of hepatology. After serving as Educational Councilor within the Governing Board of the European Association for the Study of the Liver (EASL), he is currently Treasurer of EASL for the period 2019-2024. He is also chairing the Swiss Hepatitis C Cohort Study, and is member of the updating panels of the clinical practice guidelines for HCV of the EASL and of the World Health Organisation.
$i++ ?>
Jag Chhatwal
$i++ ?>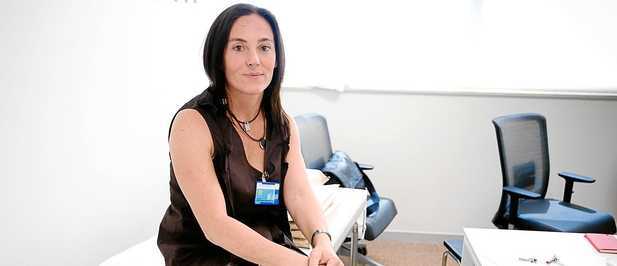 Marina Berenguer
$i++ ?>
David Wyles
$i++ ?>
Components visible upon registration.