2022 Webinar: Getting the Most Out of the Mentor-Mentee Relationship
Product not yet rated
Recorded On: 02/08/2022
This webinar, sponsored by the AASLD Membership and Mentorship Committee, will consist of three lectures from three mid-career faculty who have directly benefited from mentoring to achieve career success. As part of this educational webinar, the attendee will learn how the proper mentor can help a mentee attain their career goals while maintaining work-life balance. The attendee will also learn the art of menteering, to gain the most out of their relationship with their mentor. Finally, this webinar will introduce attendees to the new AASLD pilot program to bring potential mentees and mentors together in a virtual format.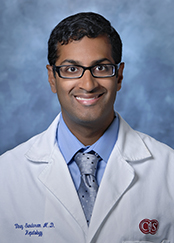 Vinay Sundaram
Vinay Sundaram, MD, MSc is currently an Associate Professor of medicine and Director of Hepatology Outcomes Research at Cedars-Sinai Medical Center. He completed medical school at NYU School of Medicine, followed by a residency at the University of Virginia, gastroenterology fellowship at the University of Pittsburgh, and a transplant hepatology fellowship at Beth Israel Deaconess Medical Center.
Dr. Sundaram has published more than 100 manuscripts including first authored papers in Gastroenterology, HEPATOLOGY, Journal of Hepatology and Liver Transplantation. He currently serves on the AASLD Acute on Chronic Liver Failure Special Interest Group's steering committee and is the current chair of the AASLD Membership and Mentorship Committee. He is also on the editorial boards of HEPATOLOGY, American Journal of Gastroenterology and Hepatology Communications and previously served as on the UNOS membership and professional standards committee.
$i++ ?>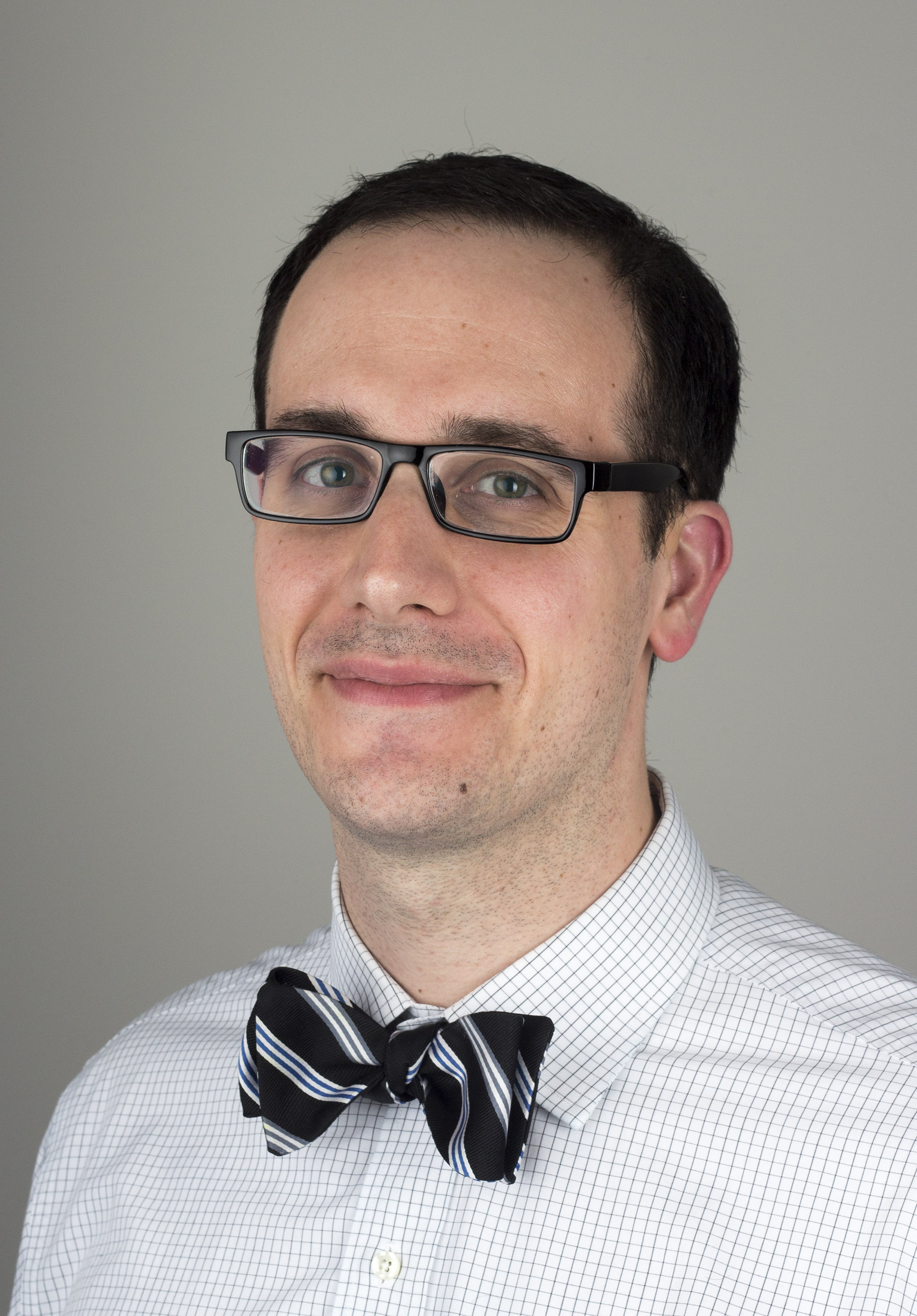 Elliot B. Tapper
Elliot Tapper, MD is Assistant Professor of Medicine at the University of Michigan Health System. Dr. Tapper's research aims to improve the outcomes, quality of life and freedom from adverse events for patients with cirrhosis. His efforts focus on delineating quality indicators and developing interventions for the management and prevention of cirrhotic complications. His work on patient-centered, cost-effective diagnostic strategies for elevated liver enzymes have been published in journals including the American Journal of Gastroenterology, Journal of Hepatology, JAMA Internal Medicine, and the New England Journal of Medicine.
$i++ ?>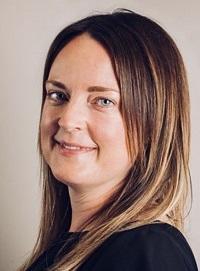 Jennifer A. Flemming
Jennifer A Flemming, MD, FRCPC, MAS is an ICES Scientist and Associate Professor of Medicine and Public Health Sciences for the Division of Gastroenterology at Queen's University in Ontario Canada. She has advanced clinical training in hepatology and liver transplantation in addition to a master's degree in clinical research from the University of California San Francisco. She is a clinician scientist who runs a research program which leverages the administrative healthcare databases in Ontario held at ICES to perform population based epidemiologic research in patients with chronic liver diseases, cirrhosis, and primary liver cancer with a special focus on underrepresented populations such as women and immigrants/refugees.
Dr. Flemming is currently a member of the AASLD Women's Initiatives Committee, Chair of the Guidelines Committee for the Canadian Association for the Study of Liver Disease (CASL) and a member of the CASL Equity and Diversity Committee. Her research program has been supported by the AASLD Foundation, the American Gastroenterological Association (AGA) and the Canadian Donation and Transplantation Research Program. She was the recipient of the 2021 CASL Research Excellence Award and has authored over forty peer-reviewed publications in leading journals such as Gastroenterology, Hepatology, and Lancet Gastroenterology and Hepatology. She is the incoming site director for ICES-Queen's, a not-for-profit research institute encompassing a community of research, data and clinical experts, and a secure and accessible array of Ontario's health-related data. As an active teacher and educator, she has mentored over twenty-five trainees from undergraduate, to medical, Masters' and PhD students in Public Health Sciences, clinical residents/fellows, and faculty at the Assistant Professor rank from Queen's University as well as other institutions in the U.S. and Canada.
$i++ ?>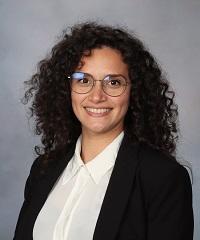 Enis Kostallari (Moderator)
Enis Kostallari, PhD is an Associate Consultant in the Division of Gastroenterology and Hepatology, an Assistant Professor of Medicine and an Assistant Professor of Biochemistry and Molecular Biology at Mayo Clinic. Dr. Kostallari's research focuses on the pathobiology of non-parenchymal cells in liver fibrosis. More specifically, she investigates the intracellular mechanisms in the hepatic stellate cells which lead to the release of fibrogenic extracellular vesicles and ultimately liver fibrosis. In the past two years, Dr. Kostallari's studies have been published in major journals such as Journal of Hepatology and Hepatology where she was the lead principal investigator and co-principal investigator, respectively.
In addition to her science, Dr. Kostallari serves as a peer-reviewer for major journals, such as Hepatology, Journal of Hepatology, Gastroenterology, Journal of Clinical Investigation, EMBO, and others, and is currently a guest editor for Frontiers in Molecular Biosciences. She has been an external reviewer for grant proposals in Belgium and France and is currently a writer for the Hepatology Highlights section in the Hepatology journal. She is a steering committee member of the AASLD Liver Fibrosis special interest group and a committee member of the Membership and Mentorship Committee. At Mayo Clinic, Dr. Kostallari is the chair of the Extracellular Vesicle interest group and a course instructor. As an active mentor, during her career she has supervised several trainees, from high school to undergraduate, medical, Masters', PhD students, postdoctoral fellows and visiting scientists from institutions in the U.S. and overseas.
$i++ ?>
Key:
Complete
Next
Failed
Available
Locked
Getting the Most Out of the Mentor-Mentee Relationship
Recorded 02/08/2022
13 Questions
Thank you for attending the Getting the Most Out of the Mentor-Mentee Relationship webinar hosted by the Membership and Mentorship Committee on Tuesday, February 8. We greatly appreciate your feedback to continue providing quality hepatology education.