2021 Webinar: To Stop or Not to Stop: The Practice of Finite Nucleos(t)ide Analog Therapy
5 (1 vote)
Recorded On: 01/20/2021
This one-hour webinar will summarize the data that supports the finite strategy of nucleos(t)ide analog (NA) therapy in patients with chronic hepatitis B. Further discussion on how the presenter practices the strategy. In the second half of the webinar, the presenter will present data that argues against the rationale of a finite NA therapy. The presenter will elaborate on why stopping NA before loss of HBsAg cannot be recommended. We will conclude with a twenty-minute discussion on the gaps in current knowledge, whether and how the practice can be individualized.
Wen-Juei Jeng
Rachel Wen-Juei Jeng, MD received her Doctor of Medicine Education from College of Medicine, National Yang-Ming University, Taiwan (1998-2005). She has accomplished internal medicine residency, Gastroenterology fellowship training and becomes a faculty and physician scientist in Department of Gastroenterology and Hepatology in Chang Gung Memorial Hospital, Linkou branch, Taiwan. She currently serves as an Associate Professor in College of Medicine, Chang Gung University since 2019.
Dr. Jeng's research interests mainly focus on viral hepatitis (esp. HBV) and clinical hepatology. She has been working with her mentor Prof. Yun-Fan Liaw and published a series of off-Nuc therapy cohort study in Hepatology and Clinical Gastroenterology and HEPATOLOGY. She now serves as a member of TASL, EASL and AASLD.
$i++ ?>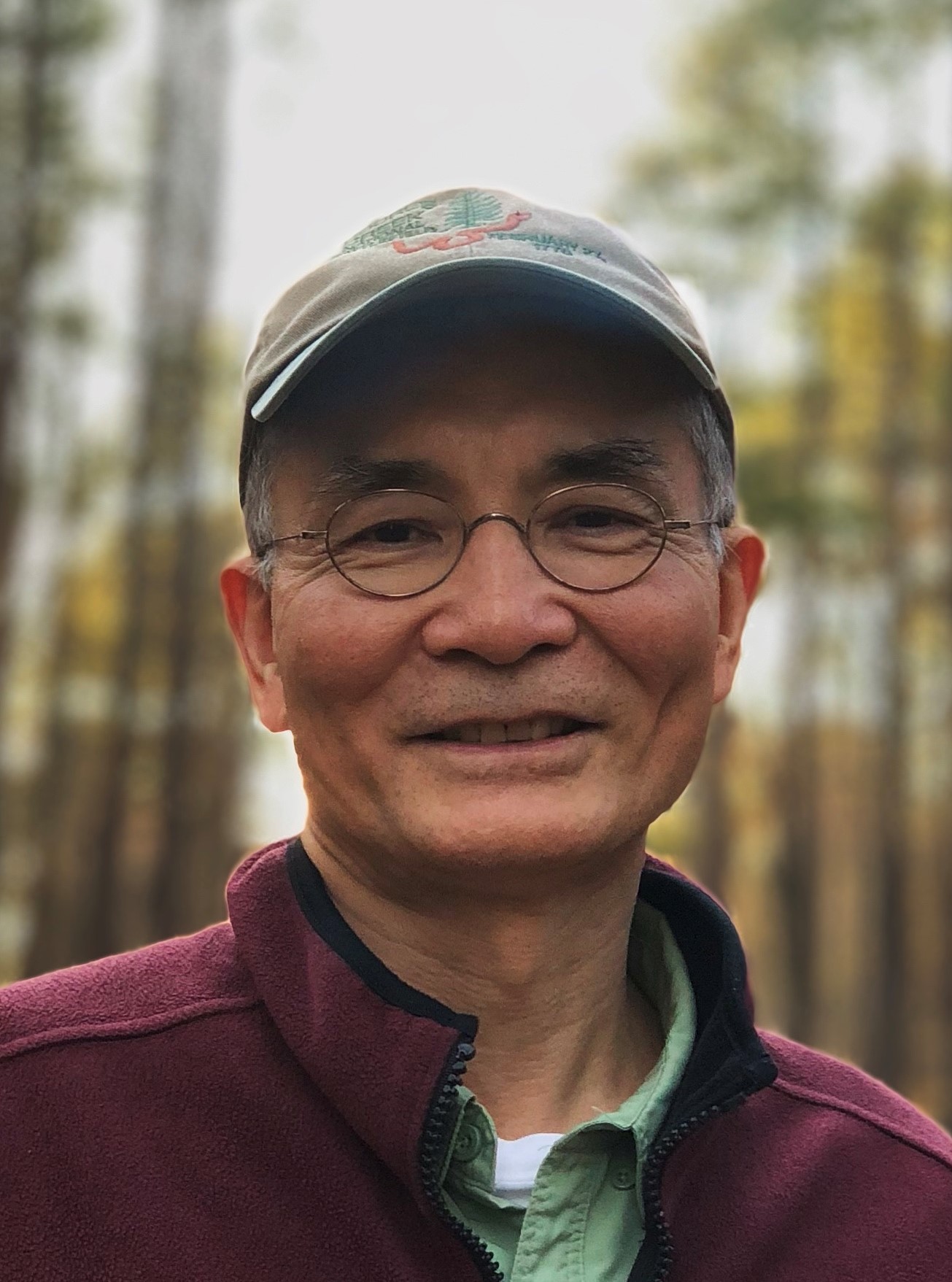 Paul H. Hayashi
Paul "Skip" H. Hayashi, MD, MPH, FAASLD is an adult hepatologist at the FDA. He is DILI Team Lead in the Division of Hepatology and Nutrition, Office of New Drugs, Center for Drug Evaluation and Research. Prior to joining the FDA in February of 2020, he held positions in academia, civil service and uniformed service. He received his BA in microbiology at University of California (UC) Los Angeles and medical degree at UC San Diego. After completing residency and gastroenterology fellowship at UC Davis, he completed a clinical research fellowship in the Liver Diseases Section, National Institutes of Health, Bethesda, MD as a public health officer. He then returned to California as Assistant Professor at the Veterans Administration Hospital in Loma Linda, California followed by serving in the US Air Force Medical Corp in Japan and Texas. While in the Air Force he continued clinical research, and then returned to academia by completing a transplant fellowship at the University of Colorado, Denver. He then served as Assistant Professor and transplant hepatologist at Saint Louis University (SLU), St. Louis, Missouri. In 2006, he completed a Master of Public Health at SLU. From 2006, he was Medical Director of Liver Transplantation at the University of North Carolina (UNC), Chapel Hill, and became a Professor of Medicine at UNC before joining the FDA in 2020. Since 2007, he has been a Co-Principle Investigator in the US Drug-Induced Liver Injury Network (DILIN) and remains Co-Chair of the DILIN's Causality Committee.
$i++ ?>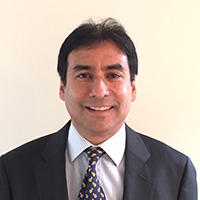 Marc Ghany (Moderator)
Marc G. Ghany, MD, MHSc, FAASLD is an investigator at the Liver Diseases Branch of the National Institute of Diabetes and Digestive and Kidney Diseases, and at Warren Grant Magnuson Clinical Center, National Institutes of Health, Bethesda. He is member the Physician Consortium for Practice Improvement for Hepatitis C, which is jointly sponsored by the American Medical Association and AASLD and serves on the hepatitis C Guidance panel which is jointly sponsored by the AASLD and Infectious Diseases Society of America. His work has been honored with the Regal Award for Excellence in Gastrointestinal and Liver Disease and with several NIDDK service awards including the Director's Award. He received his M.B. and B.Ch. from the Royal College of Surgeon's, Dublin, and Master of Health Sciences in Clinical Research, Duke University. He completed residency at the Hospital of Saint Raphael, New Haven, Connecticut, a fellowship in gastroenterology at Tulane University, New Orleans, and a clinical fellowship at the Liver Diseases Section, NIDDK. Dr. Ghany's focus is on translational research to improve the care and treatment outcomes of patients with chronic viral hepatitis.
$i++ ?>
​Robert J. Fontana (Moderator)
Robert J. Fontana, MD, FAASLD, FAGA is a Professor of Medicine and Medical Director of Liver Transplantation at the University of Michigan. He is a clinical-translational investigator with research interests in viral hepatitis, drug induced liver injury and acute liver failure. He is co-chair of the Drug Induced Liver Injury Network (DILIN) Steering Committee and an active participant in the Hepatitis B Research Network. He has also been an active member of the US Acute Liver Failure Study Group since 1998 and is a current Co-PI of this multicenter network.
$i++ ?>
Key:
Complete
Next
Failed
Available
Locked
To Stop or Not to Stop: The Practice of Finite Nucleos(t)ide Analog Therapy
Open to view video.
Open to view video.
Presenters: Wen-Juei Jeng, MD and Harry Janssen, MD, PhD, FAASLD Moderators: Marc Ghany, MD, FAASLD and Yao-Chun Hsu, MD, MSc, PhD
4 Questions
Please complete the following evaluation form to share your feedback on this activity.