2021 Webinar: Microbiome in NASH and Cirrhosis
4.38 (8 votes)
Recorded On: 10/13/2021
In this one-hour webinar, learn about the pathophysiology of microbiome and liver disease, microbiome in NASH and microbiome in cirrhosis and other liver conditions.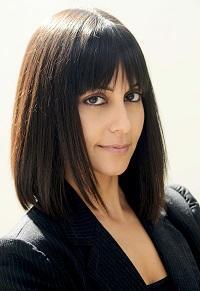 Suzanne Devkota
Suzanne Devkota, PhD is Director of Microbiome Research at Cedars-Sinai Medical Center in Los Angeles and Assistant Professor of Medicine at UCLA, as well as an adjunct investigator at the Joslin Diabetes Center at Harvard Medical School. She completed her doctoral and post-doctoral training at The University of Chicago and Joslin Diabetes Center/Harvard Medical School respectively and is a former Branco Weiss Fellow.
Professor Devkota has been studying the effect of diet on the gut microbiome and inflammatory diseases for the past 12 years. Investigating the dietary drivers of gut microbiome structure and function in inflammatory bowel diseases and metabolic diseases. More recently, her lab has developed interest in studying the microbial ecology of gut bacterial translocation in the human body. Interest lies in the study of commensal microbes that take advantage of impaired host defenses to turn pathogenic.
$i++ ?>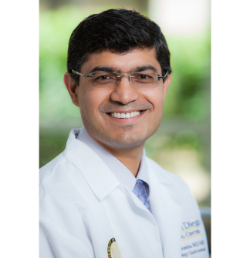 Rohit Loomba
Rohit Loomba, MD is a Professor of Medicine (with tenure), Director of Hepatology and Vice Chief, Division of Gastroenterology at University of California at San Diego. He is an internationally recognized thought leader in translational research and innovative clinical trial design in nonalcoholic fatty liver disease (NAFLD) and steatohepatitis (NASH) and non-invasive assessment of steatosis and fibrosis using advanced imaging modalities.
Dr. Loomba is the founding director of the UCSD NAFLD Research Center where his team is conducting cutting edge research in all aspects of NAFLD including non-invasive biomarkers, genetics, epidemiology, clinical trial design, imaging end-points and integrated OMICs using microbiome, metabolome and lipidome.
$i++ ?>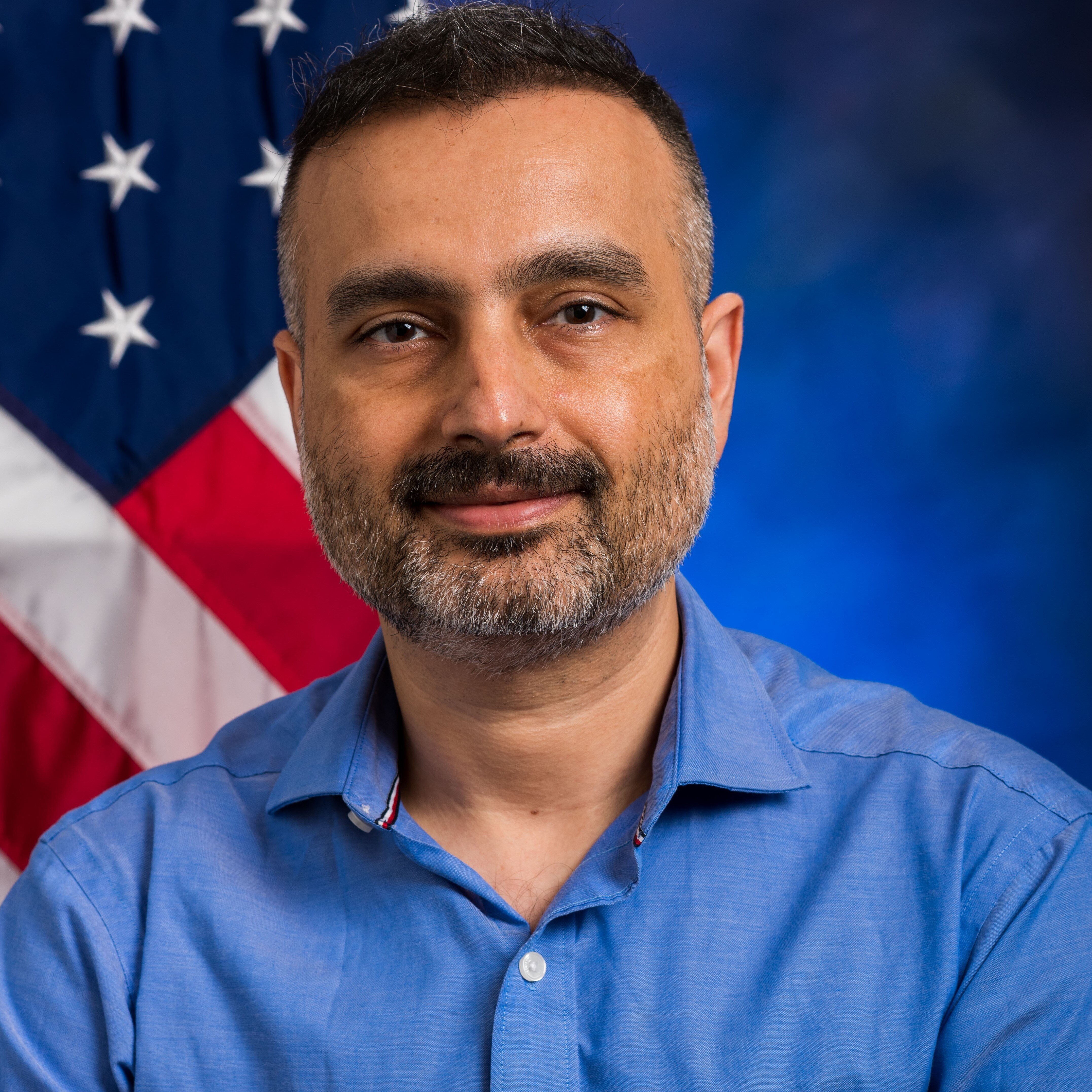 Jasmohan S. Bajaj
Jasmohan S. Bajaj, MBBS, MD, MS, FACG, AGAF, FRCP, FAASLD is Professor of Medicine, Division of Gastroenterology, Hepatology, and Nutrition at Virginia Commonwealth University and Richmond, VA Medical Center in Richmond, VA. He is a Fellow of the American College of Gastroenterology, American Gastroenterological Association, American Association for the Study of Liver Diseases, was elected to the Fellowship of the Royal College of Physicians in London and to the American Society for Clinical Investigation. Dr. Bajaj earned his MBBS from Delhi University at Maulana Azad Medical College. He completed an internship in internal medicine at Delhi University at Maulana Azad Medical College and internal medicine residency at the State University of New York Health Science Center in Brooklyn. He furthered his medical training with a fellowship in gastroenterology and hepatology at the Medical College of Wisconsin Affiliated Hospitals, then went on to earn an MS in epidemiology at the Medical College of Wisconsin in Milwaukee.
Active in research, Dr. Bajaj has served as a principal investigator or co-investigator for numerous clinical trials in areas such as hepatic encephalopathy, chronic liver disease and microbiome. Dr. Bajaj's research has been funded through the NIH, US Veterans Affairs, AHRQ, and American College of Gastroenterology. His work has been published in Nature, New England Journal of Medicine, Gastroenterology, Journal of Hepatology, Hepatology, The American Journal of Gastroenterology, and Liver Transplantation, among others. Dr Bajaj is the upcoming Co-Editor in Chief for the American Journal of Gastroenterology and is currently an associate Editor for the Red Journal and Gut Microbes. He is on the editorial board for Journal of Hepatology, Hepatology, and Liver Transplantation. He was a member of the AASLD/EASL Hepatic Encephalopathy Guidelines Writing Committee, is the Chairperson of the Acute-on-Chronic Liver Failure ACG Clinical Guidelines and a member of the AASLD ICU and ACLF Guidance committee. He is also a member of the AASLD Clinical Research Committee. Dr Bajaj is the Chairperson for the North American Consortium for Study of End-Stage Liver Disease and was the immediate Past President of the International Society for Hepatic Encephalopathy and Nitrogen Metabolism.
$i++ ?>
Stephen A. Harrison (Moderator)
Stephen Harrison, MD, FACP, FAASLD earned his medical degree from the University of Mississippi School of Medicine. He completed his internal medicine residency and gastroenterology fellowship at Brooke Army Medical Center and a 4th year advanced liver disease fellowship at Saint Louis University. He is board certified in both Internal Medicine and Gastroenterology.
Dr. Harrison is a Visiting Professor of Hepatology at the Radcliffe Department of Medicine, University of Oxford. He is internationally known for studies in hepatitis C and non-alcoholic fatty liver disease with over 200 peer reviewed publications in these fields. Dr Harrison currently serves as the Medical Director for Pinnacle Clinical Research and the President of Summit Clinical Research in San Antonio, Texas.
$i++ ?>
Key:
Complete
Next
Failed
Available
Locked
Microbiome in NASH and Cirrhosis
Recorded 10/13/2021
13 Questions
Thank you for attending the Microbiome in NASH and Cirrhosis webinar hosted by the Nonalcoholic Fatty Liver Disease Special Interest Group on Wednesday, October 13. We greatly appreciate your feedback to continue providing quality hepatology education.