2021 Webinar: Genetics of NAFLD
4.8 (10 votes)
Recorded On: 07/27/2021
In this webinar, you will learn how to describe nonalcoholic fatty liver disease (NAFLD) as it relates to genes in animal and human models, their role, function and related pathways. Also, the focus on NAFLD-related genes in human studies and their relationship to disease severity. Lastly, can you use the genes in a precision medicine approach?
Silvia Sookoian
Silvia Sookoian, MD, PhD, FAASLD is head of Clinical and Molecular Hepatology Department, Institute of Medical Research IDIM-National Scientific and Technical Research Council (CONICET), School of Medicine, University of Buenos Aires. She is also the Vice-Chair of Institute of Medical Research, IDIM-CONICET, School of Medicine, University of Buenos Aires. Dr. Sookoian received her medical degree with honors in the University of Buenos Aires, Scholl of Medicine (magna cum laude). She completed her residency in Internal Medicine in Cosme Argerich Hospital Associated to the University of Buenos Aires. Argentina. She received her PhD degree in Molecular Medicine in the University of Buenos Aires. Argentina. She has been in clinical practice since 1987 (Clinical Training Board certificated in Internal Medicine; Fellowship in Hepatology). She received training in Hepatology (Hepatology Centers of Excellence Program Sweden), GI–Liver pathology (Armed Forces Institute of Pathology, Washington DC), and genetics of complex diseases (Cold Spring Harbor Laboratories USA and Wellcome Trust Advanced Courses). She was awarded as Fellow of the American Association for the Study of Liver Diseases (FAASLD), which recognizes superior professional achievement in liver research and practice.
Dr. Sookoian's current clinical and translational research is focused on genetic, epigenetic, and molecular mechanisms implicated in non-alcoholic fatty liver disease pathogenesis and disease progression. She is involved in both clinical and basic research. She co-authored 172 peer-reviewed on manuscripts on the field of liver diseases. She was involved in pioneer studies on genetics, epigenetics, and tissue microbiome of NAFLD, and the use of OMICs resources to understand the disease biology.
$i++ ?>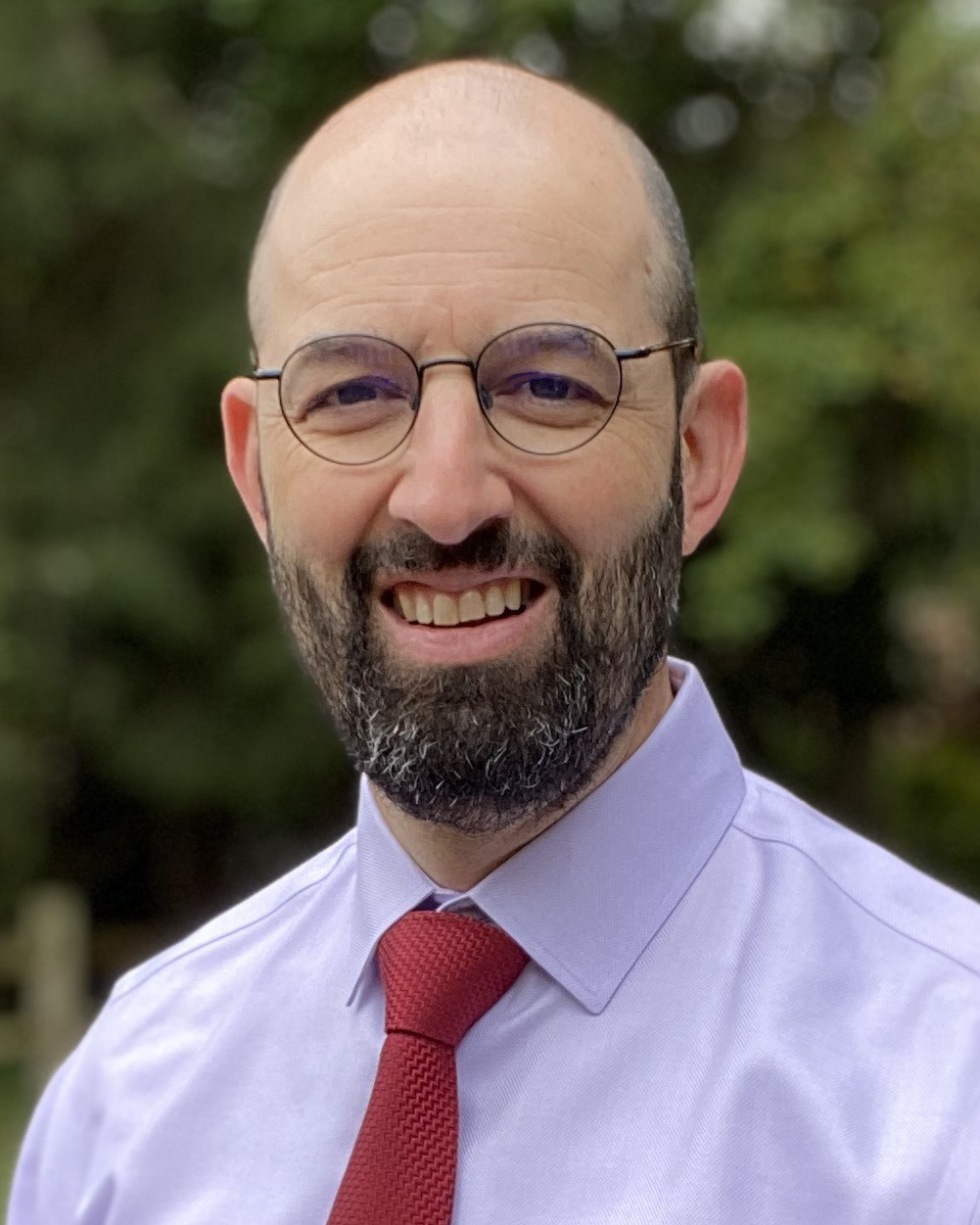 Yaron Rotman
Yaron Rotman, MD, MSc, FAASLD is a clinical investigator and acting chief of the Liver and Energy Metabolism Section in the Liver Diseases Branch of NIDDK. He received his MD and MSc in Neurophysiology degrees from the Hebrew University Hadassah Medical School in Jerusalem, Israel. He subsequently trained in Internal Medicine and Gastroenterology and Hepatology at the Rabin Medical Center in Petach-Tiqva, Israel, before joining the NIDDK Liver Diseases Branch as a fellow, and subsequently as a principal investigator.
Dr. Rotman's research focuses on mechanistic questions in non-alcoholic fatty liver disease (NAFLD), the most common liver disorder in the western world. He is utilizing mechanistic clinical trials, human genetics, animal models and in vitro systems to understand mechanisms of hepatic fat accumulation and associated injury.

$i++ ?>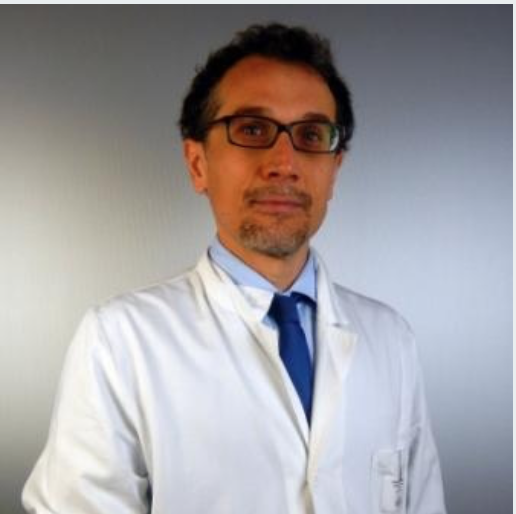 Luca Valenti
Luca Vittorio Valenti, MD, PhD is an associate professor of Internal Medicine and physician scientist for the Department of Transfusion Medicine and Hematology at Fondazione IRCCS Ca' Granda Ospedale Policlinico Milano, Italy. His main research interest is understanding the molecular basis of metabolic liver diseases, in particular FLD, iron overload disorders and liver cancer, and to apply these discoveries to the clinical management of patients, through the identification of novel biomarkers, therapeutic strategies and clinical algorithms, in a personalized medicine approach. In collaboration with his international network, he has recently discovered new genetic determinants of FLD. In the iron field, he contributed to establishing the role of body iron accumulation in the pathogenesis of metabolic and cardiovascular complications of insulin resistance, and the therapeutic utility of iron depletion. He uses a variety of tools ranging from epidemiological studies in large cohort of individuals with liver biopsies to human and molecular genetics to understand how a gene mutation results into a phenotype.
Prof. Valenti has served as reviewer for several international Journals (>60) including New England Journal of Medicine, The Lancet, Gastroenterology, Gut, Journal of Clinical Investigation, HEPATOLOGY, Journal of Hepatology, Nature Communications, Circulation, Diabetes, Blood, several Scientific Societies (EASL, AISF), European Institutions. Since 2019, he is Honorary Member of Institute of Hepatology at the King's College of London, the Liver Trust. He is considered an opinion leader in the field of metabolic liver diseases, as testified by invited talks and moderations of scientific sessions in scientific meetings and seminars in Italy, Europe, Asia, and the USA.

$i++ ?>
Anna Mae Diehl (Moderator)
Anna Mae Diehl, MD, FAASLD is currently the Florence McAlister Professor of Medicine at Duke University. She is a physician scientist and academic hepatologist. Her lab-based research activities focus on basic mechanisms of liver repair and complement her translational/clinical research programs in alcoholic- and nonalcoholic fatty liver disease. In the past two years, Dr. Diehl she has co-authored ten peer-reviewed manuscripts on these topics.
Her basic research program has enjoyed uninterrupted NIH RO1 support since 1990 and she has been the Principal Investigator for the NASH CRN UO1 clinical research program at Duke since its inception over 15 years ago. Dr. Diehl's research contributions to the fields of regenerative medicine, alcohol-related liver disease and NAFLD have been acknowledged by election for membership in the American Society for Clinical Investigation, Interurban Clinical Club, Association of Academic Professors and Johns Hopkins University Society of Scholars, as well as awards such as an NIH/NIAAA Merit Award, the NIAAA Mendelson Award, the Duke Distinguished Faculty Award, and the AASLD Distinguished Scientific Achievement Award.
Dr. Diehl has been an associate editor/editorial board member for major journals such as HEPATOLOGY, Gastroenterology, GUT, The American Journal of Physiology, The Journal of Clinical Investigation, Nature Reviews, and eLife. In addition, she has served as a standing member of several NIH study sections and scientific advisory councils for NIDDK, NCI, NIAAA, the American Liver Foundation, the Alcoholic Beverage Medical Research Foundation, NIDDK Digestive Disease Centers at Baylor, USC and U Pittsburgh, and NIAAA Alcohol Research Centers at U Louisville and the Cleveland Clinic.
$i++ ?>
Key:
Complete
Next
Failed
Available
Locked
13 Questions
Thank you for attending the Genetics webinar hosted by the Nonalcoholic Fatty Liver Disease Special Interest Group on Tuesday, July 27. We greatly appreciate your feedback to continue providing quality hepatology education.