2021 Webinar: Developing a Career in Clinical Research
3.5 (4 votes)
Recorded On: 02/10/2021
This live webinar will focus on identifying areas of unmet needs and developing a research career. We will have four presenters share their career experiences. An experienced professional will share her experience on doing clinical research in hepatitis B and thoughts on selecting between research, quality improvement or medical educator. Three young investigators will present their perspectives on how his or her career started and share in future career plans.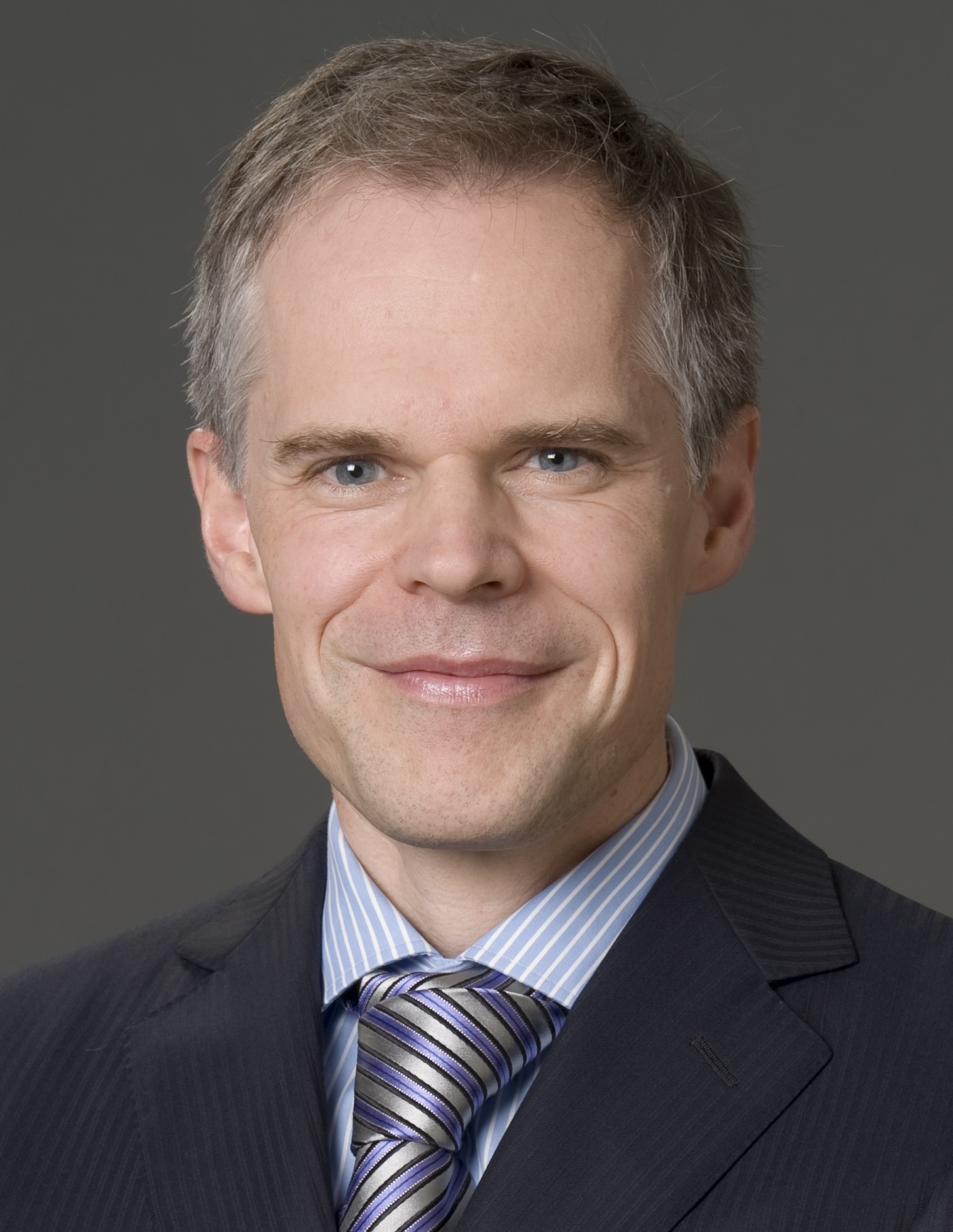 Gerd Kullak-Ublick
Gerd Kullak-Ublick, MD is a Professor of Clinical Pharmacology and Toxicology at the University of Zurich and Department Head at the University Hospital Zurich, Switzerland. He additionally serves as the Global Head of Mechanistic Safety and Chair of the Hepatic Safety Team at Novartis Pharma, Basel. Dr. Kullak-Ublick went to medical school at the Universities of Bonn, Stanford, London and Munich and received his MD from Munich University in 1990. Dr. Kullak-Ublick served his residency in Internal Medicine, Gastroenterology and Clinical Pharamacology/Toxicology at the University Hospitals of Munich and Zurich and conducted his postdoctoral research in Zurich, in collaboration with Allan Wolkoff at the Liver Centre, Albert Einstein College of Medicine, Bronx/New York. He obtained Board Certification in Internal Medicine (1998), Gastroenterology (2002) and Clinical Pharmacology and Toxicology (2005). He is coauthor of the 2019 EASL Clinical Practice Guideline on Drug-Induced Liver Injury, as well as on the 2020 CIOMS consensus report on Drug-Induced Liver Injury.
$i++ ?>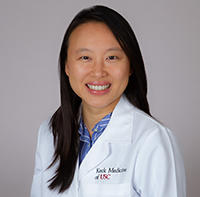 Kali Zhou
Kali Zhou, MD, MAS is a transplant hepatologist and assistant professor in the Division of Gastrointestinal and Liver Diseases, Keck School of Medicine, University of Southern California, Los Angeles, California. She received her medical degree from Feinberg School of Medicine at Northwestern University, completed an internal medicine residency at the University of California, Los Angeles, and a T32 gastroenterology and transplant hepatology fellowship at the University of California, San Francisco, where she also completed a master's in clinical research. She holds committee positions in the AASLD HBV and Public Health SIGs.
Dr. Zhou investigated the epidemiology of HCV in Southern China as a Fulbright scholar and has published numerous peer-reviewed manuscripts and reviews related to epidemiology and health services delivery for chronic HBV infection. Her current research program focuses on disparities in liver cancer and utilizing novel geospatial approaches to improve cancer equity and outcomes for multi-ethnic populations. She is also grant funded to study the impact of immigration and acculturation on completing guideline-based HBV metrics. She was awarded the Early Career Investigator Award in Clinical/Translational Science by AASLD for her work.
$i++ ?>
Hannah Lee
Hannah Lee, MD is an assistant professor of medicine at Virginia Commonwealth University Medical Center in Richmond, Virginia in the division of GI, Hepatology and Nutrition. She has a strong interest in liver cancer and viral hepatitis, particularly hepatitis B. She was previously the director of the Asian Pacific Liver Health Program in Boston Chinatown at Tufts Medical Center. She is currently co-director of the multidisciplinary liver cancer program at VCU and practices both transplant and general hepatology. She is involved in multicenter studies evaluating the natural history of HBV and HCC.
Dr. Lee's career has been focused on addressing health disparities in liver disease, particularly among disproportionately affected minority groups with chronic hepatitis B. Some of her work has focused on screening and linkage to care. She has been involved in education and outreach both locally and nationally in addressing liver health disparities in hepatitis B and hepatocellular carcinoma among various communities in the United States. Dr. Lee currently serves on the AASLD Hepatitis B Special Interest Group's Leadership Steering Committee and is co-chair of the Education Subcommittee. She also serves as a committee member on the AASLD Public Policy Committee.
$i++ ?>
​Robert J. Fontana
Robert J. Fontana, MD, FAASLD, FAGA is a Professor of Medicine and Medical Director of Liver Transplantation at the University of Michigan. He is a clinical-translational investigator with research interests in viral hepatitis, drug induced liver injury and acute liver failure. He is co-chair of the Drug Induced Liver Injury Network (DILIN) Steering Committee and an active participant in the Hepatitis B Research Network. He has also been an active member of the US Acute Liver Failure Study Group since 1998 and is a current Co-PI of this multicenter network.
$i++ ?>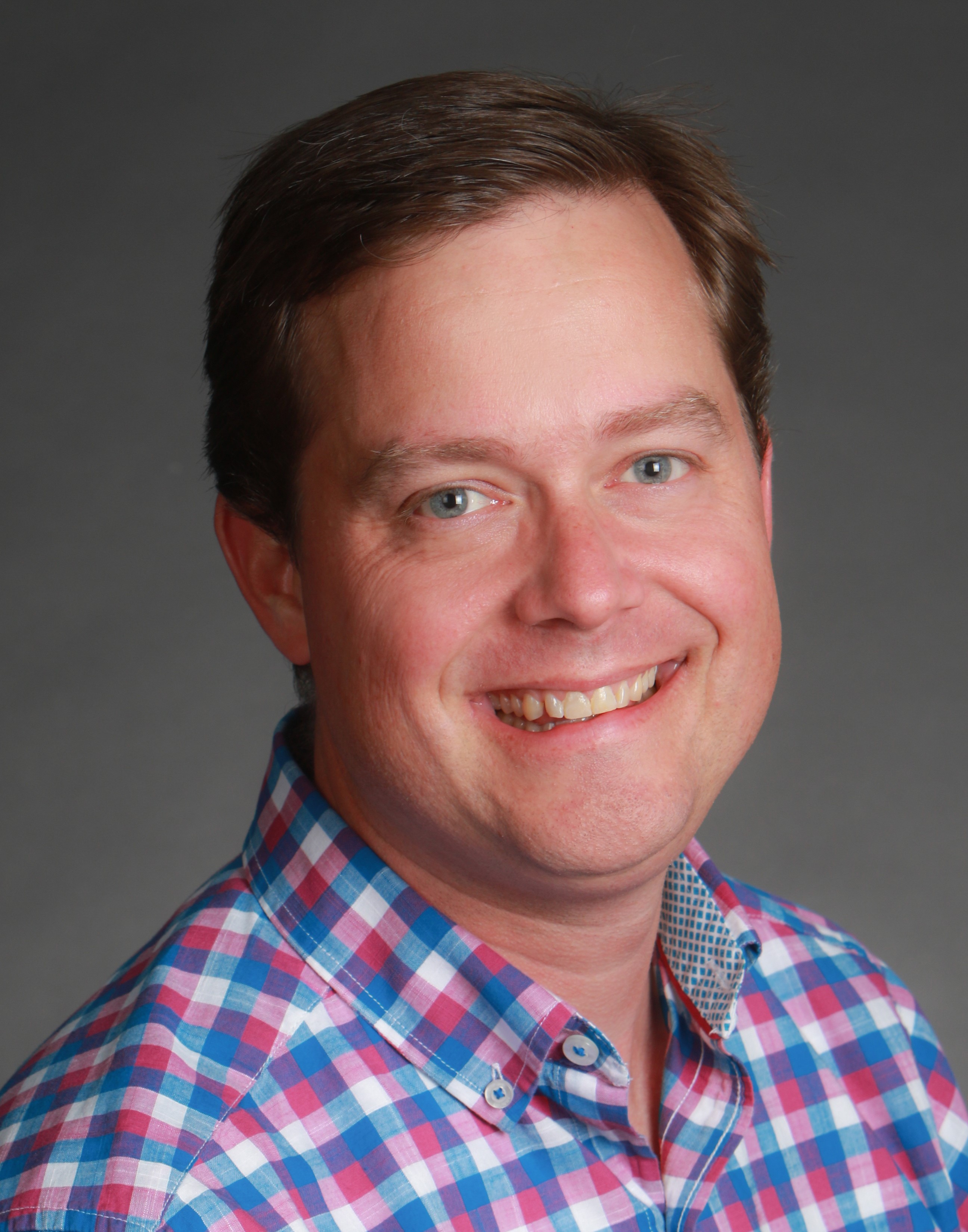 William Proctor (Moderator)
Will Proctor, PhD, DABT is a Senior Scientist and Senior Director of Predictive Toxicology in the Department of Safety Assessment at Genentech, Inc. Prior to joining Genentech in 2013, Dr. Proctor earned his BS in Chemistry from Trinity College and PhD in Pharmaceutical Sciences from the University of North Carolina at Chapel Hill in the laboratory of Dr. Dhiren Thakker with a focus on drug transport and pharmacokinetics. He then performed postdoctoral training at the National Institutes of Health in the laboratory of Dr. Lance Pohl, with research centered on immune mechanisms of drug-induced liver injury (DILI). Will is a board-certified toxicologist and organizational leader with 10 years of experience in investigative and discovery toxicology. At Genentech, Dr. Proctor serves as the Senior Director of Predictive Toxicology, where he oversees the Investigative Toxicology Laboratory, Complex In Vitro Systems Laboratory, and non-clinical safety support for the Small-Molecule Drug Discovery (SMDD) organization. He is also actively involved in several cross-pharma consortia, with leadership roles in the Innovation and Quality (IQ) Microphysiological Systems Affiliate and the Non-clinical Working Group of the IQ DILI Affiliate. In addition to these activities, Will has continued his research in mechanisms of DILI, including identifying and qualifying preclinical tools to better assess hepatotoxicity risk during drug discovery.
$i++ ?>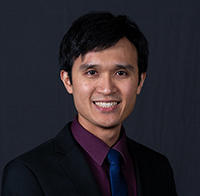 Yee Hui Yeo (Moderator)
Yee Hui Yeo, MD, MSc is a resident doctor at Cedars-Sinai Medical Center. He is an active investigator on viral hepatitis related epidemiological and health outcomes research. He is currently a trainee member of the Hepatitis B SIG Steering Committee, AASLD. He has published more than 40 peer-reviewed publications, including first or co-first authorship of original articles published in Gastroenterology, Journal of Hepatology, HEPATOLOGY and Gut.
Dr. Yeo has served as associate editor for BMC Gastroenterology. He is interested in harnessing health data analytic tools, modeling, and meta-analysis to determine the epidemiology, cascade of care, natural history, and outcomes of chronic viral hepatitis infection. He uses large databases, multicenter cohorts and EHR data from Cedars-Sinai Medical Center. He has been participating in international consortia of natural history of hepatitis B infection. His works were selected as "Best of the Liver Meeting" in AASLD annual meeting 2018. Yeo is the recipient of "Emerging Liver Scholar Award" in 2019.
$i++ ?>
Key:
Complete
Next
Failed
Available
Locked
Developing a Career in Clinical Research
Open to view video.
Open to view video.
Presenters: Anna S. Lok, MD, FAASLD, Kali Zhou, MD, MAS, Hannah Lee, MD and Yao-Chun Hsu, MD, MSc, PhD Moderators: Mindie H. Nguyen, MD, MAS, AGAF, FAASLD and Yee Hui Yeo, MD, MSc
4 Questions
Please complete the following evaluation form to share your feedback on this activity.