2021 Webinar: Challenges in NASH Clinical Trials
4.77 (22 votes)
Recorded On: 05/19/2021
Join the Nonalcoholic Fatty Liver Disease Special Interest Group in discussing the current challenges in histological assessment in NASH clinical trials. Presenters will also discuss how to implement hard outcomes in NASH clinical trials and the use non-invasive biomarkers as primary endpoints for drug approval.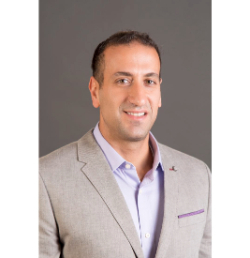 Naim Alkhouri
Naim Alkhouri, MD is the VP of Academic Affairs, Chief of Transplant Hepatology, and Director of the Fatty Liver Program at Arizona Liver Health (ALH) in Phoenix, AZ.
Prior to joining ALH, Dr. Alkhouri served as the director of the Metabolic Health Center at the Texas Liver Institute and Associate Professor of Medicine and Pediatric at the University of Texas (UT) Health in San Antonio, TX.
Dr. Alkhouri completed his Gastroenterology and Transplant Hepatology training at the renowned Cleveland Clinic in Cleveland, OH where he was also appointed Assistant Professor of Medicine and Director of the Metabolic Liver Disease Clinic at the Cleveland Clinic Digestive Disease and Surgery Institute.
Dr. Alkhouri is a key opinion leader in the field of NASH therapeutics and an advisor/ consultant to many pharmaceutical and biomarker development companies. He is Principal Investigator on several multicenter global NASH trials and a member of the AASLD NASH Special Interest Group (NASH SIG). Among many research awards, Dr. Alkhouri received the American College of Gastroenterology Junior Faculty Development Award to study the analysis of breath volatile organic compounds to diagnose nonalcoholic fatty liver disease. Dr. Alkhouri's specialty interests include nonalcoholic fatty liver disease, metabolic liver diseases, viral hepatitis, autoimmune hepatitis, alpha 1 antitrypsin deficiency, and liver transplantation. Dr. Alkhouri has been published in over 200 publications and presents his work at both national and international medical conferences.
$i++ ?>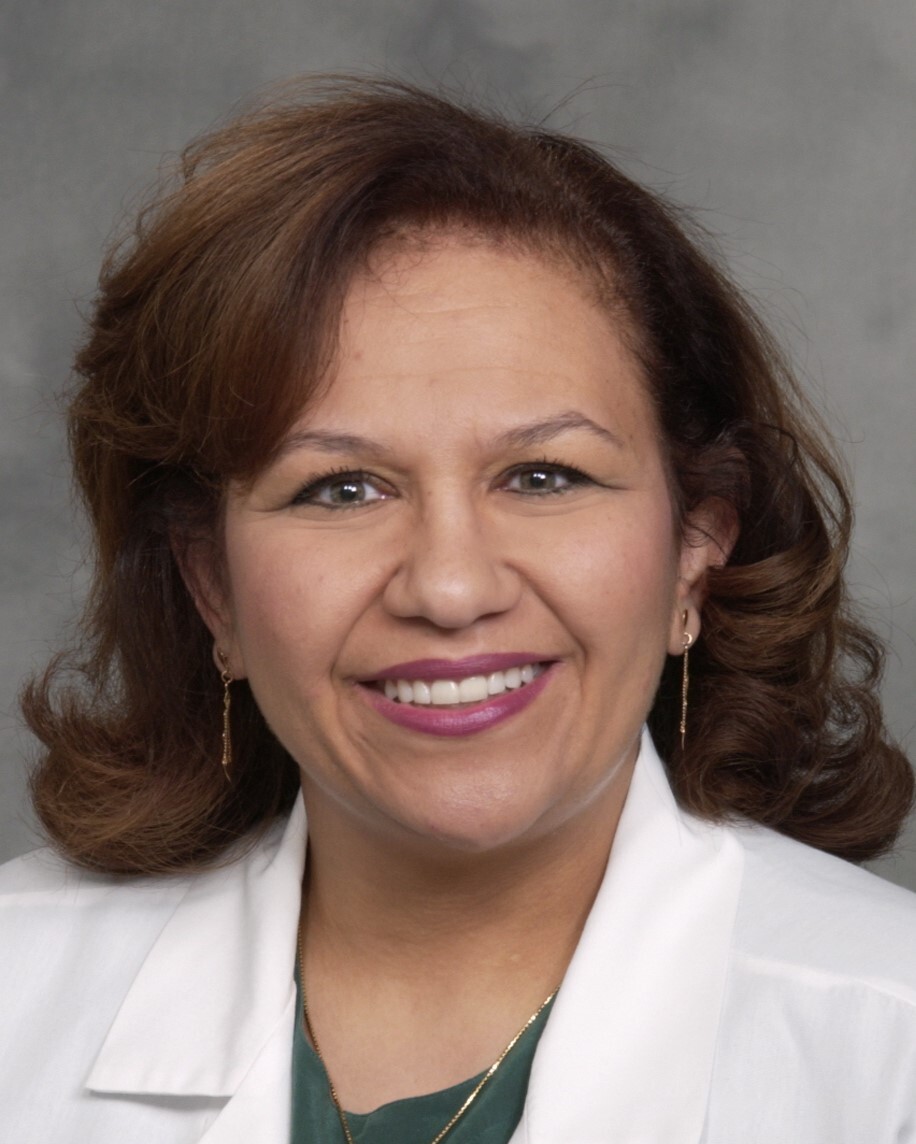 Manal F. Abdelmalek
Manal F.Abdelmalek, MD, MPH, FAASLD is a tenured Professor of Medicine in the Divisionof Gastroenterology and Hepatology and Director of the Nonalcoholic Fatty LiverDisease (NAFLD) Clinical Research Program at Duke University. Since firstreporting on nonalcoholic steatohepatitis (NASH) as a cause of cryptogeniccirrhosis nearly 25 years ago, her clinical and research area of interest hasfocused on NAFLD / NASH, associated risk factors for disease acquisition andprogression and the discovery of novel approaches to treatment. She has expertise in clinical-translationalresearch, the design and conduct of clinical trials, includinginvestigator-initiated, industry sponsored and NIH-funded clinical studies evaluatingnew therapies and biomarkers for NAFLD and NASH. She collaborates extensively to translate newcompounds to first-in-man clinical studies and translate clinic-to-bench andbench-to-clinic research to define pathogenic mechanisms underlying NAFLD acquisitionand progression and new compounds into first-in-man clinical studies. She is the lead Principal Investigator onseveral multicenter global studies, a member of the AASLD Global Outreach andEngagement Committee and past member of the AASLD Clinical Research Committee. Dr.Abdelmalek is a Fellow of American College of Physicians, American College ofGastroenterology and American Association for the Study of Liver Disease. She is a standing member of NASH ClinicalResearch Network (NASH CRN) for the past 15 years, has published more than 200manuscripts and currently serves on the Editorial Board of HEPATOLOGY, theofficial journal of the AASLD.
$i++ ?>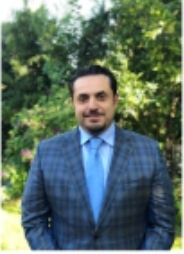 Mazen Noureddin
Mazen Noureddin, MD, MHSc is the founding director of the Fatty Liver Program at Cedars-Sinai Medical Center. His focus is on clinical and translational research in the area of NAFLD/NASH. Dr. Noureddin has conducted more than 35 investigational clinical studies of novel treatments for NASH. In addition, he has an interest in non-invasive testing and biomarkers of the field, especially metabolomics, serum biomarkers, trainset elastography, and magnetic resonance imaging techniques. Dr. Noureddin has published in all these areas. He has given invited lectures on NAFLD/NASH at national and international society meetings and serves on several steering committees/advisory boards for industry. He is the chair of the AASLD NASH special interest group education sub-committee and serves on the editorial board for the journals "Clinical Gastroenterology and Hepatology (CGH)" and "Gastroenterology". He is also member of the incoming board of editors (2022) for Clinical Gastroenterology and Hepatology (CGH). He is funded by the National Cancer Institute.
$i++ ?>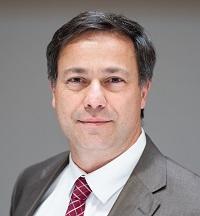 Vlad Ratziu (Moderator)
Vlad Ratziu, MD, PhD is a professor of hepatology at Sorbonne University, and performs his hospital work at the Pitié-Salpêtrière Hospital and the Institute for Cardiometabolism and Nutrition (ICAN) in Paris, France. Professor Ratziu received his medical training at Paris Descartes University; he then completed a two-year postdoctoral fellowship at the Liver Center at the University of California, San Francisco, CA, USA, and went on to earn a doctoral degree from Paris Diderot University for his work on the pathophysiology of viral and metabolic liver fibrosis.
Professor Ratziu's main research interests are in the field of non-alcoholic fatty liver disease (NAFLD); the mechanisms, risk factors, and progression of liver fibrosis in viral and metabolic diseases; and the treatment of viral hepatitis and hepatocellular carcinoma. He coordinated or participated in several therapeutic trials in NASH. He was also involved in different European financed FP7, Horizon 2020 and Innovative Medicines Initiative 2 consortia. He is a member of the organising committee of the NASH–TAG meetings. He is a co-editor for the Journal of Hepatology and an associate editor for Clinical Liver Disease. He has published more than 300 articles in top-tier specialty journals.
$i++ ?>
Key:
Complete
Next
Failed
Available
Locked
Challenges in NASH Clinical Trials
Recorded 05/19/2021
13 Questions
Thank you for attending the Challenges in NASH Clinical Trials webinar hosted by the Nonalcoholic Fatty Liver Disease Special Interest Group on Wednesday, May 19. We greatly appreciate your feedback to continue providing quality hepatology education.