2020 Webinar: Novel Models for HCV Care Delivery
1.5 (2 votes)
Recorded On: 10/06/2020
In order to achieve the World Health Organization's goal of treating at least 80% of identified HCV-infected patients, novel models of HCV care delivery should be implemented. This webinar will address telemedicine and digital telemedicine with respect to HCV care and will attempt to demonstrate improved models of linkage to care in both urban and exurban settings.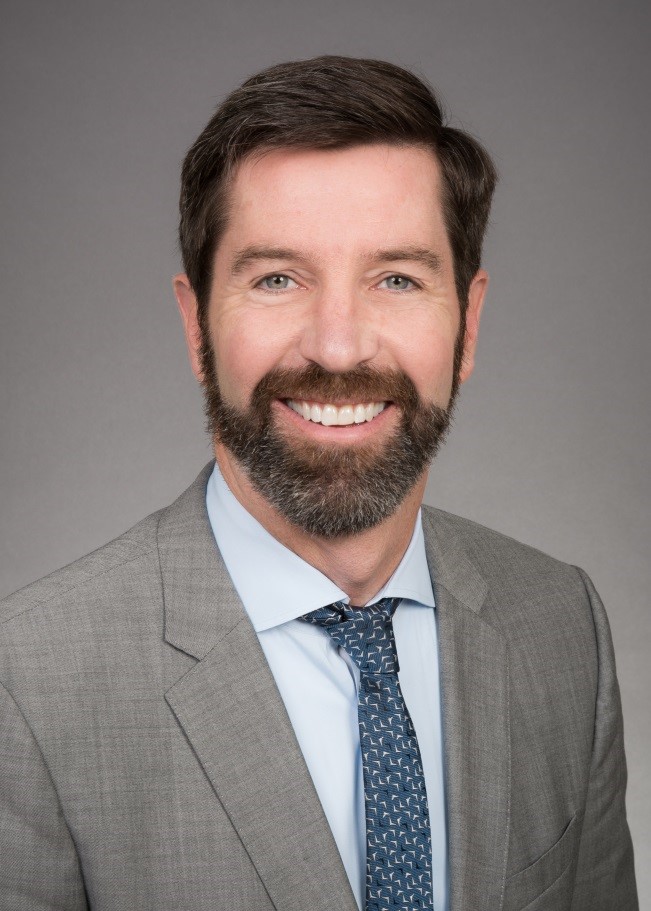 John D. Scott
John Scott, MD, MSc is a Professor of Medicine (Division of Allergy and Infectious Diseases) and Medical Director of Digital Health at the University of Washington. He graduated from Stanford University with a degree in Human Biology, attended Georgetown University School of Medicine cum laude, completed a residency in Internal Medicine at Stanford University Hospitals, and then obtained sub-specialty training in Infectious Diseases at the University of Washington.
In 2009, he launched Project ECHO (Extension for Community Health Outcomes) in Washington State, the first place to replicate the ECHO model outside of New Mexico. This innovative telehealth program helps clinicians serving in rural and underserved areas with the evaluation and treatment of common, complex, chronic diseases. In 2015, he won the Warren Reid Award for excellence in health care for the state of Washington, in recognition of his telehealth work. He chairs the Washington State Telehealth Collaborative and serves on the Telehealth committee for the Infectious Disease Society of America.
$i++ ?>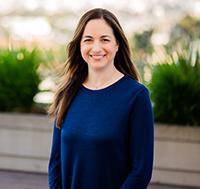 Jennifer C. Price
Jennifer Price, MD, PhD is an Associate Professor in the Department of Medicine and Division of Gastroenterology and Hepatology at the University of California, San Francisco (UCSF) and Director of the UCSF Viral Hepatitis Center. Her research examines the contributions of novel and traditional factors associated with liver disease and fibrosis progression in large observational HIV cohorts, with or without viral hepatitis. Dr. Price is a PI of the San Francisco Bay Area site of the Multicenter AIDS Cohort Study (MACS)/Women's Interagency HIV Study (WIHS) Combined Cohort Study (MWCCS), which integrates two of the largest and longest running NIH-funded prospective cohorts of men and women with and at risk for HIV in the U.S. She also serves as co-Chair of the MWCCS Liver Working Group and Vice Chair of the AASLD HCV SIG. Dr. Price is a member of the End Hep C SF Coordinating Committee and leads the UCSF HCV Project Extension for Community Healthcare Outcomes (ECHO), a collaborative model of medical education and care management focused on building capacity for HCV care among primary care providers throughout Northern California. She is the founding director of the DeLIVER Care Van, a mobile unit aimed at improving access to HCV screening and high-quality liver-related health care among marginalized communities.
$i++ ?>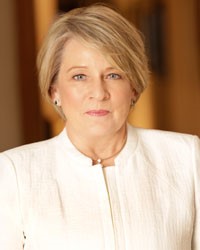 Sally Hodder
Sally Hodder, MD is a Professor Medicine, Associate Vice President for Clinical and Translational Research at West Virginia University and Director and Principal Investigator (PI) of the West Virginia Clinical and Translational Science Institute. A graduate of Case Western Reserve University School of Medicine, she has been on the front lines of the HIV epidemic since she was an intern at the University of California San Francisco in 1980. After completing infectious diseases fellowship training, she saw first-hand the emergence of AIDS in Africa while working on a Schistosomiasis haematobium project in Coast Province, Kenya. Subsequently, she has had extensive experience leading large scientific programs (both academia and pharma). From 2003-2005, she served as Vice President of Virology Medical Affairs, Bristol-Myers-Squibb. In 2005, Dr. Hodder was recruited to New Jersey Medical School in Newark, New Jersey to build an HIV program where HIV prevalence was nearly 3% among the African American community. She served as Medical Director for a large HIV clinic in Newark and was successful in obtaining funding for both HIV treatment and prevention trials. She served as Protocol Chair for the NIH-funded HIV Prevention Trials Network 064 trial, a study of HIV incidence and risk behaviors among 2,099 U.S. women. In 2014, West Virginia University recruited Dr. Hodder to direct and serve as Principal Investigator of the West Virginia Clinical and Translational Science Institute, funded by the NIH. During her tenure, the West Virginia Practice-Based Research Network was developed which now includes 107 primary care sites across West Virginia, the Extension for Community Healthcare Outcomes (ECHO) to enhance rural primary care providers' knowledge was implemented, and opioid use disorder and resultant emergent epidemics (e.g., hepatitis B, C, and HIV) were made a programmatic focus. She again finds herself on the front lines as HIV outbreaks are emerging in West Virginia.
$i++ ?>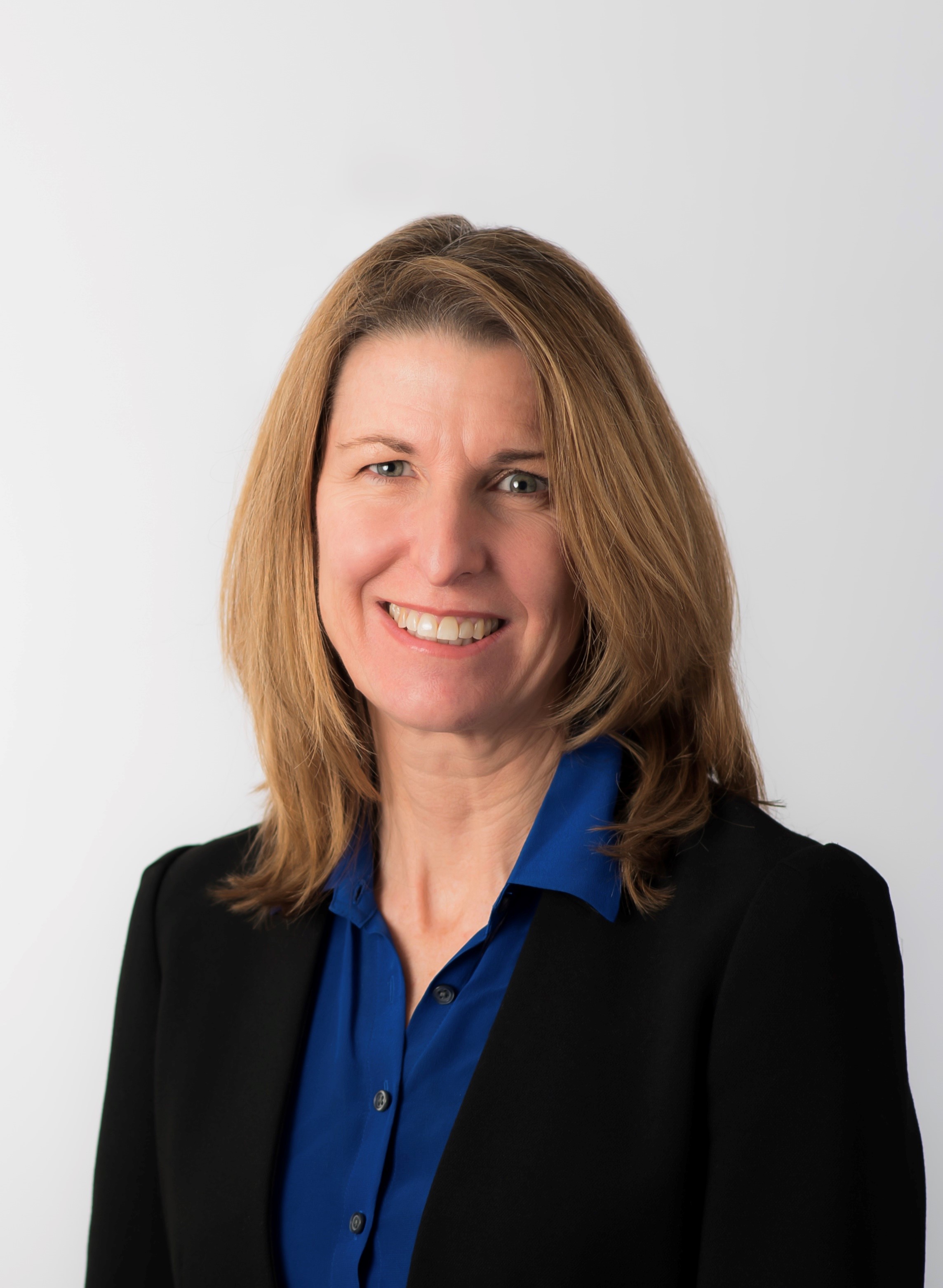 Lisa Catalli (Moderator)
Lisa Catalli is a Nurse Practitioner at the University of California, San Francisco's Viral Hepatitis Center and Liver Transplant Clinic. She earned her Master's Degree from UCSF School of Nursing in 1995 and has been working in the field of Hepatology since 2010. She has been treating HCV since the dawn of direct-acting antiviral therapy, and served as a co-investigator in several multi-center clinical trials. Her expertise in HCV treatment has led to multiple educational and leadership activities in HCV elimination. She has worked to disseminate knowledge about HCV through mentoring students and didactic presentations and workshops. She is a key clinical faculty in the UCSF Project ECHO program which uses multi-point video conferencing to build knowledge-sharing networks with community providers to build the capacity for care of HCV patients throughout California.

She is also part of an interdisciplinary team to improve access and linkage to HCV care through a creative, innovative model of mobile liver care clinic (UCSF DeLiver Care) that is co-localized at syringe exchange/medically assisted treatment centers for vulnerable populations. She has been a Hepatology Associates member of AASLD for 10 years with leadership roles in the HCV SIG and the Hepatology Associates Committee, serving on committees for the planning of AASLD educational programs, moderating educational sessions, and selecting NP/PA fellowship awards.
$i++ ?>
Key:
Complete
Next
Failed
Available
Locked
Novel Models for HCV Care Delivery
Open to view video.
Open to view video.
Moderators: Lisa Catalli, MSN, NP-BC Presenters: John D. Scott, MD, MSc, Jennifer C. Price, MD, PhD and Sally Hodder, MD
4 Questions
Please complete the following evaluation form to share your feedback on this activity.