2020 Webinar: Implementation Science of Patient Reported Outcomes (PROs)
4 (2 votes)
Recorded On: 02/27/2020
There is increasing interest to integrate patient reported outcomes (PROs) within routine practice to enhance and inform clinical care. It has shown to improve patient- provider communication, provider awareness of symptoms, tailored symptom management and enhanced quality of life. There is minimal knowledge on how to integrate PROMs within routine busy hepatology practice, and how to respond to the symptom scores assessed. We propose to conduct a webinar to discuss role of PROs in Hepatology, methods to integrate PROs within routine care, and learn how PROs are linked with healthcare quality. We will utilize a live webinar format that will be recorded for on-demand viewing on LiverLearning®.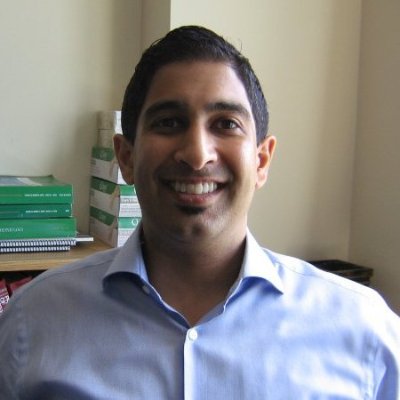 Mayur Brahmania (Moderator)
Dr. Mayur Brahmania is an Assistant Professor of Medicine at Western University practicing in Hepatology and Transplant Hepatology. After training in general and transplant Hepatology at the Toronto General Hospital: Toronto Centre for Liver Disease he undertook a research fellowship and earned a Masters of Public Health (MPH) degree at the Harvard TH Chan School of Public Health in Boston, MA. He also holds advanced certification from the Centre for Quality Improvement and Patient Safety (CQUIPS).
Dr. Brahmania has been involved with the Choosing Wisely Canada (CWC) campaign as the Canadian Association for the Study of Liver Quality Lead. In this leadership role, he led the development of the 'top 5' list recommendations for Hepatology and his group is currently working to develop strategies to benchmark quality indicators for liver disease across Canada.
Dr. Brahmania is the current chair of the Gastroenterology Quality Improvement and Innovation Committee at Western University and currently focuses his research interests around quality improvement initiatives to advance and standardize quality of care in patients living with liver disease; many of these leading to publications in peer reviewed journals and presentation.
$i++ ?>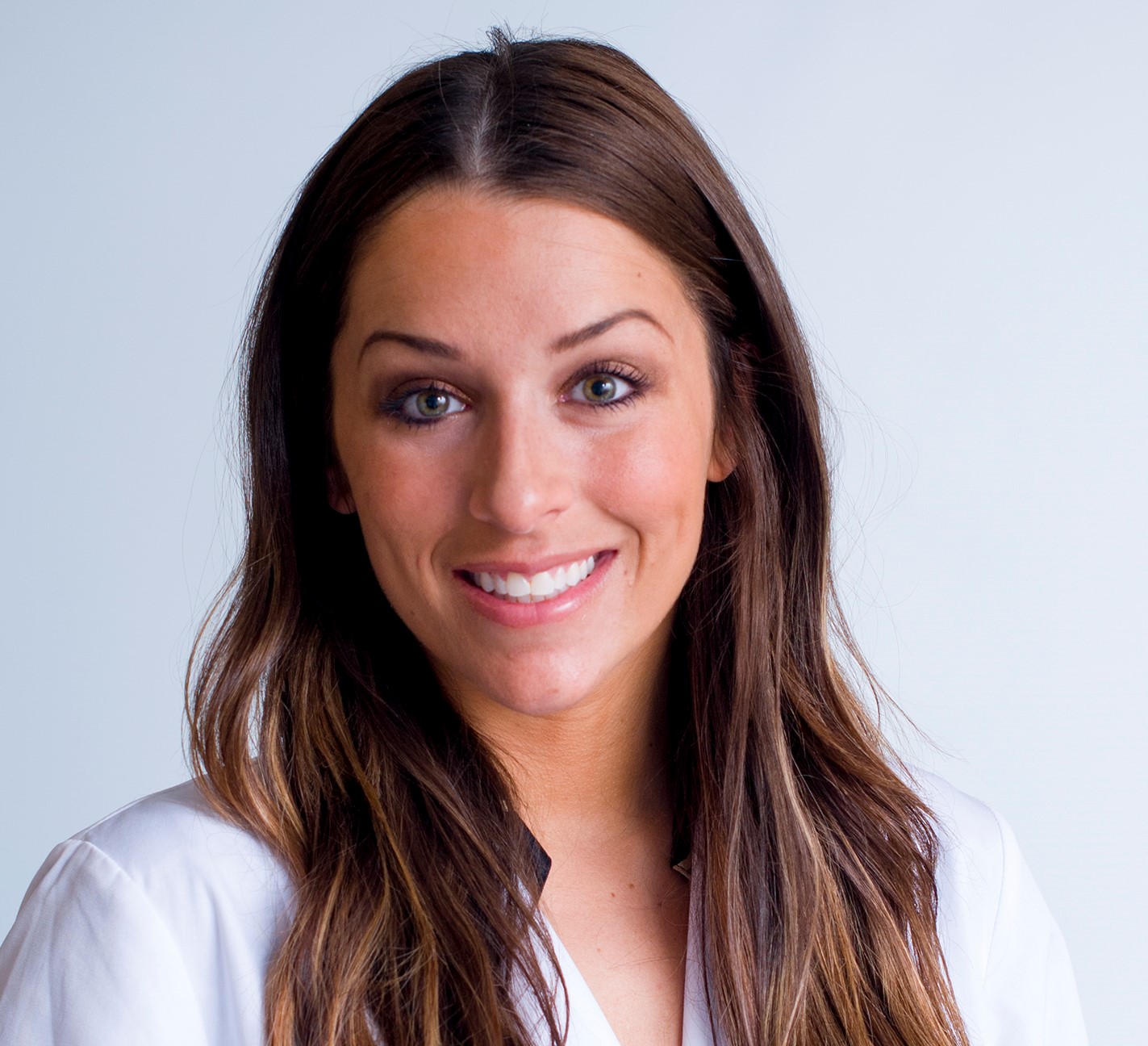 Rachel Sisodia
Rachel Sisodia, MD is a gynecologic oncologist specializing in the care of women with cancer. Her area of excellence is Clinical Expertise/Innovation in Surgery and Patient Reported Outcomes. Currently, she spends time serving as Medical Director for the Massachusetts General Physicians Organization (MGPO) and Medical Director for Partners Healthcare, where she is the Physician Executive responsible for the implementation, management and strategy of Patient Reported Outcomes (PROs) within the Partners Enterprise. In 2014, she joined the faculty at MGH and HMS, where she provides clinical care, supervise trainees and conduct research on operative/ peri-operative care with a goal of improving surgical outcomes for women with gynecologic malignancy. In addition to her work at MGH and HMS, she also travels to Southern New Hampshire Medical Center four days a month, where she works in a largely underserved area.
Dr. Sisodia has focused on developing best surgical practices in gynecologic oncology within her scope as a gynecologic oncologist. This work has resulted in peer reviewed publications on topics such as the role of hysterectomy in trophoblastic disease, the utility of the Surgical Apgar Score, debulking surgery for survival in ovarian cancer and risk factors for hospital readmission within 30 days of surgery. She has presented this work on regional, national and international levels. This has taken the form of local and regional grand rounds, as well as multiple presentations of original research at the New England Association of Gynecologic Oncologists (NEAGO), where she won the 2012 award for Best Scientific Presentation. On a national scale her work has been presented at annual meetings for the Society of Gynecologic Oncology, Society for Gynecologic Investigation and the American Society for Clinical Oncology. She also spoken internationally on the evolving role of hysterectomy in the management of trophoblastic disease and have been instrumental in creating a monthly gynecologic oncology tumor board at Southern New Hampshire Medical Center where surgical and post-operative management is reviewed via an evidence-based approach, elevating the level of gynecologic cancer care in the community.
$i++ ?>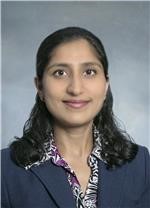 Manisha Verma
Manisha Verma, MD, MPH, currently serves as the Director of Research at the Department of Digestive Diseases and Transplantation at Einstein Healthcare Network, Philadelphia, and as the Assistant Professor of Medicine, Research at Sidney Kimmel Medical College. Her program of research focuses on patient centered outcomes research (PCOR) within Hepatology and beyond. She and her team received a 15 million research award from the Patient Centered Outcomes Research Institute to conduct a multi-site cluster randomized study to compare two models of palliative care delivery for ESLD. She has contributed to advances in knowledge of clinical applications of Health Services Research, specifically in the areas of clinical integration of patient reported outcomes assessments, integrated care models (palliative care and behavioral health), and population-based health approaches.

In her role, she is responsible for promoting and facilitating leading edge research, including collaborative and interdisciplinary research, in areas related to the mission of the Department (to advance patient care, education and new treatments for liver diseases). She serves as the Steering Committee member for the American Association for Study of Liver Diseases (AASLD) Public Health / Healthcare Delivery Group and as the Vice Chair for the Education Subcommittee. Dr. Verma has won both the Albert Einstein Society Innovative Awards and Albert Einstein Society Research Awards as a Principal Investigator since 2015 onwards. The studies supported from these awards have led to development of a PCOR Pillar within the Department.
$i++ ?>
Key:
Complete
Next
Failed
Available
Locked
Implementation Science of Patient Reported Outcomes (PROs)
Open to view video.
Open to view video.
Moderator: Mayur Brahmania, MD Presenters: Rachel Sisodia, MD and Manisha Verma, MD, MPH
4 Questions
Please complete the following evaluation form to share your feedback on this activity.