2020 Webinar: Global Public Health Strategies for the Prevention of ALD in 2020
5 (8 votes)
Recorded On: 09/01/2020
Alcohol-associated liver disease (ALD) is the leading cause of cirrhosis worldwide. Harmful drinking, especially among youth and women, is increasing. A global alliance and discussion about effective public health strategies is needed. This webinar with a global outreach focus on ALD will involve the participation of the four major liver societies worldwide. We will utilize a live webinar format that will be recorded for on-demand viewing on LiverLearning®.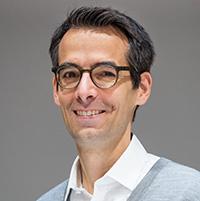 Alexandre Louvet
Alexandre Louvet, MD is professor of hepatology in the gastroenterology department of the University Hospital of Lille, France, headed by Prof. Philippe Mathurin. He earned his medical degree from the University of Lille. He received his PhD degree after a fellowship in the Institut Mondor de Recherche Biomédicale in Créteil, France, where he worked on the role of the endocannabinoid system in alcoholic liver disease in mice. His clinical interests include alcoholic liver disease, non-alcoholic fatty liver disease, hepatocellular carcinoma and viral hepatitis.
He is involved in both clinical and basic research. His main topic in research is alcoholic hepatitis (natural history, treatment, disease modeling, transplantation, and pathophysiology). He has published several papers on the management of patients with severe alcoholic hepatitis. He is a member of the governing board of the French Association for the Study of the Liver (AFEF), of the editorial board of the Journal of Hepatology and a reviewer for several journals specialized in hepatology.
$i++ ?>
Cyriac Philips
Cyriac Philips, MD, MBBS, DM is the Clinical Lead, The Liver Unit, Cochin Gastroenterology Group, based in Kochi, and Director of Monarch Liver Lab, Department of Clinical and Experimental Gastroenterology and Hepatology at the Ernakulam Medical Center Hospital, Kochi, Kerala, India. He is a two-time Clinical Hepatology plenary awardee (2015, 2017) of the American Association for Study of Liver Diseases (AASLD) and four-time AASLD and European Association for Study of Liver (EASL) Young Investigator Award winner (2015, 2016, 2017, 2017) and recipient of the prestigious President of India Excellence in Hepatology from Institute of Liver and Biliary Sciences, New Delhi in 2016. He has published over 140 peer-reviewed studies in high impact journals including Gastroenterology; HEPATOLOGY; Journal of Hepatology; Clinical Gastroenterology and Hepatology and the American Journal of Gastroenterology. His interests and expertise include study of the gut microbiome and its modulation in severe alcoholic hepatitis and sepsis, portosystemic shunt syndrome, drug induced liver injury especially Ayurvedic herbals and infections in cirrhosis. His pioneering work in the field of liver diseases has been the introduction of healthy donor fecal transplant for severe alcoholic hepatitis and novel data on clinical outcomes, toxicology and chemical analysis of Ayurvedic herbal induced liver injury for which he received the Indian National Award for Best Paper in 2019 from The Indian Society of Gastroenterology and SpringerNature.
$i++ ?>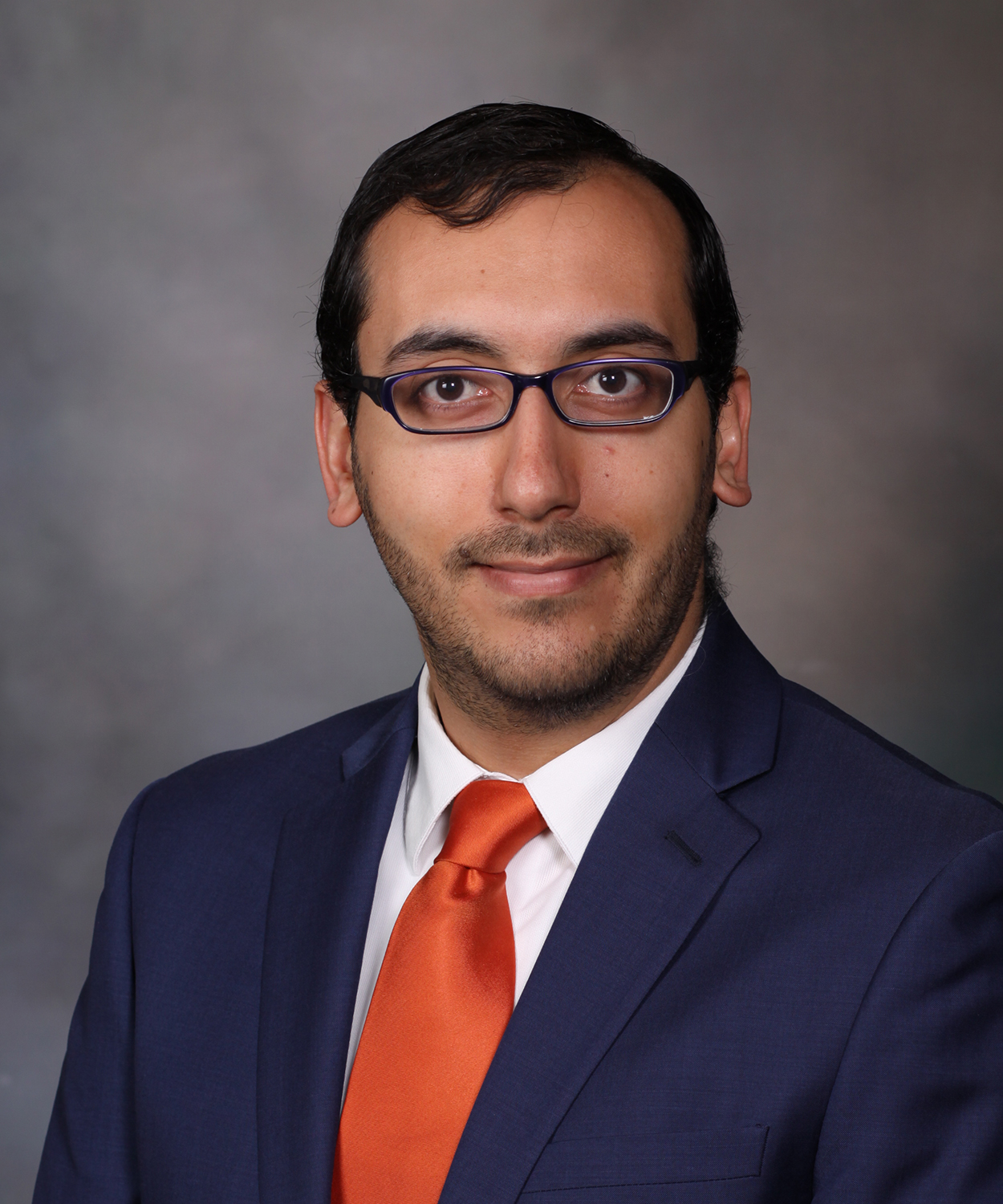 Juan Pablo Arab (Moderator)
Juan Pablo Arab, MD is an assistant professor of medicine at the Pontificia Universidad Catolica de Chile School of Medicine. Trained at the Pontificia Universidad Catolica, Chile and Mayo Clinic, Rochester, MN, USA. Dr. Arab is a gastroenterology and hepatology specialist, transplant hepatologist and physician scientist with interest in translational and clinical research in alcohol-related liver disease and non-alcoholic fatty liver disease. He is the Director for Living Donor Liver Transplantation at his institution.
Dr. Arab has published more than 100 peer-reviewed papers on gastrointestinal and liver diseases in high-impact factor journals, co-authored several book chapters and delivered lectures on liver-related topics at national and international meetings. He has also participated in the generation of clinical practice guidelines for alcohol-related liver disease, nonalcoholic fatty liver disease, and hepatorenal syndrome and regularly serves as expert reviewer of research grants and scientific research abstracts for multiple societies, funding agencies and international peer reviewed journals. Additionally, he is spearheading an international collaboration group that aims to study alcohol-related liver disease and non-alcoholic fatty liver disease. He is currently the Secretary of the Special Interest Group on Alcohol-associated Liver Disease of the American Association for the Study of Liver Diseases (AASLD) and Vice-Chairs its global outreach subcommittee. Additionally, he is the Vice-President of the Chilean Hepatology Association and he is member of the Education and Scholarship Committee of the International Liver Transplantation Society (ILTS).
$i++ ?>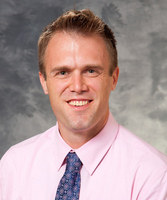 John P. Rice (Moderator)
John P. Rice, MD is an Assistant Professor of Medicine and the Section Chief of Hepatology in the Division of Gastroenterology and Hepatology at the University of Wisconsin School of Medicine and Public Health. Dr. Rice completed his medical degree at the University of Nebraska College of Medicine. He completed his Internal Medicine training and served as Chief Resident at McGaw Medical Center of Northwestern University in Chicago, IL. He completed Gastroenterology and Hepatology and Transplant Hepatology fellowships at the University of Wisconsin Hospital and Clinics. He currently serves as a staff transplant hepatologist.
Dr. Rice's clinical and clinical research interests include management of alcohol-associated liver disease (ALD), alcohol use disorder, and liver transplant selection and liver transplant outcomes in ALD. Dr. Rice serves as the Chair of the Global Outreach subcommittee in the AASLD ALD special interest group.
$i++ ?>
Key:
Complete
Next
Failed
Available
Locked
Global Public Health Strategies for the Prevention of ALD in 2020
Open to view video.
Open to view video.
Moderators and Presenters: Juan Pablo Arab, MD and John P. Rice, MD Presenters: Alexandre Louvet, MD and Cyriac Philips, MD, MBBS, DM
4 Questions
Please complete the following evaluation form to share your feedback on this activity.