2019 Webinar: Systematic Screening for NAFLD-Related Advanced Fibrosis in Patient with Type 2 Diabetes, Where Do We Stand? WEBINAR
5 (5 votes)
Recorded On: 10/09/2019
The systematic screening for NAFLD is currently not recommended by the AASLD practice guidelines although the presence of type 2 diabetes is a known risk factor for the progression of NAFLD towards NASH and advanced fibrosis. This webinar will discuss the pros and cons for the systematic screening of NAFLD-related advanced fibrosis in patient with type 2 diabetes. The point of view of the hepatologist and the diabetologist will be exposed in an interactive discussion. We will utilize a live webinar format that will be recorded for on-demand viewing on LiverLearning®.

Cyrielle Caussy
Dr. Cyrielle Caussy is an associate professor of nutrition and an endocrinologist at Lyon 1 University and Lyon South Hospital in Lyon, France. During her medical training she graduated her PhD at Lyon 1 University studying the epigenetic regulation of plasma triglycerides concentration involving microRNAs at the CarMen laboratory (Cardio-Metabolism, Diabetes and Nutrition). Dr Caussy' s main field of research interests are insulin-resistance and nonalcoholic fatty liver disease (NAFLD). She completed a 2-year advanced research training at the NAFLD Research Center, University of California at San Diego directed by Dr Rohit Loomba. She now has a specific interest in non-invasive biomarkers and pathophysiology of NAFLD, especially in high risk population such as type 2 diabetes and obese patients.
$i++ ?>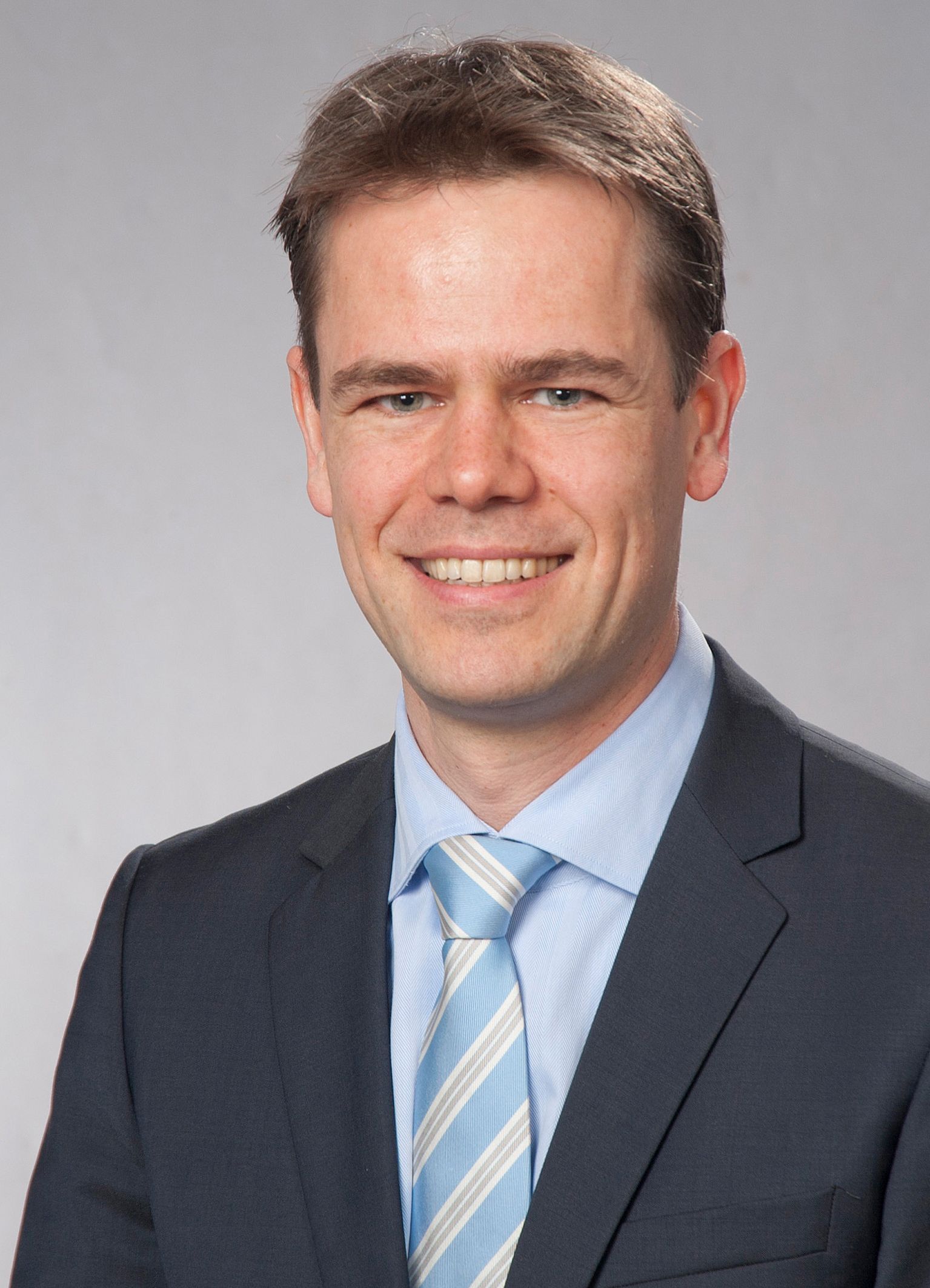 Jörn Schattenberg
Jörn M. Schattenberg, MD received his medical degree from the University of Mainz, Germany in 2002 after studying Medicine in Mainz, Germany and Tulane University, New Orleans (US). He completed his postdoctoral training at the Albert-Einstein College of Medicine, New York, where he focused on delineating signaling pathways involved in the pathophysiology of NASH. He trained in Medicine and Gastroenterology & Hepatology at the University Medical Center Mainz and is board-certified for Internal Medicine and GI. He leads the translational NAFLD Research Program at the University Medical Center Mainz and a basic science research laboratory focusing on clinical and experimental aspects of NAFLD/NASH, the development of therapeutic intervention and novel biomarkers. He participated in the development of the German guidelines on the treatment of NASH and acts as Editorial Board Member of HEPATOLOGY and the Journal of Hepatology.
$i++ ?>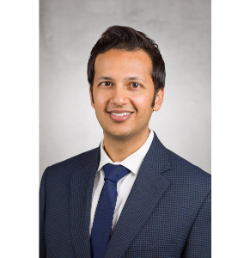 Veeral Ajmera (Moderator)
Veeral H. Ajmera, MD is Assistant Professor of Medicine in theDivision of Gastroenterology and Hepatology and Medical Director of LiverTransplantation at the University of California, San Diego. He is aboard-certified transplant hepatologist and cares for patients with acute andchronic liver disease. Dr. Ajmera completed his Internal Medicine residency atBrigham and Women's Hospital at Harvard University and Gastroenterology and TransplantHepatology fellowships at the University of California, San Francisco (UCSF). AtUCSF he also completed a Master's Degree Program in Clinical Research.
Dr. Ajmera is a current member of the UCSD NAFLD Research Unitwhere he collaborates with a multidisciplinary team of experts on research innon-invasive biomarkers and patient factors associated with disease severityand prognosis. He is a recipient of an American Association for the Study ofLiver Diseases (AASLD) Clinical and Translational Research Award and an NIDDKK23 Career Development Award for his work on the non-invasive assessment ofpatients with NAFLD. He is a co-investigator for adult hepatology for theNIDDK-sponsored NASH Clinical Research Network. Dr. Ajmera serves on theEducation Committee of the AASLD and is a member of the AASLD NAFLD SpecialInterest Group.
$i++ ?>
Key:
Complete
Next
Failed
Available
Locked
Systematic Screening for NAFLD-Related Advanced Fibrosis in Patient with Type 2 Diabetes, Where Do We Stand?
Open to view video.
Open to view video.
Presenter: Cyrielle Caussy, MD, PhD and Jörn Schattenberg, MD Moderator: Veeral Ajmera, MD, MAS
4 Questions
Please complete the following evaluation form to share your feedback on this activity.