2019 Webinar: Liquid Biopsy in Hepatocellular Carcinoma: Applications in Surveillance and Prediction of Treatment Response
5 (1 vote)
Recorded On: 10/02/2019
Liquid biopsy entails the analysis of tumor components released by cancer cells to biological fluids such as blood, saliva or cerebrospinal fluid. It has emerged as a promising source of novel biomarkers in the clinical management of patients with hepatocellular carcinoma. We will discuss the current developmental status of this technology and how it may change decision-making in patients with hepatocellular carcinoma. We will utilize a live webinar format that will be recorded for on-demand viewing on LiverLearning®.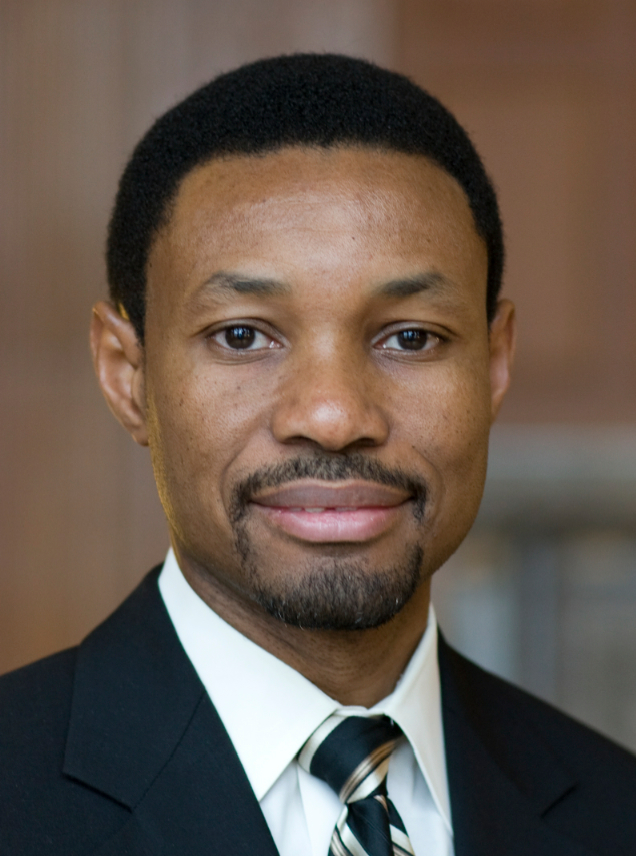 Lewis R. Roberts
Dr. Lewis R. Roberts is the Peter and Frances Georgeson Professor in Gastroenterology Cancer Research and a Consultant in the Division of Gastroenterology and Hepatology at the Mayo Clinic, where he is Director of the Hepatobiliary Neoplasia Clinic, Co-Chair of the Hepatobiliary Cancer Disease Group of Mayo Clinic Cancer Center, Co-Principal Investigator of the Mayo Specialized Program of Research Excellence (SPORE) in Hepatobiliary Cancers, Associate Director of Pre-Doctoral Programs in the Center for Clinical and Translational Sciences, and Director for Research at Mayo Clinic Alix School of Medicine. Dr. Roberts earned his medical degree from the University of Ghana Medical School, a PhD in Physiology and Biophysics from The University of Iowa, and completed postgraduate training in Internal Medicine, Gastroenterology and Hepatology, and Cancer Genetics at Mayo Clinic.
Dr. Roberts clinical practice is focused on liver and biliary cancers. His research includes studies of the mechanisms of liver and biliary carcinogenesis; biomarkers to improve the diagnosis of liver, bile duct and pancreas cancers; and prevention, diagnosis and treatment of hepatitis and liver cancer. His research has been funded by NIH, The Robert Wood Johnson Foundation, the AGA Foundation, and The Cholangiocarcinoma Foundation. He has authored over 300 publications.
Dr. Roberts currently serves as Deputy Editor of HEPATOLOGY and is on the Editorial Boards of Liver Cancer and Hepatic Oncology.
$i++ ?>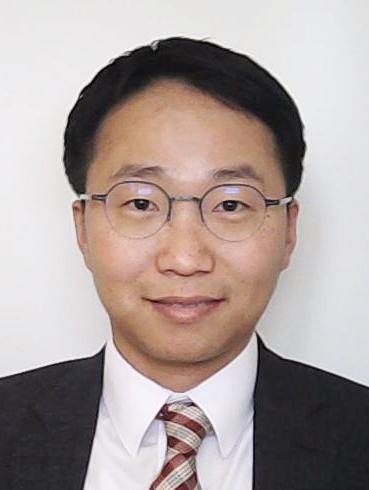 Ju Dong Yang
Dr. Yang is an academic faculty/staff physician in the Division of Digestive and Liver Diseases and Samuel Oschin Comprehensive Cancer Institute at Cedars-Sinai Medical Center in Los Angeles, California, USA. He has contributed to clinical and translational research of liver cancer with over 50 scientific peer-reviewed original research articles. He has research interest in liquid biopsy and his scientific goal is to investigate an exciting area of individualized, precision medicine in the field of liver cancer. He serves as a member of Hepatobiliary Neoplasia Special Interest Group and an editorial board of HEPATOLOGY.
$i++ ?>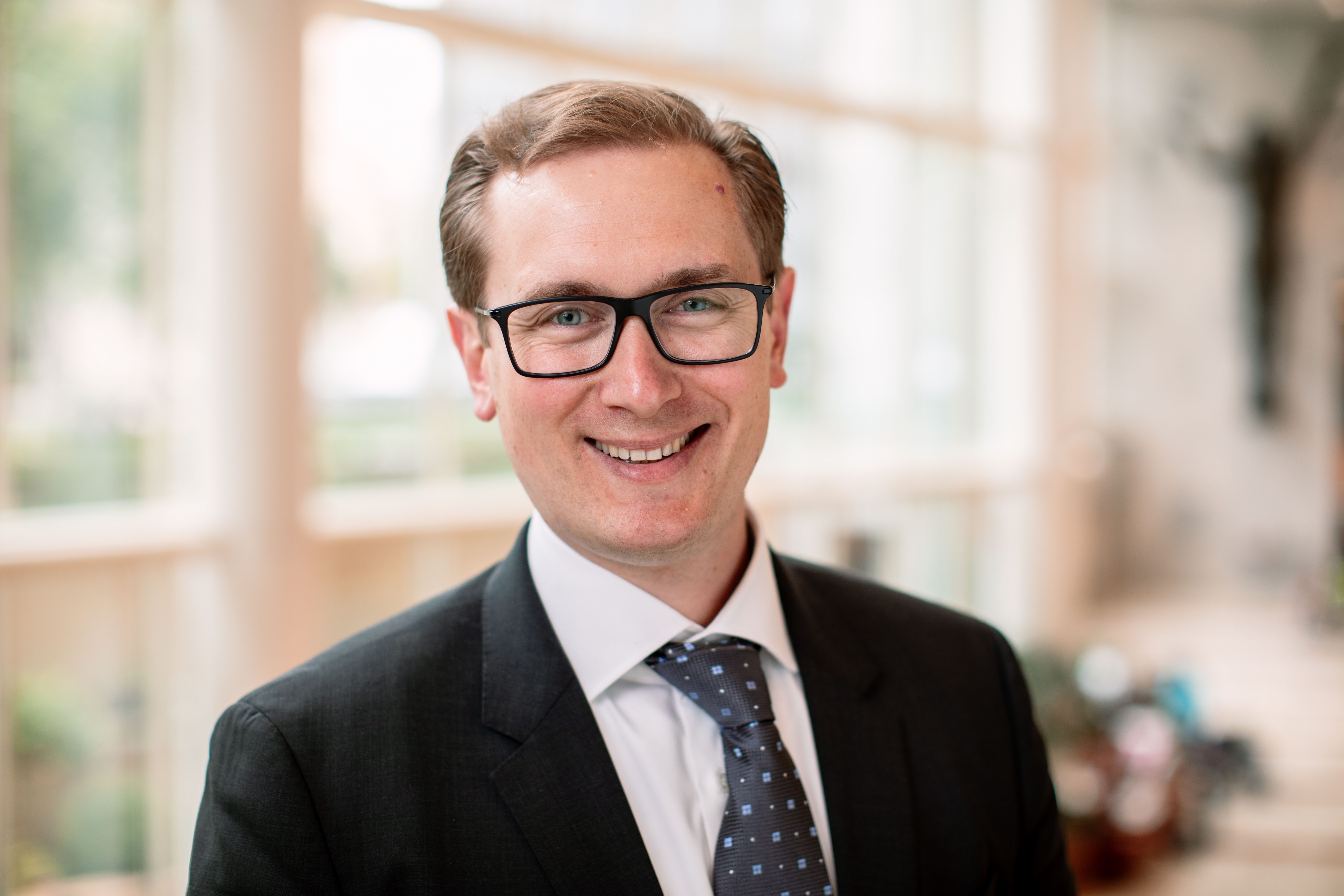 John Kisiel
My overall career goal is to reduce the burden of human suffering attributable to cancer through the early detection and treatment of pre-symptomatic disease. My primary research focus is the discovery and translational development of biomarkers for cancer detection by minimally invasive means. I lead a multidisciplinary team to integrate molecular markers, primarily methylated DNA, to noninvasively screen for cancers that are difficult to detect by currently available tools; with this effort, we hope to improve patient care and lower costs. I am a practicing gastroenterologist with clinical expertise in gastrointestinal neoplasia, inflammatory bowel disease and endoscopy.
Our research team has an outstanding track record in the development of novel assay chemistry, specimen sampling and analyte preservation methodology in support of improved clinical or analytical sensitivity of tests to detect neoplasia. Our statistical core has developed novel methods for analysis of next-generation sequencing data and prediction methods for liquid biopsy results. Mayo Clinic is a leading clinical center of excellence with a high volume of cancer and at risk patients who are met by our outstanding clinical coordinator network. We have a close collaboration with the research and development laboratory at Exact Sciences (Madison Wisconsin USA) and are funded by the National Institutes of Health.
$i++ ?>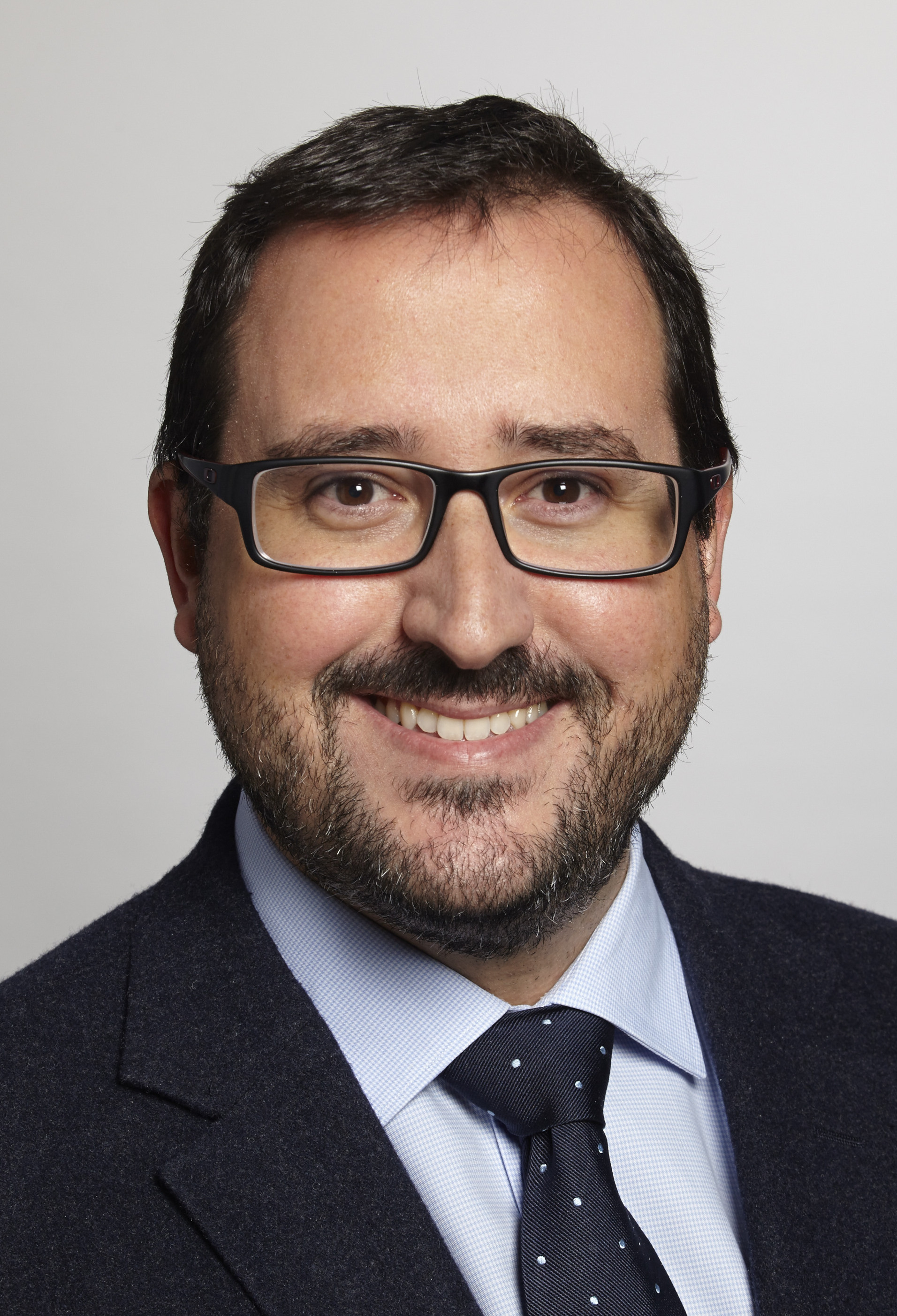 Augusto Villanueva (Moderator)
Augusto Villanueva is Assistant Professor in the Liver Cancer Program (Icahn School of Medicine at Mount Sinai, New York). He received his medical degree from the University of Santiago de Compostela (Spain), and he is board certified in Gastroenterology and Hepatology (Spain). In 2005, he joined the Division of Liver Diseases at Mount Sinai Hospital (New York) as a research fellow and was involved in different translational research projects focused on the molecular pathogenesis of hepatocellular carcinoma (HCC). In 2008, he obtained his PhD and received the Sheila Sherlock Fellowship from EASL to join the Liver Cancer Translational Research Laboratory of the BCLC Group, Barcelona (Spain). In 2010, he became the Scientific Manager of the HEPTROMIC consortium, a research initiative funded by the European Commission aimed at identifying genomic prognostic predictors and oncogenic drivers in HCC.
In 2013, he joined the Institute of Liver Studies at King's College (London), as a Senior Lecturer and Consultant Hepatologist where he served as co-leader of the HCC Clinic and Multidisciplinary Tumor Board. In 2014, he started his position at the Icahn School of Medicine at Mount Sinai with the goal of developing novel minimally invasive biomarkers using liquid biopsy and studying the impact of intratumor heterogeneity in HCC. He has more than 100 publications (10,000 citations, H-index 44) including articles in N Engl J Med, Nat Genet, Nat Biotech, Gastroenterology, HEPATOLOGY, J Hepatol, J Clin Invest, Oncogene, etc. He wrote more than fifteen book chapters and edited a book on resistance to targeted therapies in HCC. He served as Associate Editor for J Hepatol (2014-2019) and Liver Cancer (2012-present).
$i++ ?>
Key:
Complete
Next
Failed
Available
Locked
Liquid Biopsy in Hepatocellular Carcinoma: Applications in Surveillance and Prediction of Treatment Response
Open to view video.
Open to view video.
Presenter: John Kisiel, MD; Lewis R. Roberts, MBChB, PhD, FAASLD; Augusto Villanueva, MD, PhD and Ju Dong Yang, MD, MS Moderator: Augusto Villanueva, MD, PhD
4 Questions
Please complete the following evaluation form to share your feedback on this activity.