2019 Webinar: HBV Reactivation: How to Approach the Immunosuppressed Patient
3.75 (4 votes)
Recorded On: 08/08/2019
This webinar will review the latest approaches in the management of the immunosuppressed patient in the context of HBV reactivation, including screening, risk stratification and indication for antiviral treatment. The focus of management will be on both the oncologic and non-oncologic patient. The webinar will be organized as described below:
Part 1: Management of the Cancer Patient
Patients receiving cytotoxic chemotherapy
Patients receiving monoclonal antibodies
Patients undergoing hematopoietic stem cell transplant

Part 2: Management of the Non-Cancer Patient

Autoimmune based diseases: Rheumatologic, GI and dermatologic
Reactivation in liver and non-liver solid organ transplantation
HCV DAA Therapy
We will utilize a live webinar format that will be recorded for on-demand viewing on LiverLearning®.

Marina Nunez (Moderator)
Marina Nunez, MD, PhD, is currently a Professor in the Department of Internal Medicine, sections on Infectious Diseases and on Gastroenterology at Wake Forest School of Medicine in Winston Salem, North Carolina. She received her MD and PhD from 'Universidad de Navarra' in Spain. She completed her Internal Medicine residency at 'Clinica Universidad de Navarra', and her fellowship in Infectious Diseases at Wake Forest University School of Medicine. She also obtained a degree in 'Research Methodology and Design and Statistics in Health Sciences'. She is certified by the American Board in Internal Medicine and Infectious Diseases. She joined Wake Forest School of Medicine as faculty in 2006.
Dr. Nunez has received several awards at her current institution for her contributions as educator, researcher and mentor. Her career has focused mainly on viral hepatitis, and she is internationally recognized for her work in HIV-co-infection. She is the author of more than 100 peer-reviewed articles, several book chapters and numerous abstracts and presentations reflecting her contribution to the field. Her expertise has led to the participation in national and international conferences, committees, and panels, as well as to the peer-review of numerous manuscripts for medical journals.
Dr. Marina Nunez was a member of the NIH-CDC-HIVMA/IDSA Opportunistic Infections guidelines Hepatitis B Subject Group from 2010 to 2017. She currently serves on the Infectious Disease Society of America (IDSA) Standards and Practice Guidelines and on the AASLD Hepatitis B Special Interest Group's Education Subcommittee.
$i++ ?>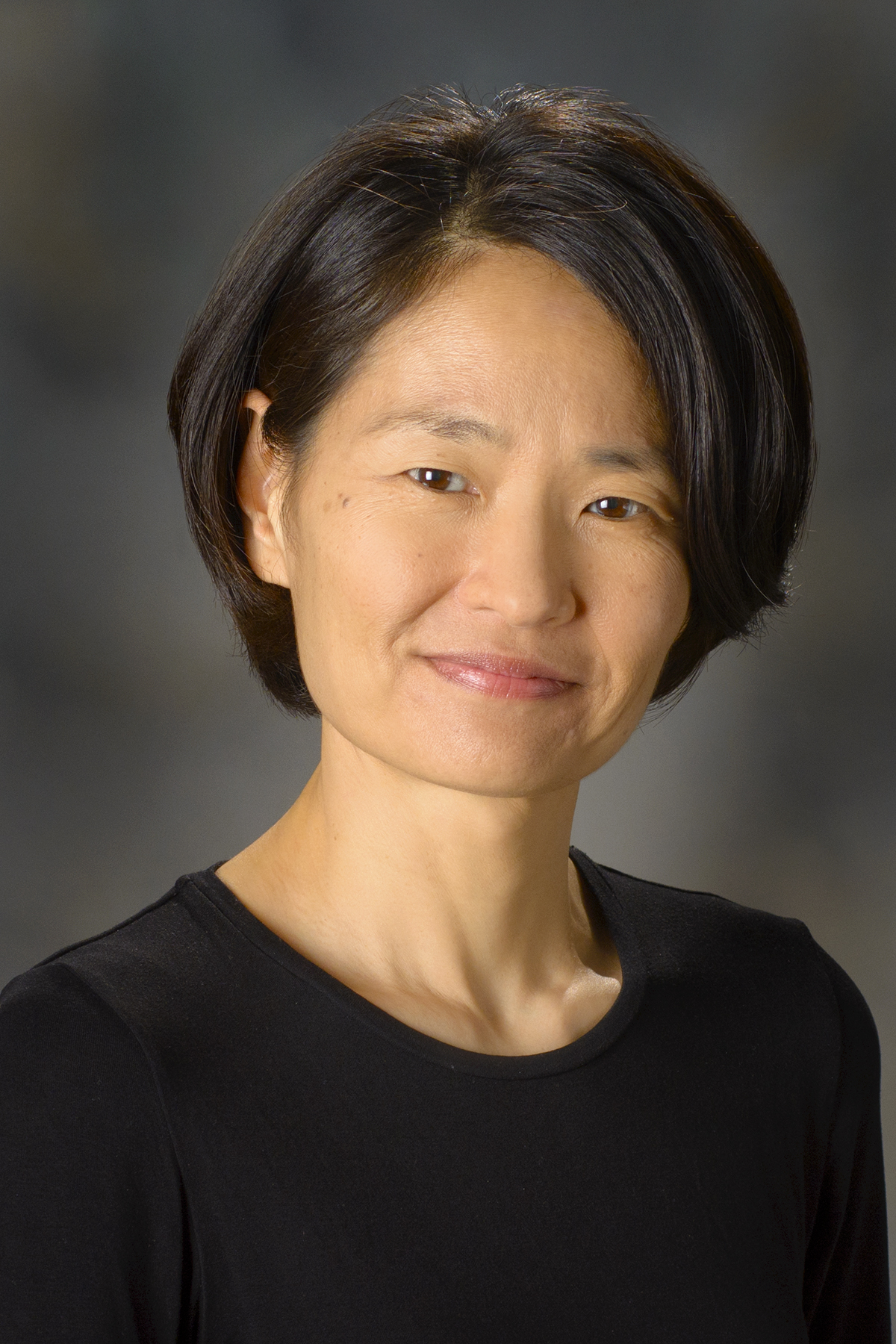 Jessica Hwang
Dr. Hwang is a professor in the Department of General Internal Medicine at The University of Texas MD Anderson Cancer Center. She has clinical and research experience in screening for and management of hepatitis B virus (HBV) in patients with cancer to facilitate early detection and interventions to reduce the risk of complications from immunosuppressive cancer therapy.
She is a recipient of an NCI K07 Career Development Award and principal investigator of an NCI R21-funded prospective study comparing the effectiveness of widespread versus selective screening for HBV to prevent reactivation from cancer therapy; over 2000 patients were enrolled.
She is a study chair of Southwest Oncology Group (SWOG) 1204 (PI: Scott Ramsey, MD, PhD), a national study to establish the seroprevalence of HBV, HCV, and HIV in patients with cancer at NCI Community Oncology Research Program cancer sites. She is the national PI of SWOG 1614, a multicenter randomized trial of prophylactic anti-HBV therapy in patients with HBV receiving anti-cancer therapy for solid tumors.
Dr. Hwang is co-chair of the ASCO Provisional Clinical Opinion Committee on Hepatitis B Screening and am lead author of the panel's 2015 updated recommendation. She is an invited member of the AASLD Hepatitis B Practice Guidelines Systematic Review and Writing Group; guideline recommendations were updated in 2015, also published guidance on HBV in 2018.
She has published her work on screening and management of HBV in patients with cancer in Nature Reviews Gastroenterology and Hepatology, HEPATOLOGY, Journal of Clinical Oncology, Journal of Oncology Practice, among others.
$i++ ?>
Hannah Lee
Hannah Lee, MD is an assistant professor of medicine at Virginia Commonwealth University Medical Center in Richmond, Virginia in the division of GI, Hepatology and Nutrition. She has a strong interest in liver cancer and viral hepatitis, particularly hepatitis B. She was previously the director of the Asian Pacific Liver Health Program in Boston Chinatown at Tufts Medical Center. She is currently co-director of the multidisciplinary liver cancer program at VCU and practices both transplant and general hepatology. She is involved in multicenter studies evaluating the natural history of HBV and HCC.
Dr. Lee's career has been focused on addressing health disparities in liver disease, particularly among disproportionately affected minority groups with chronic hepatitis B. Some of her work has focused on screening and linkage to care. She has been involved in education and outreach both locally and nationally in addressing liver health disparities in hepatitis B and hepatocellular carcinoma among various communities in the United States. Dr. Lee currently serves on the AASLD Hepatitis B Special Interest Group's Leadership Steering Committee and is co-chair of the Education Subcommittee. She also serves as a committee member on the AASLD Public Policy Committee.
$i++ ?>
Key:
Complete
Next
Failed
Available
Locked
HBV Reactivation: How to Approach the Immunosuppressed Patient
Open to view video.
Open to view video.
Presenters: Jessica Hwang, MD, MPH and Hannah Lee, MD Moderator: Marina Nunez, MD, PhD
4 Questions
Please complete the following evaluation form to share your feedback on this activity.