2018 Webinar: Surgical Risk in the Portal Hypertensive Patient
Product not yet rated
Recorded On: 03/07/2018
The webinar will focus on the best practices and the underlying evidence in terms of surgical management of the portal hypertensive patient. A practical approach will be outlined whereby patient risk, assessment, and management will be discussed. This is an essential and daily part of practice for hepatologists and this webinar will update and educate as to current management.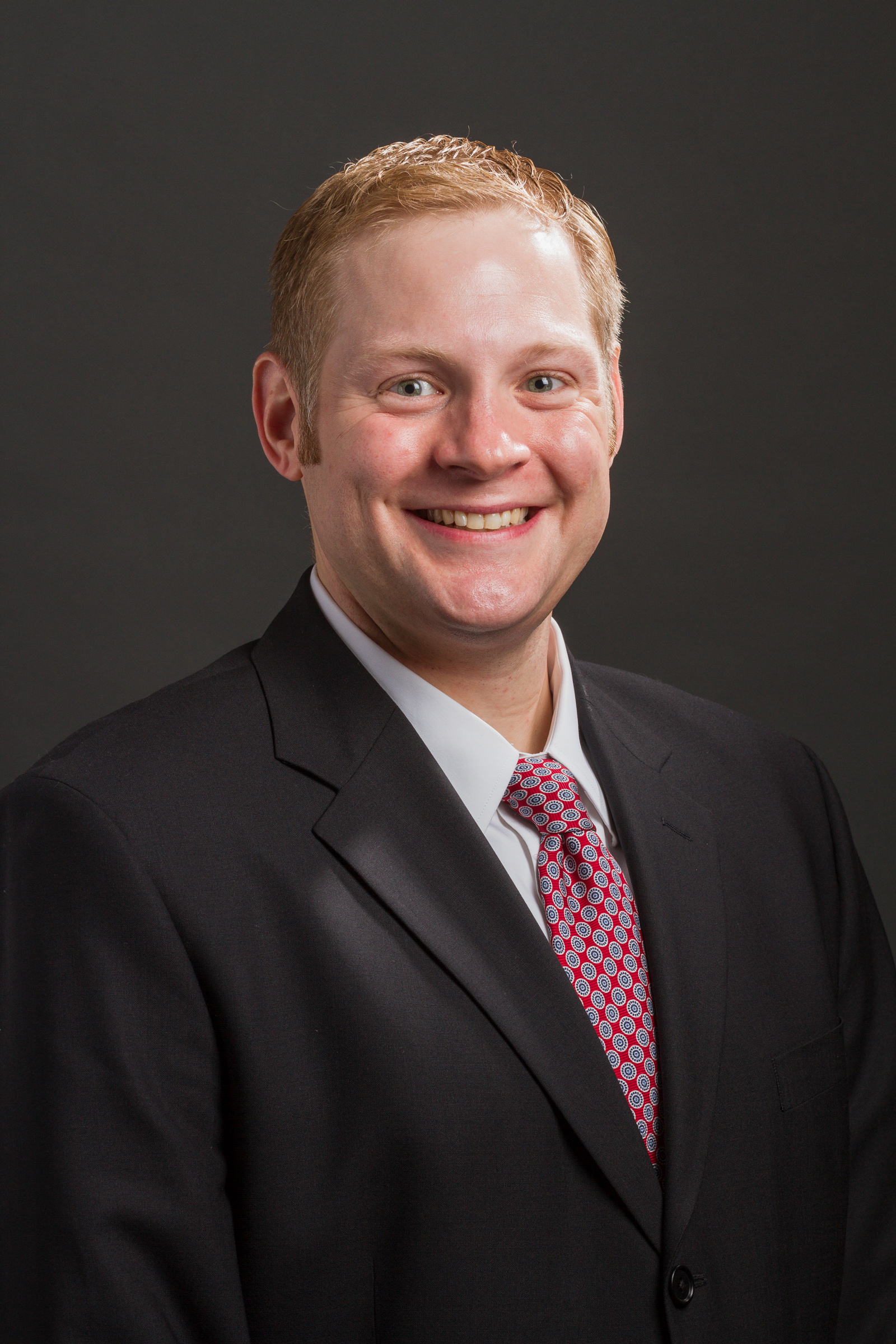 Brett E. Fortune (Moderator)
Brett E. Fortune, MD, MSc, is a transplant hepatologist who works at New York Presbyterian/Weill Cornell for the Center for Liver Disease and Transplantation. Dr. Fortune has a clinical focus to provide excellent care for patients with advanced liver disease and those who need or have received liver transplantation.

Dr. Fortune's research interests include clinical outcomes related to complications of cirrhosis and portal hypertension as well as quality improvement in the care of patients with cirrhosis or those who have received a liver transplant.
$i++ ?>
Theo Heller (Moderator)
Theo Heller, MD is Chief of the Translational Hepatology Section, Liver Diseases Branch, NIDDK at the NIH. He received an M.D. from the University of the Witwatersrand, South Africa and then underwent residency training in Internal Medicine at Georgetown University Hospital. He was then a postdoctoral fellow with Dr. Robert Purcell at the NIH and subsequently a Gastroenterology fellow at the University of Maryland. His Hepatology Fellowship was with Drs. T Jake Liang and Jay Hoofnagle at the NIH where he remained as faculty. Dr. Heller's scientific interests cover clinical and translational work in humans and include factors causing the progression of liver disease, rare liver diseases, and the gut-liver axis. He has published over 200 scientific papers. He has received awards for mentoring including the Hugh H. Hussey Award from Georgetown University Hospital in 1993, recognition for education of postbaccalaureate trainees, the NIDDK Nancy Nossal Mentorship Award twice, the NIDDK "You Make A Difference" Award in 2010, and the faculty teacher of the year award, Department of Medicine, Division of Gastroenterology, University of Maryland in 2014. In addition, he has been honored with a NIH Plain Language Award in 2010, NIDDK Early Career Investigator Award by the sponsors of the Congressional Breakfast to honor the 60th anniversary of NIDDK in 2010, Fellow of the American Association for the Study of Liver Disease in 2017, a NIAID Merit Award in 2017, and a NIDDK innovation award in 2019. He has served as an editorial board member for Gastroenterology, and Hepatology.
$i++ ?>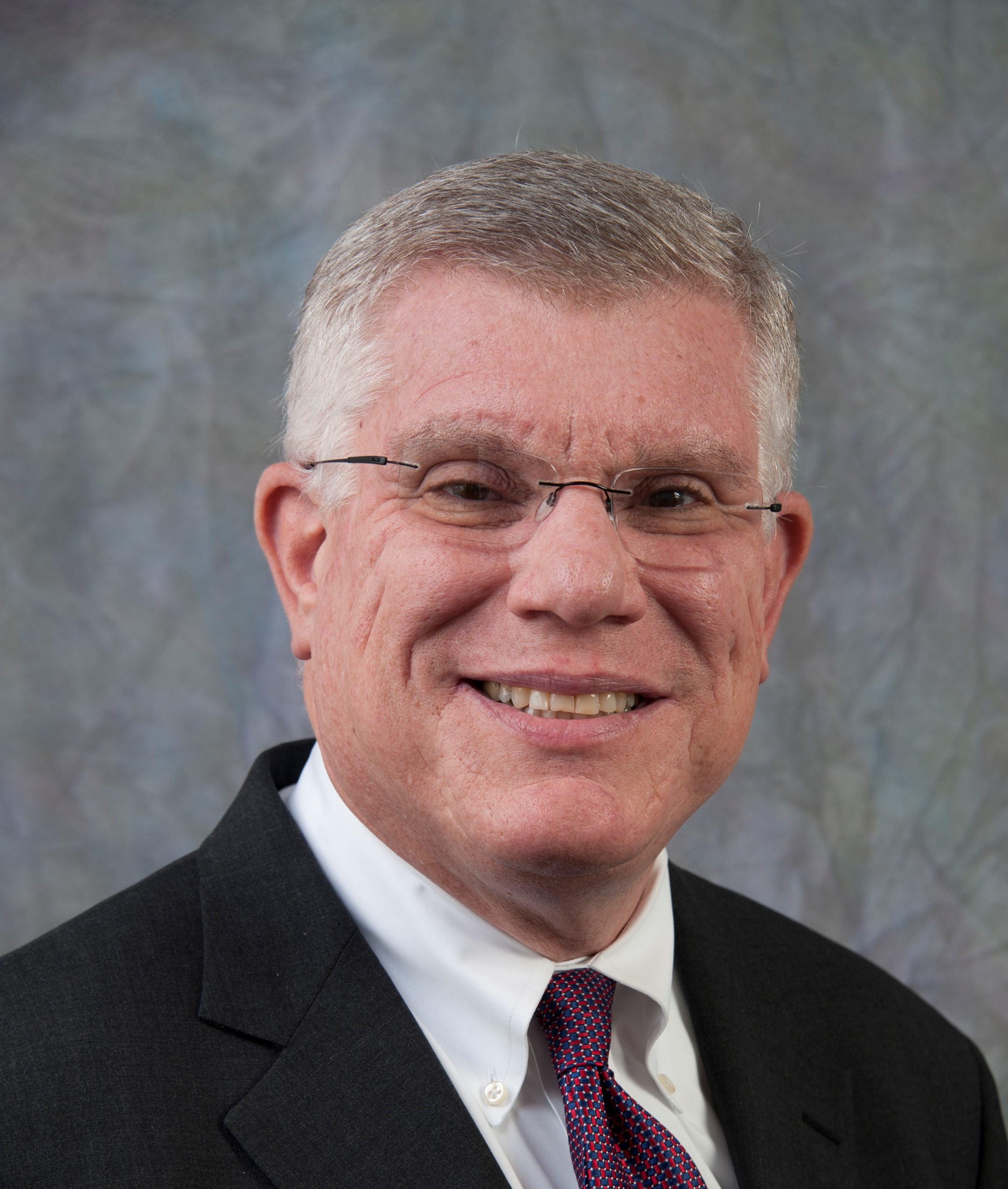 Lawrence S. Friedman
Dr. Lawrence S. Friedman attended Princeton University and received his undergraduate and medical degrees from the Johns Hopkins School of Medicine combined BA/MD program. He did his residency training at Johns Hopkins Hospital, followed by a clinical and research fellowship in gastroenterology at Harvard Medical School and Massachusetts General Hospital. He was on the faculty of Jefferson Medical College, where he served as Vice Chairman of the Department of Medicine and a member of the Gastrointestinal Unit at Massachusetts General Hospital. He is Professor of Medicine at Harvard Medical School and Tufts University School of Medicine. Since July 1, 2003, he has been Chair of the Department of Medicine at Newton-Wellesley Hospital and Assistant Chief of Medicine at Massachusetts General Hospital.

$i++ ?>
Manuel I. Rodriguez-Davalos
Dr. Manuel Rodriguez-Davalos is currently the surgical director of pediatric liver transplantation at Primary Children's Hospital in Salt Lake City, Utah, and the medical director of the living donor liver transplantation program at Intermountain Medical Center. He was an Associate Professor of Surgery and Pediatrics at the Yale School of Medicine, where he was also the Director of Pediatric Transplantation at the Yale New Haven Transplantation since 2012. He was the liver review board primary representative for CTYN and served as Region 1 representative in the OPTN/UNOS Pediatric Transplantation Committee. He has been involved in research of ischemia reperfusion injury and the development of novel means for perfusion and preservation techniques to improve graft quality, expand the donor pool. His projects during the past 5 years in translational research involve the use of partial grafts and extended criteria for donation in liver transplantation, preservation techniques for decreasing ischemia-reperfusion injury in intestinal and liver grafts. He is collaborating with the Yale School of Engineering on the design and use of new perfusion devices for organ preservation and research.
$i++ ?>
Components visible upon registration.