2018 Webinar: Acute on Chronic Liver Failure in Children
3 (2 votes)
Recorded On: 02/15/2018
Acute on chronic liver failure is increasingly understood in adults, less so in children. The aims of this Webinar are to increase understanding about the causes of acute liver decompensation in children with chronic, compensated liver disease, and the acute-care management of ACLF.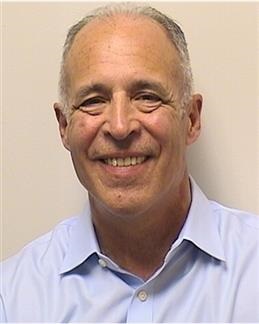 John Bucuvalas (Moderator)
John Bucuvalas MD, FAASLD is Professor of Pediatrics and has a broad background in transplant hepatology. He has published broadly on outcomes following liver transplantation, acute liver failure and adherence after liver transplantation. He has established strong ties with pediatric solid organ transplant community and with the liver transplant community thru SPLIT, NIH, AST and UNOS.

$i++ ?>
Simon P. Horslen
Simon Horslen MB ChB FRCPCH FAST FAASLD is a Professor in the Division of Pediatric Gastroenterology, Hepatology & Nutrition at Seattle Children's Hospital and the University Of Washington School Of Medicine. He is Medical Director for Solid Organ Transplantation at Seattle Children's Hospital. He is a Pediatric Hepatologist and Transplant Physician with many years' experience of liver and intestinal transplantation in children. Dr Horslen participates in several multicenter research studies including SPLIT (Studies in Pediatric Liver Transplantation), PALF (Pediatric Acute Liver Failure) and ChiLDREN (Children's Liver Disease Research Network).

$i++ ?>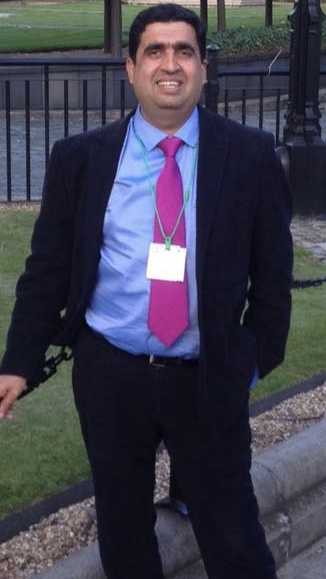 Akash Deep
Dr. Akash Deep is the Director of the Pediatric Intensive Care Unit at King's College Hospital, London; one of the largest pediatric liver transplant centers in the world. Dr. Deep is the Chair for the Renal/CRRT Section of European Society of Pediatric and Neonatal Intensive Care Society (ESPNIC). He is the co-Chair for the Science and Education Committee of Pediatric Intensive Care Society (PICS) of UK. His special interests include acute liver failure, acute on chronic liver failure, liver assist devices in liver failure, acute kidney injury, CRRT and hemodynamics in septic shock.

$i++ ?>
Components visible upon registration.