2017 Webinar: Surrogate Endpoints in Primary Sclerosing Cholangitis (PSC)
3.33 (3 votes)
Recorded On: 09/12/2017
This webinar, presented by the Cholestatic and Biliary Diseases SIG, will focus on the complex topic of Surrogate Endpoints in PSC. The webinar will discuss the Natural History of PSC and the resulting difficulty in identifying relevant endpoints for prognostication and for use in clinical trials. Promising candidate endpoints will be specifically addressed based on the latest clinical research.
David Assis (Moderator)
Dr. David Assis is an assistant professor of medicine in the section of Digestive Diseases at Yale University School of Medicine. His research focuses on autoimmune liver diseases including autoimmune hepatitis and primary sclerosing cholangitis, using animal models and translational approaches including early drug development for autoimmune and cholestatic liver diseases. Dr. Assis is a steering committee member of the North American Consortium for Autoimmune Liver Diseases, and is also currently serving as secretary for the Cholestatic and Biliary Diseases SIG of the AASLD.
$i++ ?>
Christopher L. Bowlus
Dr. Christopher Bowlus obtained his medical degree at St. Louis University and completed his postgraduate training at University of California Davis and Yale University. Dr. Bowlus is Professor of Medicine and Chief of the Division of Gastroenterology and Hepatology at UC Davis. Dr. Bowlus conducts clinical and translational research in autoimmune liver diseases including primary biliary cholangitis and primary sclerosing cholangitis.

$i++ ?>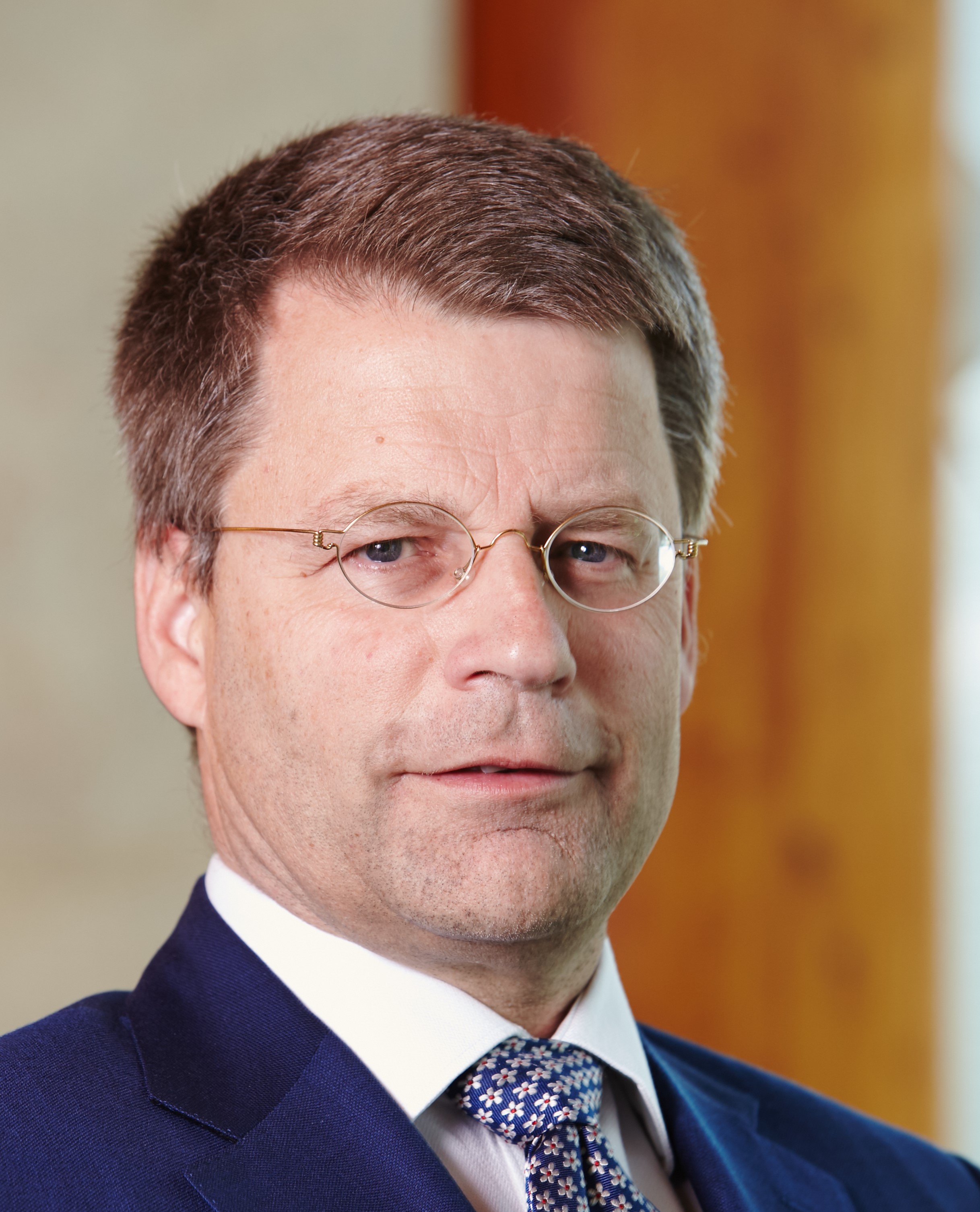 Cyriel L. Ponsioen
Dr. Cyriel Ponsioen works as senior staff member at the Department of Gastroenterology & Hepatology at the AMC. The focus of his clinical as well as research activities lies in inflammatory bowel disease (IBD) and primary sclerosing cholangitis (PSC). The former mainly focuses on microbiota research in IBD. As for PSC, he has built up a research line in epidemiology, disease course, and biomarkers, and he leads a research line looking into the relationship between the gut and the biliary tree. Within the international PSC Study Group he is currently co-chair of the Working Group on Natural History and Biomarkers.
$i++ ?>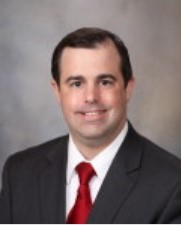 John E. Eaton
Dr. John Eaton is a transplant Hepatologist with a clinical and research focus on cholestatic liver diseases with an emphasis on primary sclerosing cholangitis (PSC) and related comorbid conditions. His clinical practice involves seeing a large volume of patients with PSC and PSC complicated by cholangiocarcinoma. Dr. Eaton's research focus is the conduction of clinical trials and the discovery of novel biomarkers (including magnetic resonance imaging technologies) that can predict disease outcomes.

$i++ ?>
Components visible upon registration.