2017 Webinar: New DAA's and Controversies in HCV: What Clinicians Need to Know
4.67 (3 votes)
Recorded On: 09/07/2017
Two new HCV meds have been approved over the summer. This webinar is meant to provide an update on how these fit into current practice. We will also cover the ongoing controversy on the risk of HCC with DAA's and the recent Cochrane report on the benefits of HCV therapy.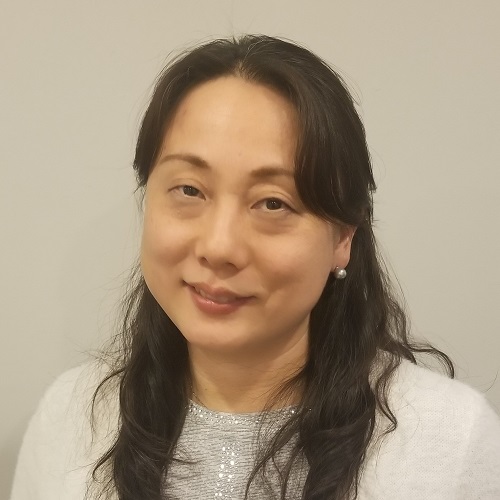 Insook Kim (Moderator)
Insook Kim, PhD is a clinical pharmacology team leader for gastroenterology and hepatology products in the Office of Clinical Pharmacology at FDA. Since she joined FDA as a clinical pharmacology reviewer in 2007, she has been involved in numerous IND and NDA review and has provided regulatory and scientific guidance for product development in the areas of gastroenterology, hepatology, and inborn errors of metabolism. She served as a planning committee member for the public workshops on the clinical pharmacology and drug development for liver diseases, and the assessment of PK in hepatic impairment. Dr. Kim is a member of a guidance working group for hepatic impairment study. Prior to joining FDA, Dr. Kim received a doctoral degree in Pharmaceutics from the University of Michigan and conducted post-doctoral research on nuclear receptors including FXR using transgenic animal models at the National Cancer Institute. She earned a master's degree in Pharmacy from Seoul National University, and a bachelor's degree in Pharmacy from Ewha Womens University in Korea. Her area of interest is translational clinical pharmacology to optimize the drug development and therapeutics.
$i++ ?>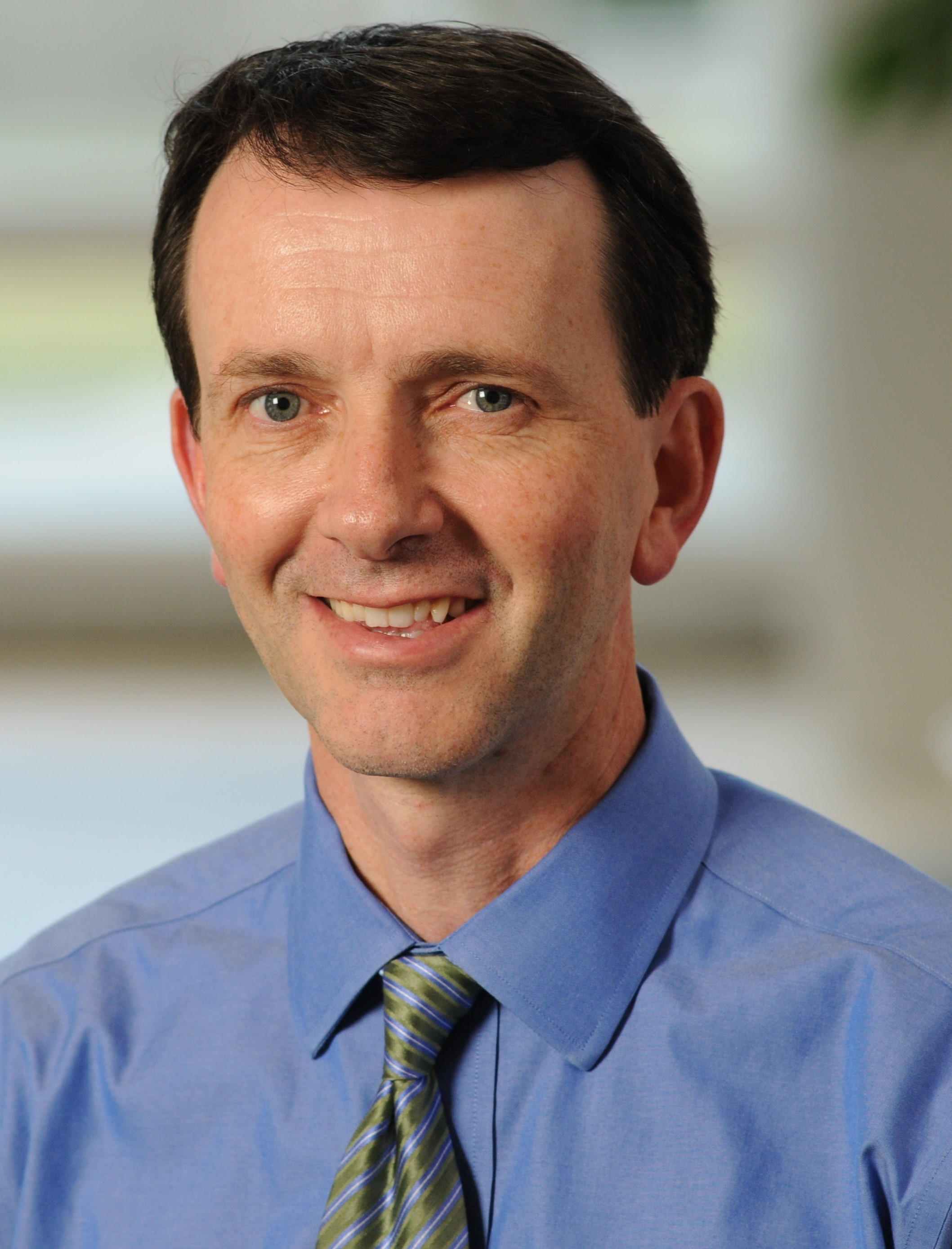 Andrew J. Muir (Moderator)
Andrew Muir, MD, FAASLD is a gastroenterologist whose research activitiesare focused on developing innovative treatments for a variety of liverdiseases. Through his work at the Durham Veterans Administration MedicalCenter, Dr. Muir has participated in the development programs of many of thedirect acting antiviral agents that have revolutionized hepatitis C care. Heassumed the leadership of the Gastroenterology and Hepatology Research programat DCRI in 2010 and has expanded the research portfolio to include other liverdisorders and gastroenterology outcomes. His particular interests include viralhepatitis, primary sclerosing cholangitis, and liver transplantation. He alsohas a longstanding interest in healthcare disparities.
$i++ ?>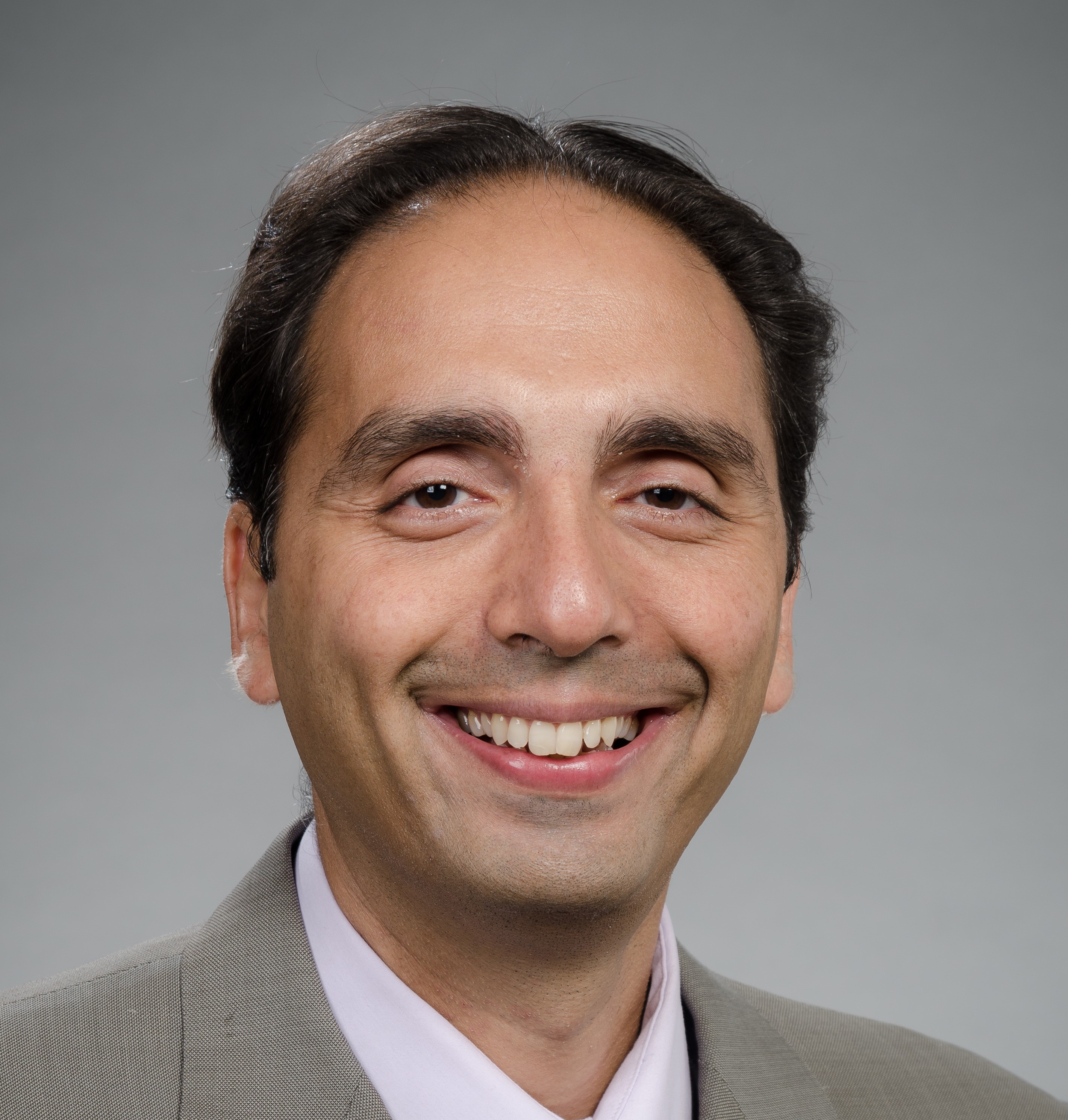 George Ioannou
Dr. Ioannou is an Associate Professor of Medicine at the University of Washington and the Director of Hepatology at the Veterans Affairs Puget Sound Healthcare System. He is also the co-Director of the Hepatitis C Innovation Team for the Veterans Affairs VISN 20. His research interests include understanding the response to antiviral treatment for hepatitis C and the long-term implications of antiviral treatment in large, real-world cohorts of patients.
$i++ ?>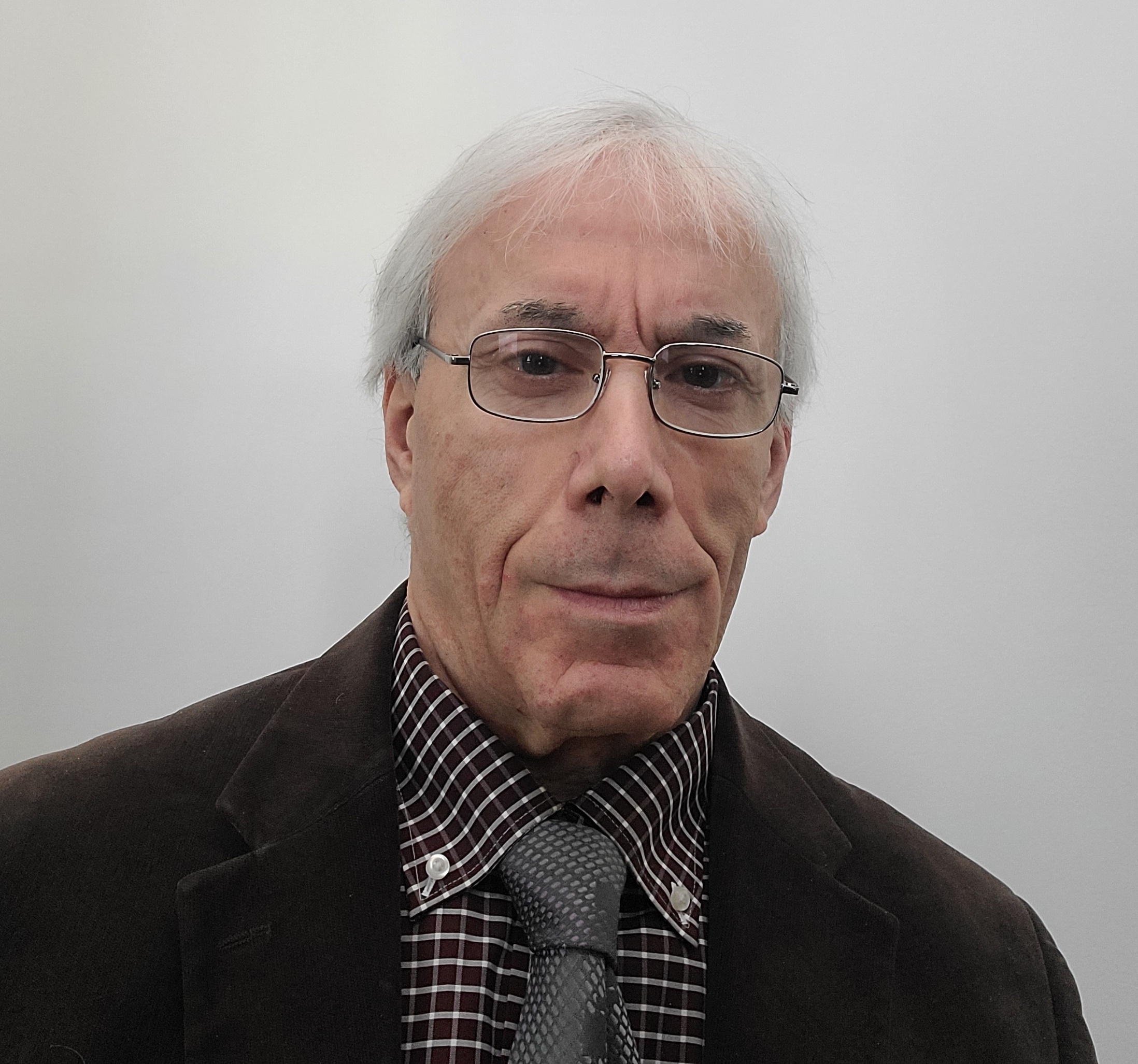 Mark I. Avigan
Mark Avigan, MD, CM, FAASLD received his medical degree from McGill University and was a medical resident and GI fellow in the Georgetown VA Medical Center. Dr. Avigan is Associate Director for Critical Path Initiatives in the Office of Pharmacovigilance and Epidemiology at the U.S. Food and Drug Administration. As a clinical hepatologist with expertise both in drug safety science and cellular regulation, he served as a division director at FDA in drug safety and more recently as an expert consultant for the evaluation of risk surrounding drug-induced liver injury during the life-cycle of drugs and biological agents. Prior to joining FDA, Dr. Avigan served as a staff fellow at the NIH and then became a faculty member at the Georgetown University School of Medicine where he attended patients on the GI/Liver Service. During that period, he led an NIH-funded laboratory as principal investigator to elucidate basic mechanisms in the transcriptional and post-transcriptional regulation of pathways critical for cellular growth and differentiation. He Dr. Avigan is currently an Adjunct Professor of Medicine at the GUMC and is a fellow of the American Association for the Study of Liver Diseases. He has authored or co-authored approximately 140 scientific publications, book chapters and professional meeting abstracts. He has been a long-standing member of the Drug Safety Oversight Board at the agency's Center for Drug Evaluation and Research and continues to have an active role in national and international public-private partnerships that support enhancement in the scientific and clinical analysis of hepatotoxicity associated with pharmaceuticals and biological agents.
$i++ ?>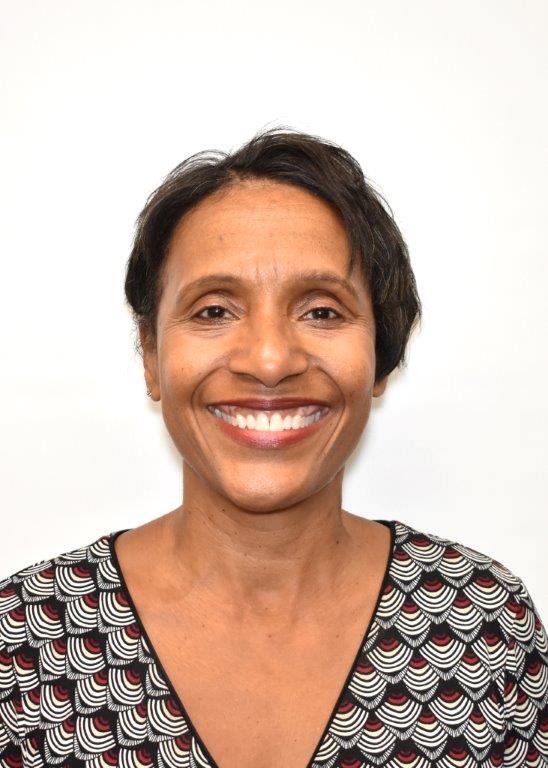 Doris B. Strader
$i++ ?>
Components visible upon registration.