2017 Webinar: Frailty the "Sixth Vital Sign" in Cirrhosis - How Do We Diagnose It and What Can We Do When We Find It?
4.75 (4 votes)
Recorded On: 08/31/2017
Frailty is a critical determinant of outcomes in patients with cirrhosis. In this webinar we will present practical methods to assess and quantify frailty in both the outpatient and inpatient clinical settings. We will also provide recommendations on specific interventions once frailty is identified.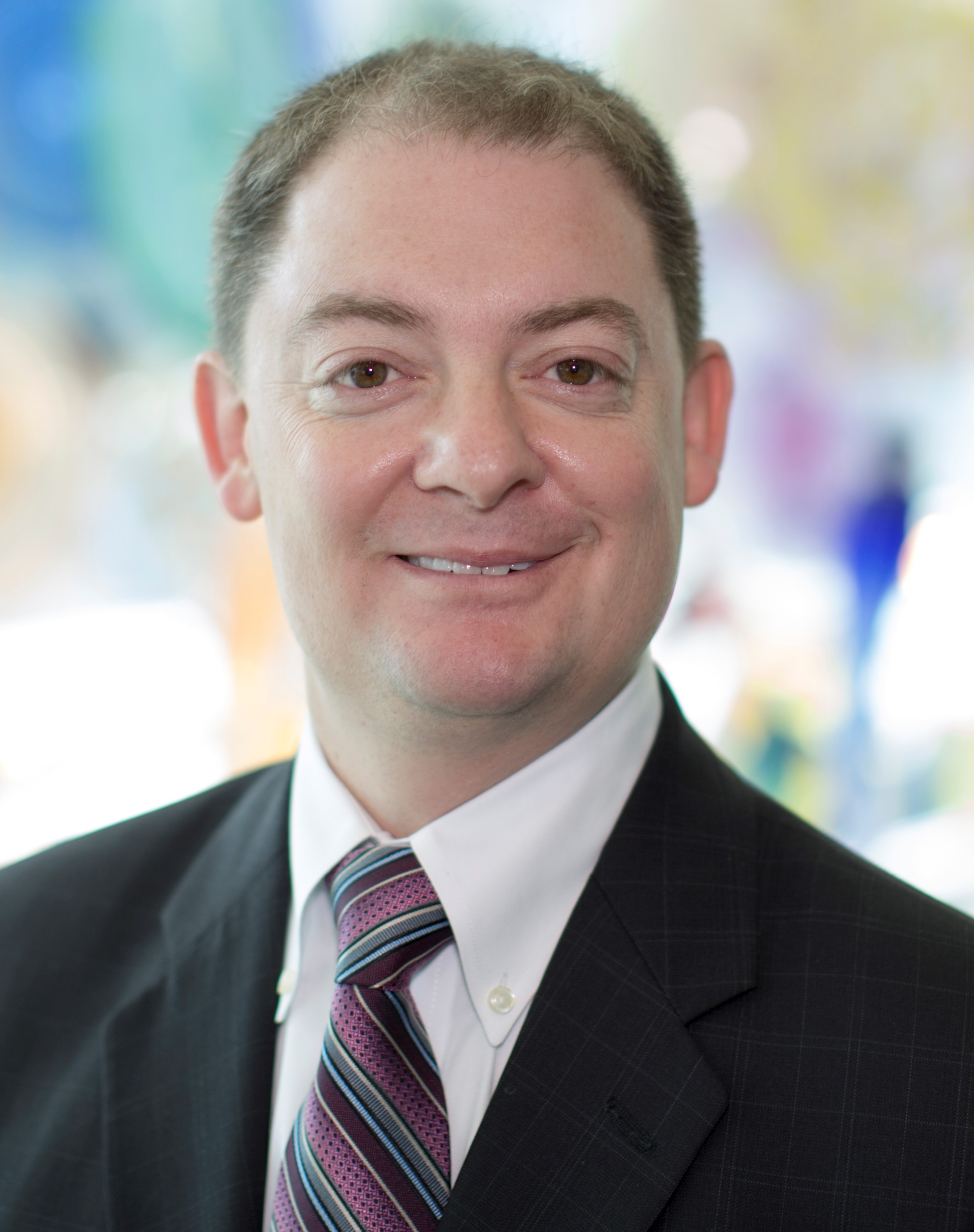 Jody Olson (Moderator)
Dr. Jody Olson is currently an Assistant Professor in the departments of Internal Medicine and Surgery at the University of Kansas Medical Center and is primarily affiliated with the liver transplant program. His clinical interests are centered on caring for patients with advanced liver disease in the inpatient and intensive care setting. His research is focused on the critically ill liver disease patient, both acute and chronic and works in the area of acute-on-chronic liver failure. In addition, he is the site primary investigator for the NIH sponsored United States Acute Liver Failure Study Group at the University of Kansas.
$i++ ?>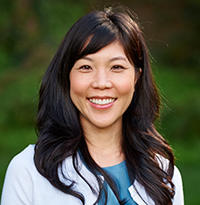 Jennifer C. Lai
Jennifer C. Lai, MD, MBA is a general/transplant hepatologist, associate professor of medicine at the University of California, San Francisco (UCSF) and director of the UCSF Advancing Research in Clinical Hepatology (ARCH) program. Her mission is to improve the lives of patients with end-stage liver disease both at an individual level—through exceptional patient-centered care—and at a system-wide level—through rigorous clinical investigation and effective dissemination of impactful research. Her research lies at the intersection of hepatology, liver transplantation, and geriatrics, focusing on the application of aging research principles to the care of liver transplant patients across their life-long journey from diagnosis of advanced chronic liver disease through long after liver transplantation. The foundation for her research is the NIH-funded Multi-Center Functional Assessment in Liver Transplantation (FrAILT) Study.
Dr. Lai earned her undergraduate degree from Stanford University and combined MD/MBA degrees from Tufts University. She completed residency at the New York Presbyterian Hospital-Columbia followed by gastroenterology and transplant hepatology fellowships at UCSF. She serves as Associate Editor for the American Journal of Transplantation, member for the Editorial Boards for HEPATOLOGY and for Liver Transplantation and standing member on the FDA Gastrointestinal Drug Advisory Committee.
$i++ ?>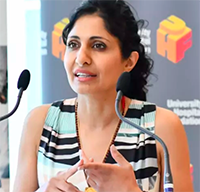 Puneeta Tandon
Puneeta Tandon, MD, FRCPC is an associate professor of medicine, co-director of the Cirrhosis Care Clinic and transplant hepatologist at the University of Alberta in Edmonton, Alberta, Canada. She completed her internal medicine, hepatology and clinical epidemiology training at the University of Alberta with additional training at Yale University and the Hospital Clinic in Barcelona.
Dr. Tandon's clinical practice and research are focused on cirrhosis with research interests including cirrhosis related complications, malnutrition, frailty, exercise therapy, palliative care and integrative health approaches such as meditation and behavior change techniques. It is her career goal to provide wholistic, interdisciplinary, patient-centered care through evidence, education, empowerment, engagement and teamwork.
$i++ ?>
Components visible upon registration.