2017 Webinar: Fibrosis Regression: Mechanisms and Clinical Consequences
Product not yet rated
Recorded On: 09/11/2017
For most of the modern era in medicine, cirrhosis has been regarded as an irreversible condition. For most of the modern era in medicine, cirrhosis has been regarded as an irreversible condition. Contrary to this perception, cirrhosis in animal models of liver injury has long been known to be reversible and case reports from decades ago documenting "reversal" of cirrhosis indicated that fibrosis regression was also possible in human liver disease. The availability of effective therapies for liver diseases such as chronic viral hepatitis has made it possible to determine the effects of fibrosis regression on clinical outcomes. This webinar will explore the fundamental cellular mechanisms of fibrosis regression, evaluate the evidence for fibrosis regression in patients who have undergone successful antiviral treatment and examine the impact of fibrosis regression on clinical outcomes.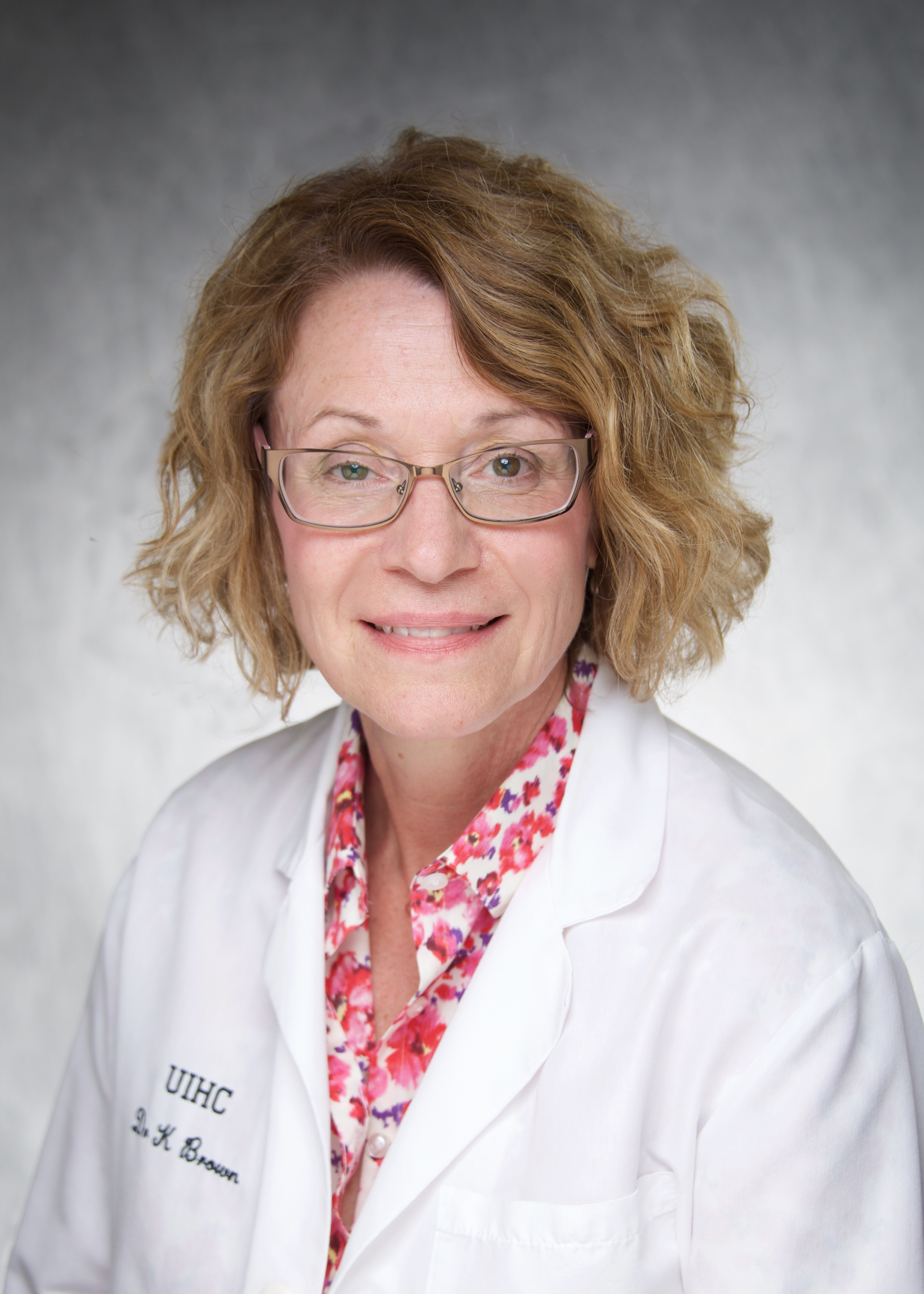 Kyle Brown (Moderator)
Dr. Kyle Brown is an Associate Professor of Medicine at the University of Iowa. She completed her gastroenterology and hepatology training at the University of Virginia in Charlottesville. After serving as GI-Hepatology Program Director at Iowa for over a decade, she continues to be involved in medical student, resident and fellow education. Her clinical practice at the University and at the Iowa City Veterans Administration Hospital focuses on general hepatology. Her research interests include complications of advanced liver disease with a specific focus on alterations in iron metabolism.

$i++ ?>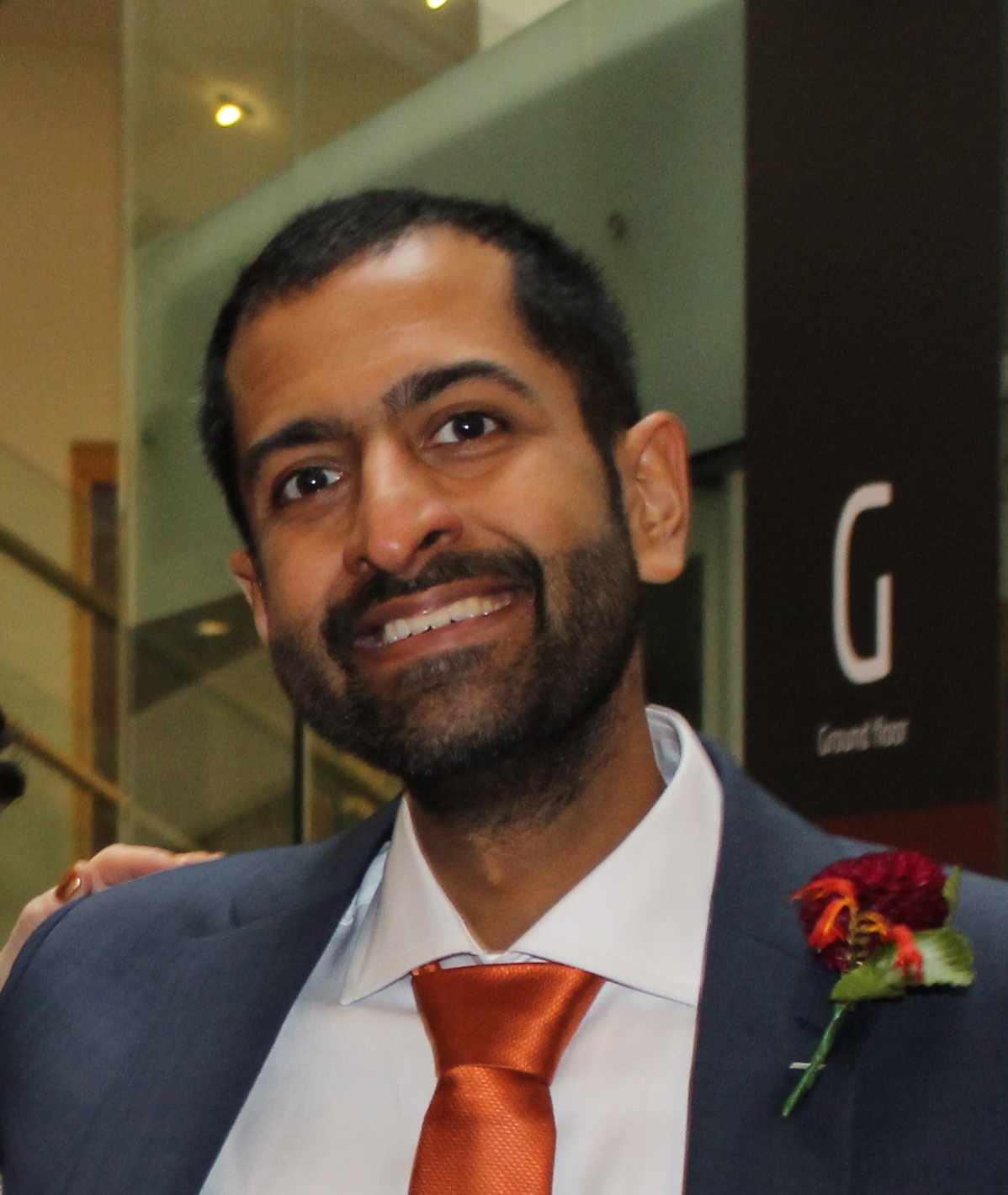 Prakash Raman
Dr Ramachandran is an MRC Clinician Scientist at the University of Edinburgh and an Honorary Consultant Hepatologist at the Royal Infirmary of Edinburgh. His research interest is in the basic mechanisms of liver fibrosis, in particular the role of the immune system in regulating fibrogenesis and fibrosis regression.
During his PhD, working with Professor John Iredale and Professor Stuart Forbes, Dr Ramachandran identified and characterised a novel macrophage population which orchestrated the resolution of liver fibrosis. He has recently been awarded an MRC Fellowship to further define hepatic macrophage functional heterogeneity in both pre-clinical models and human chronic liver disease.
$i++ ?>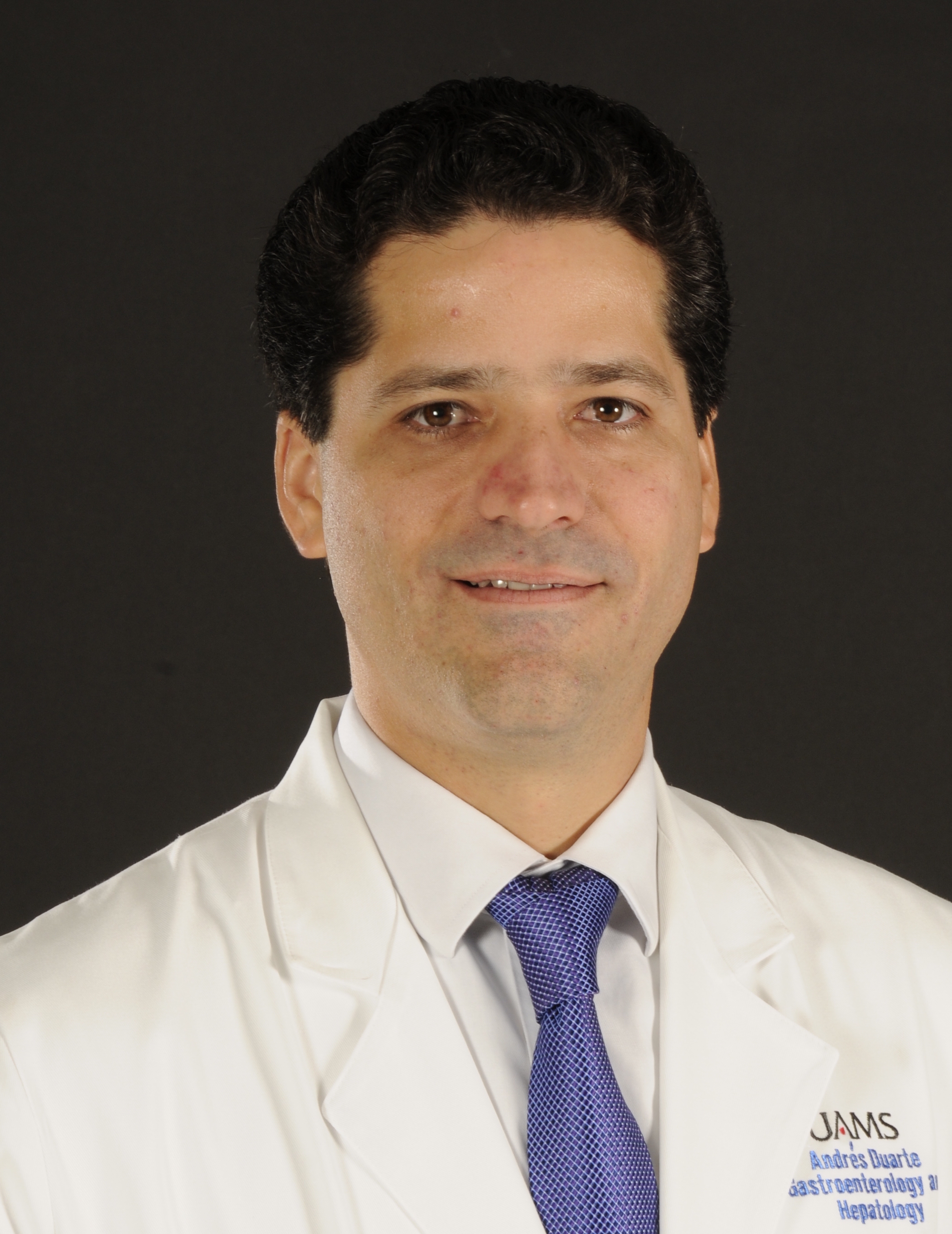 Andres Duarte-Rojo
Dr. Andrés Duarte-Rojo is a clinical investigator at the level of Associate Professor at the University of Arkansas for Medical Sciences (UAMS) in Little Rock. He completed his gastroenterology fellowship at the Instituto Nacional de Ciencias Médicas y Nutrición, in México City, followed by hepatology fellowships at the University of Toronto and Mayo Clinic in Rochester, MN. His academic training includes a Master and a Doctorate in Medical Science from the University of México. His main research interests include clinimetrics in cirrhosis with a focus in noninvasive markers of fibrosis, exercise in end stage liver disease, and clinical outcomes in liver transplantation.
$i++ ?>
Components visible upon registration.