2017 Webinar: Chronic Hepatitis B and Pregnancy: Management and Prevention of Vertical Transmission
2.67 (3 votes)
Recorded On: 09/14/2017
The management of women of child-bearing age and pregnant women with chronic hepatitis B requires special consideration due to the potential effects of antiviral therapy on unborn fetus and potential for hepatitis flares for pregnant and postpartum women. While universal maternal screening programs and immunoprophylaxis to newborns have greatly reduced mother-to-child-transmission (MTCT), immunoprophylaxis can fail in up to 30% of infants, especially in mothers with high HBV DNA levels and positive HBeAg. As a result, there has been growing support for the initiation of antiviral therapy during late pregnancy in highly viremic women, and this has been shown in a recent randomized controlled trial to be safe and effective in preventing MTCT with antiviral therapy starting at 30-week gestation and in combination with birth-dose HBV immunoglobulin (HBIG) and vaccination followed by completion of the 3-dose vaccine series.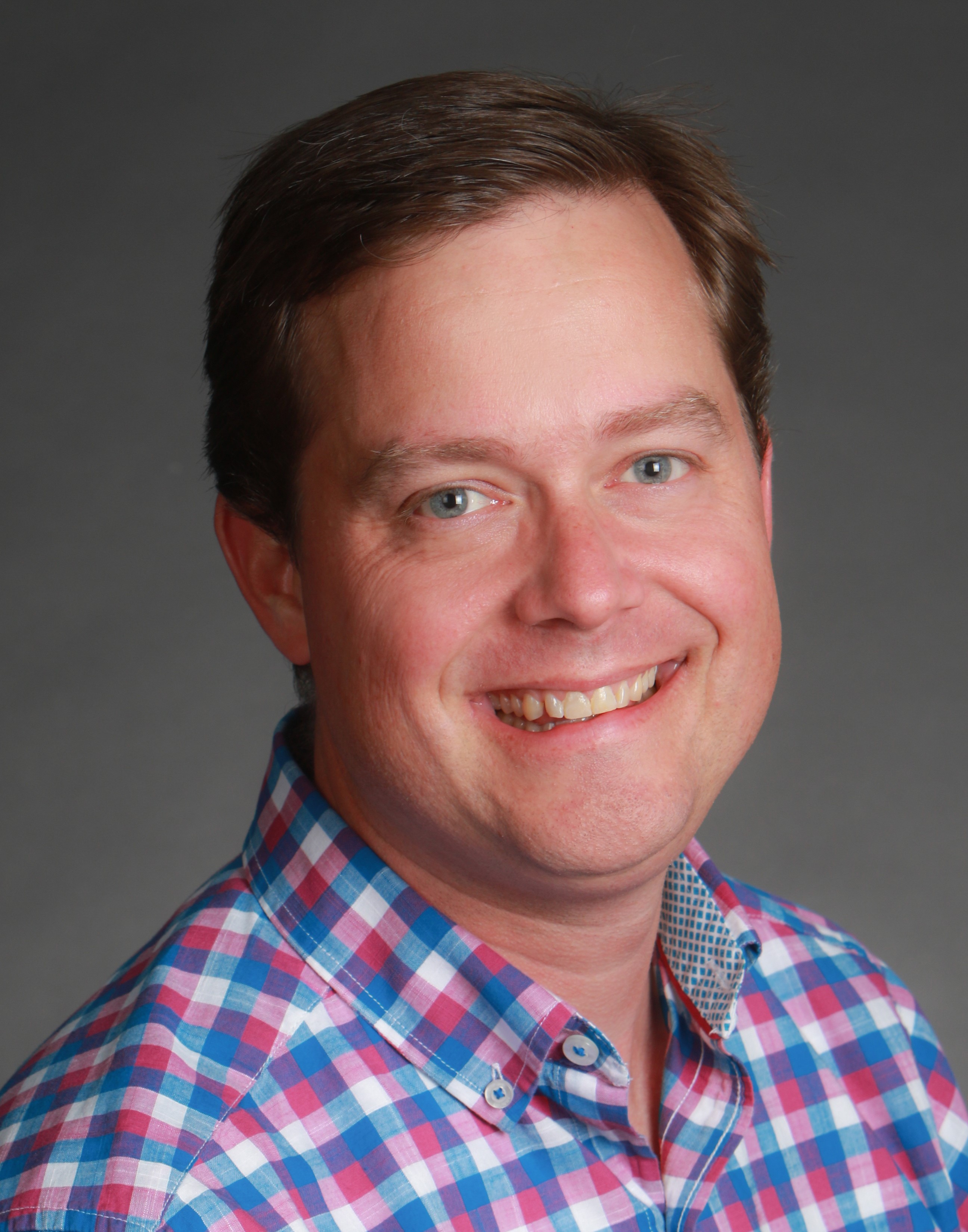 William Proctor (Moderator)
Will Proctor, PhD, DABT is a Senior Scientist and Senior Director of Predictive Toxicology in the Department of Safety Assessment at Genentech, Inc. Prior to joining Genentech in 2013, Dr. Proctor earned his BS in Chemistry from Trinity College and PhD in Pharmaceutical Sciences from the University of North Carolina at Chapel Hill in the laboratory of Dr. Dhiren Thakker with a focus on drug transport and pharmacokinetics. He then performed postdoctoral training at the National Institutes of Health in the laboratory of Dr. Lance Pohl, with research centered on immune mechanisms of drug-induced liver injury (DILI). Will is a board-certified toxicologist and organizational leader with 10 years of experience in investigative and discovery toxicology. At Genentech, Dr. Proctor serves as the Senior Director of Predictive Toxicology, where he oversees the Investigative Toxicology Laboratory, Complex In Vitro Systems Laboratory, and non-clinical safety support for the Small-Molecule Drug Discovery (SMDD) organization. He is also actively involved in several cross-pharma consortia, with leadership roles in the Innovation and Quality (IQ) Microphysiological Systems Affiliate and the Non-clinical Working Group of the IQ DILI Affiliate. In addition to these activities, Will has continued his research in mechanisms of DILI, including identifying and qualifying preclinical tools to better assess hepatotoxicity risk during drug discovery.
$i++ ?>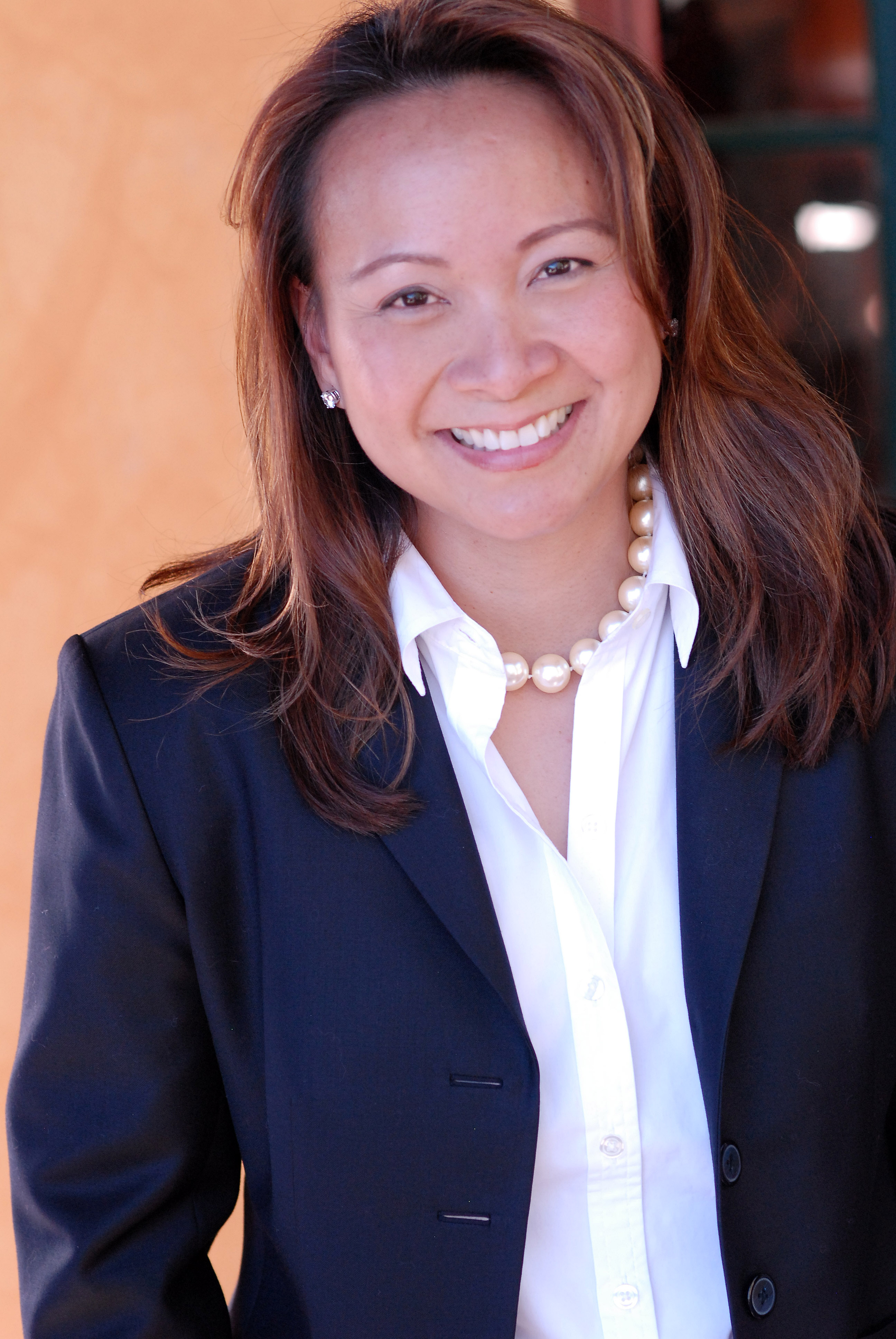 Tram T. Tran
Tram T. Tran, MD, FAASLD is the Medical Director of Liver Transplantation at Cedars-Sinai Medical Center and Professor of Medicine at Geffen UCLA School of Medicine. Dr. Tran has broad research interests in the areas of viral hepatitis B and C, liver disease in pregnancy and liver transplantation. She is an internationally recognized expert and NIH-funded researcher in the field of chronic hepatitis B, and is active in patient and community advocacy on hepatitis B prevention and treatment. She has authored and co-authored numerous abstracts, papers and chapters in these fields and published in journals.
$i++ ?>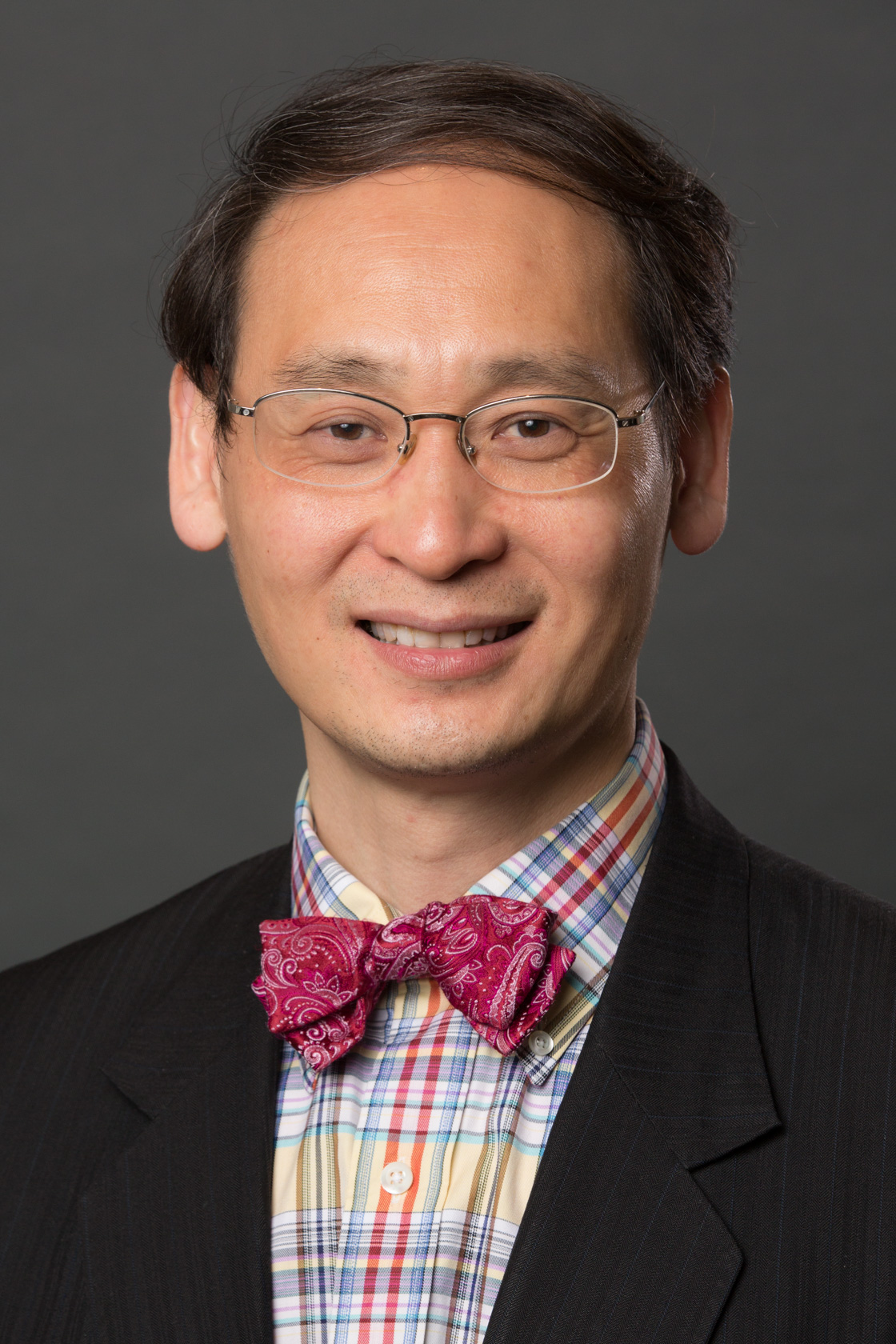 Calvin Q. Pan
Calvin Pan, MD is Clinical Professor of Medicine at the Division of Gasteroenterology and Hepatology in NYU Langone Medical Center in New York. Dr. Pan currently chairs the Online Learning Committee of AASLD. His research interest is a focus on the natural history of viral hepatitis, antiviral therapy and the prevention of vertical transmission of hepatitis virus. As the leading author, Dr. Pan has presented original articles in many high impact journals including the New England Journal of Medicine and Hepatology. He is the recipient of the Mastership Award from the American College of Physicians.

$i++ ?>
Components visible upon registration.