2017 Postgraduate Course: 21st Century Hepatology: Translating Discoveries into Practice
4.8 (5 votes)
Recorded On: 10/21/2017
Now, more than ever, hepatologists and hepatology health professionals must guide personalized treatment plans for their patients. 21st Century Hepatology will help you do just that by discussing new and best evidence, therapeutic advances, and breakthroughs on the horizon. From the application of biomarkers to genetics and lifestyle, this course offers a state-of-the art look at translating discoveries into modern-day hepatology practice.
Ronald J. Sokol
$i++ ?>
Michael P. Manns
$i++ ?>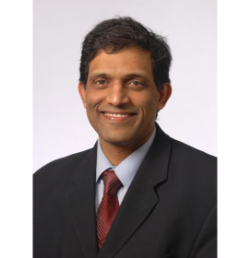 Naga P. Chalasani
Naga P. Chalasani, MD, FAASLD currently serves as David W. Crabb Professor of Medicine and Interim Chair of the Department of Medicine at Indiana University School of Medicine. He previously served as the Director of the Division of Gastroenterology and Hepatology at the same institution from 2007 to 2020. He completed his medical education in India and subsequently completed Internal Medicine Residency and Gastroenterology and Hepatology subspecialty training at Emory University in Atlanta. His research interests include CYP450 enzymes and liver disease and hepatic safety of xenobiotics. His research has been continuously funded by the National Institutes of Health since 1999. He is currently the PI for three U01 awards and an R01 award from the National Institutes of Health. He published over 300 original papers, 3 Practice Guidelines, 47 book chapters/review articles, 31 editorials/commentaries, 16 symposium proceedings, and more than 500 abstracts. He is the lead author for the AASLD Practice Guideline on the Diagnosis and Management of Nonalcoholic Fatty Liver Disease and is the lead author on the ACG Practice Guideline on the Diagnosis and Management of Drug Induced Liver Injury. He is an elected member of the American Society of Clinical Investigation (ASCI) and the American Association of Physicians (AAP).
$i++ ?>
David R. Nelson
$i++ ?>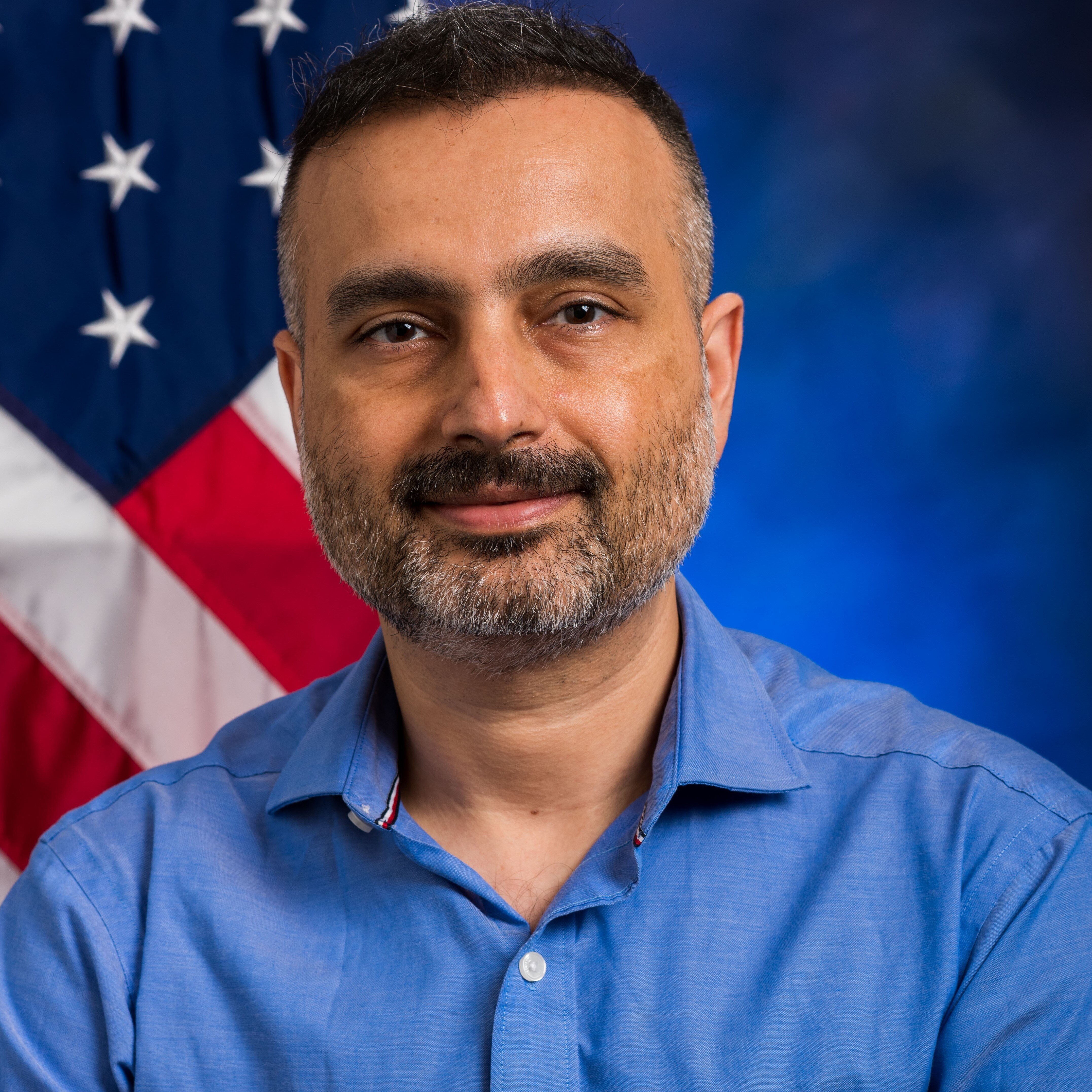 Jasmohan S. Bajaj
Jasmohan S. Bajaj, MBBS, MD, MS, FACG, AGAF, FRCP, FAASLD is Professor of Medicine, Division of Gastroenterology, Hepatology, and Nutrition at Virginia Commonwealth University and Richmond, VA Medical Center in Richmond, VA. He is a Fellow of the American College of Gastroenterology, American Gastroenterological Association, American Association for the Study of Liver Diseases, was elected to the Fellowship of the Royal College of Physicians in London and to the American Society for Clinical Investigation. Dr. Bajaj earned his MBBS from Delhi University at Maulana Azad Medical College. He completed an internship in internal medicine at Delhi University at Maulana Azad Medical College and internal medicine residency at the State University of New York Health Science Center in Brooklyn. He furthered his medical training with a fellowship in gastroenterology and hepatology at the Medical College of Wisconsin Affiliated Hospitals, then went on to earn an MS in epidemiology at the Medical College of Wisconsin in Milwaukee.
Active in research, Dr. Bajaj has served as a principal investigator or co-investigator for numerous clinical trials in areas such as hepatic encephalopathy, chronic liver disease and microbiome. Dr. Bajaj's research has been funded through the NIH, US Veterans Affairs, AHRQ, and American College of Gastroenterology. His work has been published in Nature, New England Journal of Medicine, Gastroenterology, Journal of Hepatology, Hepatology, The American Journal of Gastroenterology, and Liver Transplantation, among others. Dr Bajaj is the upcoming Co-Editor in Chief for the American Journal of Gastroenterology and is currently an associate Editor for the Red Journal and Gut Microbes. He is on the editorial board for Journal of Hepatology, Hepatology, and Liver Transplantation. He was a member of the AASLD/EASL Hepatic Encephalopathy Guidelines Writing Committee, is the Chairperson of the Acute-on-Chronic Liver Failure ACG Clinical Guidelines and a member of the AASLD ICU and ACLF Guidance committee. He is also a member of the AASLD Clinical Research Committee. Dr Bajaj is the Chairperson for the North American Consortium for Study of End-Stage Liver Disease and was the immediate Past President of the International Society for Hepatic Encephalopathy and Nitrogen Metabolism.
$i++ ?>
David E. Kleiner
$i++ ?>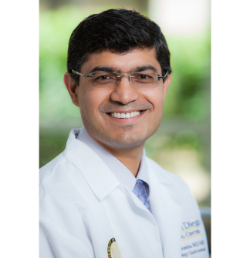 Rohit Loomba
Rohit Loomba, MD is a Professor of Medicine (with tenure), Director of Hepatology and Vice Chief, Division of Gastroenterology at University of California at San Diego. He is an internationally recognized thought leader in translational research and innovative clinical trial design in nonalcoholic fatty liver disease (NAFLD) and steatohepatitis (NASH) and non-invasive assessment of steatosis and fibrosis using advanced imaging modalities.
Dr. Loomba is the founding director of the UCSD NAFLD Research Center where his team is conducting cutting edge research in all aspects of NAFLD including non-invasive biomarkers, genetics, epidemiology, clinical trial design, imaging end-points and integrated OMICs using microbiome, metabolome and lipidome.
$i++ ?>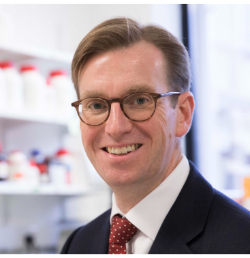 Quentin M. Anstee
Quentin M. Anstee, BSc, MB BS, PhD, MRCP, FRCP is Chair of Experimental Hepatology and Deputy-Dean of Research & Innovation in the Faculty of Medical Sciences, Newcastle University, UK. A practicing clinician, he is also an Honorary Consultant Hepatologist in the Liver Transplant Unit at Newcastle's Freeman Hospital, where he leads one of the largest Non-Alcoholic Fatty Liver Disease (NAFLD) clinical services in the United Kingdom. He trained in medicine at University College London where he was awarded a First-Class Honours degree and won First Prize in Medicine in the final MB BS examination.
Professor Anstee's translational research has made major contributions across the pathophysiology, natural history, diagnosis and treatment of NAFLD. His work has provided key insights into temporal changes in steatohepatitis during disease evolution, identified genetic and epigenetic modifiers of liver disease progression and hepatocellular carcinoma risk, and has substantially advanced the field of biomarker development in liver disease. He coordinates two major international research consortia that are studying NAFLD pathogenesis and developing/validating accurate biomarkers to assist the diagnosis, risk-stratification and monitoring of patients with NAFLD: 'EPoS' Elucidating Pathways of Steatohepatitis (EU H2020 funded €6 million, 2015-2019) and 'LITMUS' Liver Investigation: Testing Marker Utility in Steatohepatitis (EU IMI2 funded €47.3 million, 2017-2022). He has established a pan-European NAFLD Registry and is the chief investigator of multiple ongoing clinical trials assessing new medical therapies for NAFLD. He is an Associate Editor of the Journal of Hepatology.
$i++ ?>
Gyongyi Szabo
$i++ ?>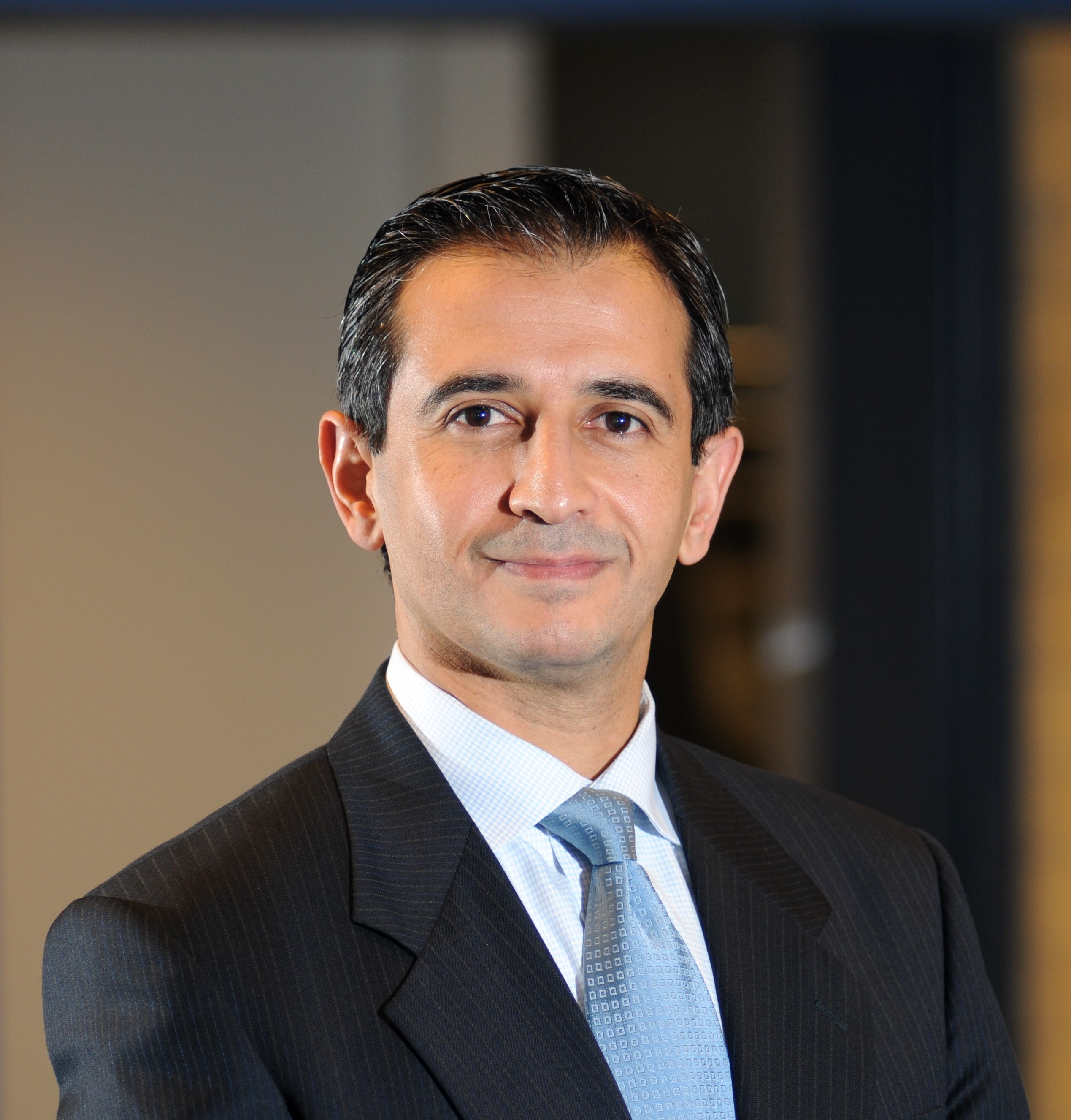 Hashem B. El-Serag
$i++ ?>
Jorge A. Marrero
$i++ ?>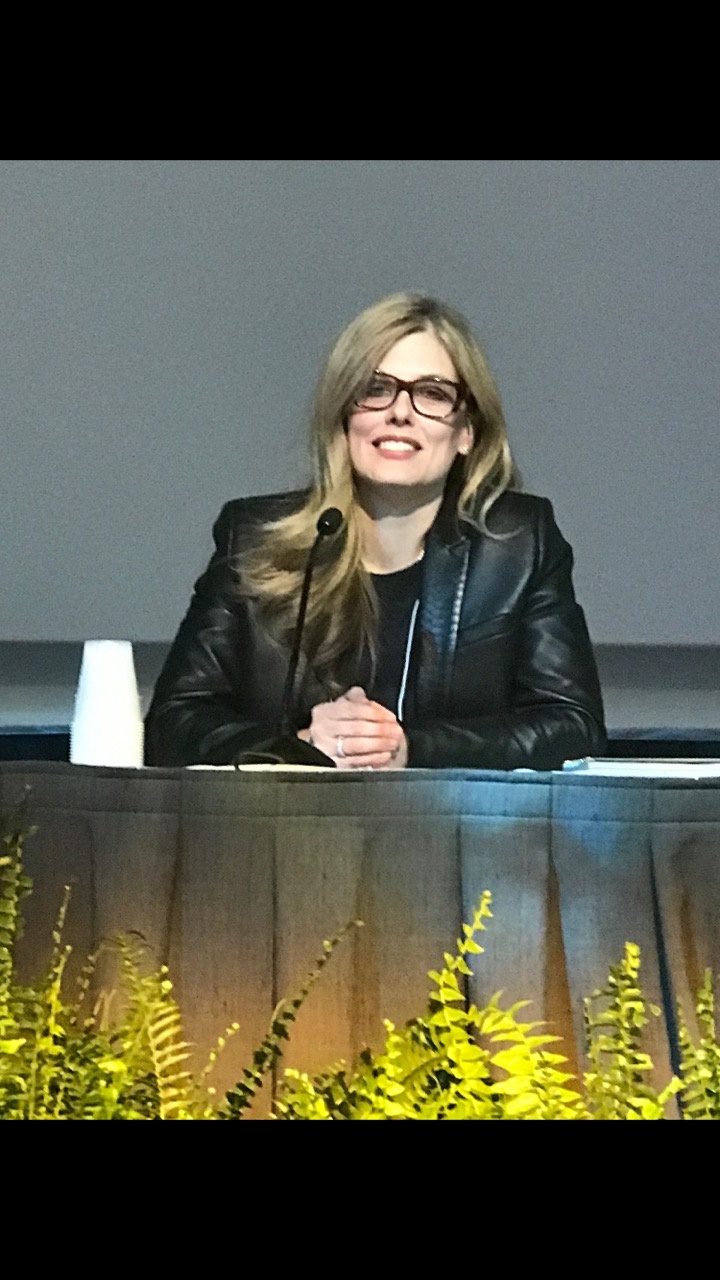 Laura M. Kulik
I am a Professor of Medicine in the Division of Gastroenterology and Hepatology, and am Certified in both Gastroenterology and Hepatology and in Transplant Hepatology. My major clinical research focus is on the therapy and diagnosis of hepatocellular carcinoma. I work in a muliti-disciplinary medical/radiologic/surgical Liver Tumor clinic, and am involved in the recruitment of patients with HCC into clinical or pathologic trials. My major interest is on loco-regional therapy for HCC, both as a primary therapy and as a bridge to liver transplantation, including 90Yttrium radiotherapy and TACE.

$i++ ?>
Francis Yao
$i++ ?>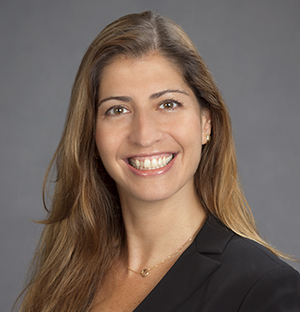 Cynthia Levy
Cynthia Levy, MD, FAASLD is a Professor of Medicine in the Division of Digestive Health and Liver Diseases and is the Associate Director of the Schiff Center for Liver Diseases at the University of Miami. She was awarded the Arthur Hertz Endowed Chair in Liver Diseases. Dr. Levy received her M.D. from Universidade Federal do Rio de Janeiro (UFRJ). She completed house staff training both at her home University and subsequently at University of Miami/Jackson Memorial Hospital, in Miami, FL. Dr. Levy completed her three-year Gastroenterology Fellowship at Mayo Clinic in Rochester, Minnesota, and a one-year Transplant Hepatology Fellowship at University of Florida in Gainesville, FL.
Dr. Levy's clinical research program focuses on clinical trial development and conduct for autoimmune and cholestatic liver diseases, and in the study of porphyrias. Dr. Levy is a member of the steering committee for the International Primary Sclerosing Cholangitis Study group (IPSCSG) and serves as the Chair for the TARGET-Primary Biliary Cholangitis (PBC) national registry. She is a steering committee member for the Cholestatic and Autoimmune Liver Diseases SIG in AASLD, where she also serves as the vice-chair for the Practice Guidelines Committee. In addition, she advises several patient support groups and Foundations. Dr Levy's expertise is recognized internationally.
$i++ ?>
Jorge A. Bezerra
$i++ ?>
Guruprasad P. Aithal
$i++ ?>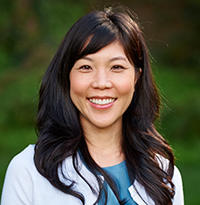 Jennifer C. Lai
Jennifer C. Lai, MD, MBA is a general/transplant hepatologist, associate professor of medicine at the University of California, San Francisco (UCSF) and director of the UCSF Advancing Research in Clinical Hepatology (ARCH) program. Her mission is to improve the lives of patients with end-stage liver disease both at an individual level—through exceptional patient-centered care—and at a system-wide level—through rigorous clinical investigation and effective dissemination of impactful research. Her research lies at the intersection of hepatology, liver transplantation, and geriatrics, focusing on the application of aging research principles to the care of liver transplant patients across their life-long journey from diagnosis of advanced chronic liver disease through long after liver transplantation. The foundation for her research is the NIH-funded Multi-Center Functional Assessment in Liver Transplantation (FrAILT) Study.
Dr. Lai earned her undergraduate degree from Stanford University and combined MD/MBA degrees from Tufts University. She completed residency at the New York Presbyterian Hospital-Columbia followed by gastroenterology and transplant hepatology fellowships at UCSF. She serves as Associate Editor for the American Journal of Transplantation, member for the Editorial Boards for HEPATOLOGY and for Liver Transplantation and standing member on the FDA Gastrointestinal Drug Advisory Committee.
$i++ ?>
Paolo Angeli
$i++ ?>
R. Todd Stravitz
$i++ ?>
Jacqueline G. O'Leary
$i++ ?>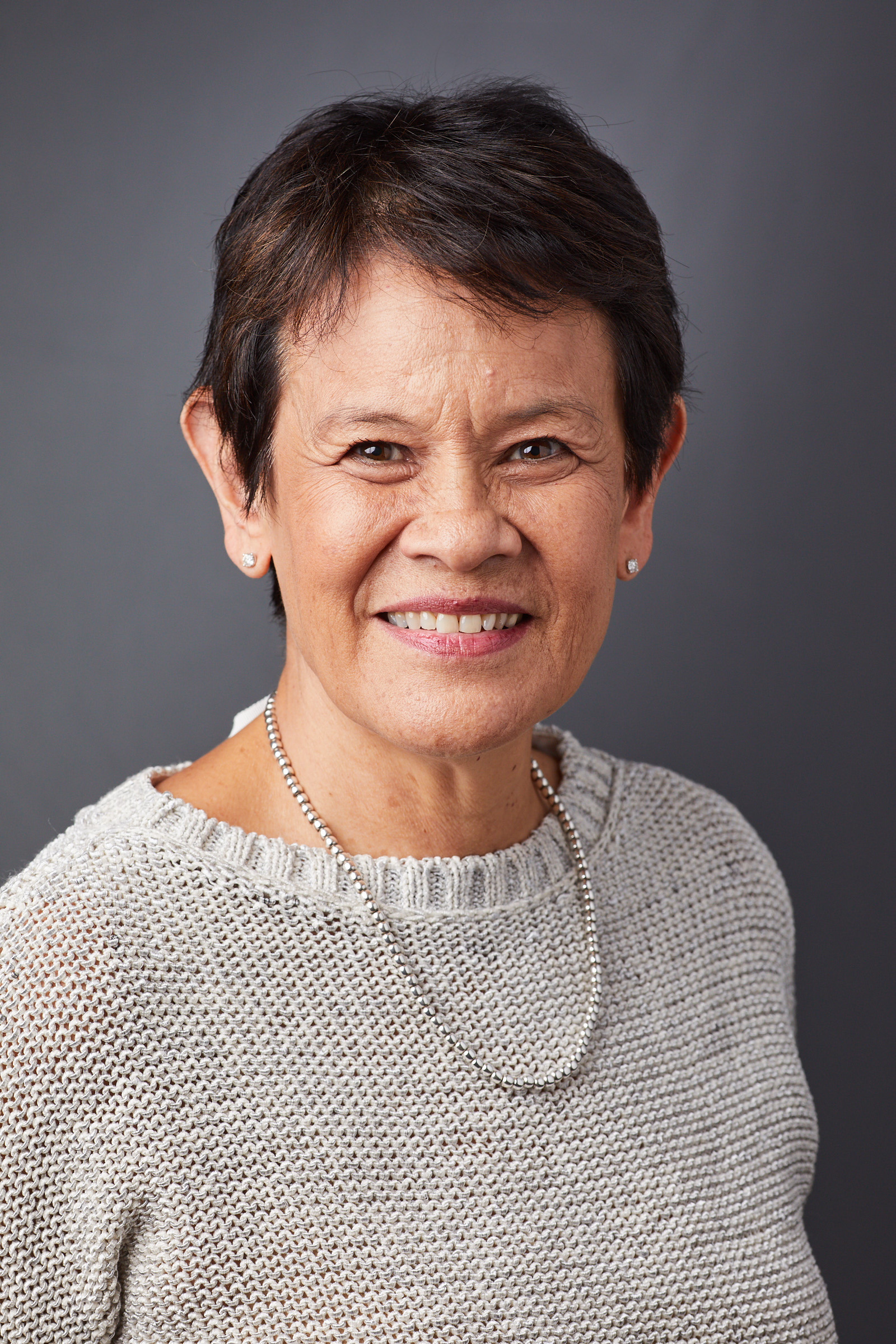 Guadalupe Garcia-Tsao
Guadalupe Garcia-Tsao, MD, FAASLD is Professor of Medicine, Chief of Digestive Diseases and Program Director of the Hepatitis C Resource Center at Veteran's Administration-Connecticut Healthcare System, as well as Director of Clinical and Translational Core at Yale Liver Center. She is a past president of AASLD. She received her M.D. and training at Universidad Nacional Autónoma de Mexico. Her primary research focus is on clinical research which focuses on cirrhosis and its complications, and she also is involved in the study of bacterial infections in cirrhosis, a complication that is often overlooked.
$i++ ?>
Components visible upon registration.