2017 Emerging Trends Conference: Emerging Trends in Non-Alcoholic Fatty Liver Disease
5 (2 votes)
Recorded On: 03/19/2017
The 2017 Emerging Trends Conference will spearhead a development strategy to disseminate new knowledge and treatment options in NAFLD. Major advances in the epidemiology, natural history, pathogenesis and diagnostic modalities have been uncovered although no established treatment has been approved. By facilitating new and exciting translational and therapeutic research in NAFLD, collaborations among clinicians, industry, academic institutions, and public health agencies will be well equipped to deal with this epidemic that threatens our quality of life.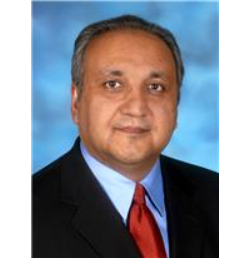 Zobair M. Younossi
Zobair M. Younossi, MD, MPH, FAASLD is the President of Inova Medicine, Inova Health System as well as Professor and Chairman of the Department of Medicine at Inova Fairfax Medical Campus in Falls Church, Virginia. He is also Chair of Clinical Research at the same institution. Dr. Younossi earned his medical degree from the University of Rochester School of Medicine and Dentistry in Rochester, NY and completed his residency in internal medicine with a fellowship in gastroenterology and hepatology at Scripps Clinic and Research Foundation in La Jolla, California. He initially served as Staff Hepatologist and Senior Researcher at the Cleveland Clinic Foundation in Cleveland, Ohio before establishing the Center for Liver Diseases at Inova Fairfax Hospital, which is now renowned for research related to outcomes research in liver disease and clinical, health services and translational research in non-alcoholic fatty liver disease (NAFLD). He has served as Vice President of Research for Inova Health System and currently serves as its Chair of Research.
Over the past three decades, Dr. Younossi has pioneered research in NAFLD and has been a leader in the field of patient-reported outcomes (PROs), economic assessment and other areas of outcomes research in liver disease. He leads a number of international efforts related to NAFLD and PROs in liver disease though global collaborations, including the Chair of Global NASH Council and the Global Liver and NASH Registries. Dr. Younossi has authored over 590 articles, 3 books, 6 journal supplements, over 25 book chapters and over 900 abstracts at the international scientific meetings.
$i++ ?>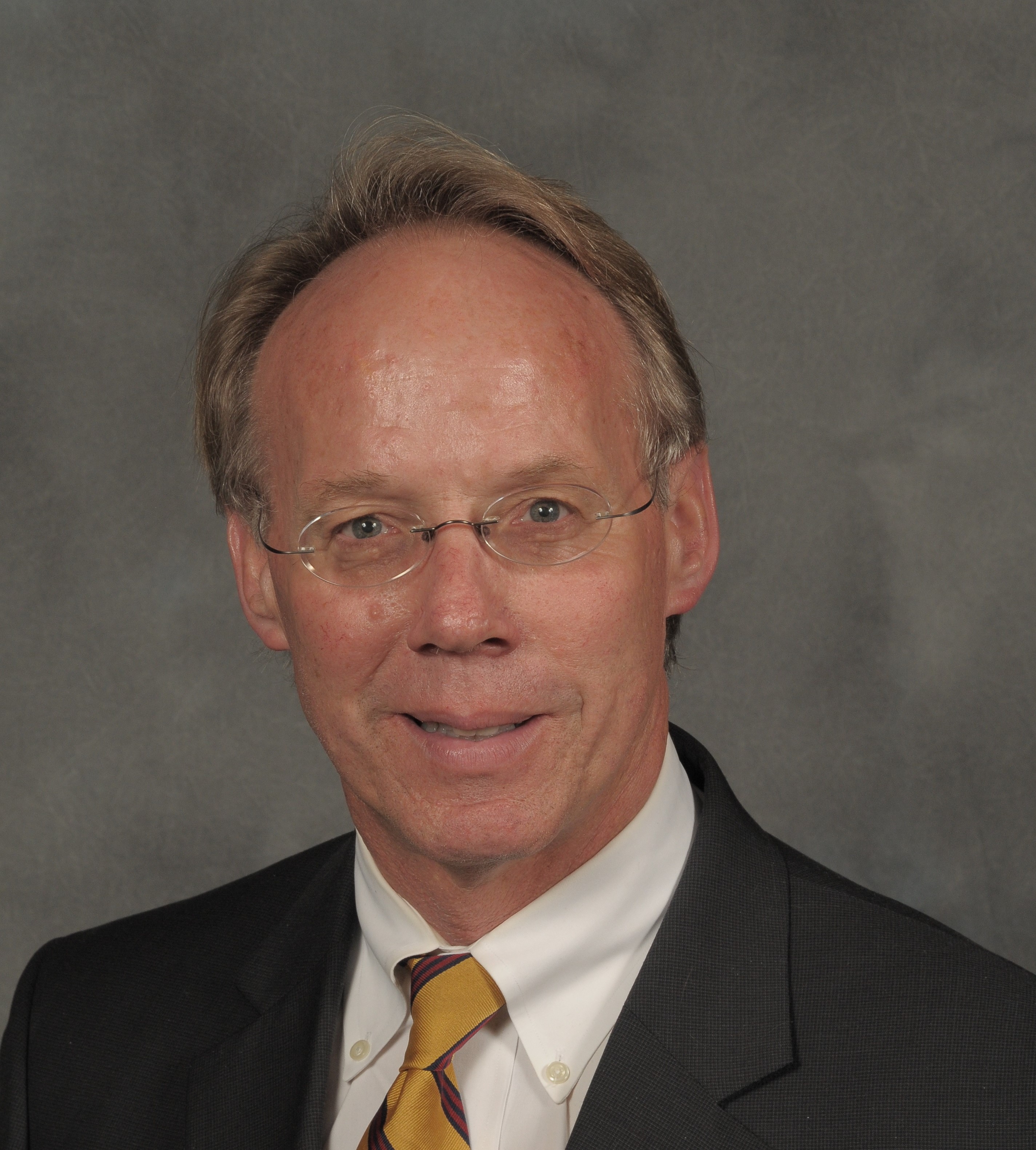 Keith D. Lindor
$i++ ?>
Mary E. McCarthy Rinella
Mary E. Rinella, MD is a Professor of Medicine at Northwestern University Feinberg School of Medicine and is the Director of the Northwestern Fatty Liver Program. She received her medical degree from the University of Illinois. She completed her residency training in Internal Medicine at the University of Chicago and her fellowship in Gatroenterology and Hepatology at Northwestern University, where she remains on faculty. She studied basic mechanisms of steatohepatitis with the support of the American Gastroenterological Association and the National Institute of Health for 10 years. Currently her focus is in clinical research in the area of non-alcoholic fatty liver disease/NASH both before and after liver transplantation. Her primary clinical focus within the NASH realm is on the associations between NASH and other metabolic co-morbidities, emerging NASH therapeutics and the recurrence of NASH after liver transplantation. She established a multicenter consortium to study the risk factors for liver disease recurrence and outcomes of patients transplanted for NASH cirrhosis (NailNASH Consortium). Dr. Rinella is actively involved in the American Association for the Study of Liver Diseases where she currently serves as Councilor-at-large on the Governing Board. She has held several national leadership roles in the field of NAFLD including Chair of the AASLD NAFLD Special Interest Group (SIG) and most recently as Chair of the AASLD NASH Task Force. As Chair of the NASH Task Force, she is charged with fostering research collaboration and advancing best practice through collaboration with other medical societies, federal agencies and patient advocacy organizations.
$i++ ?>
Elisabetta Bugianesi
$i++ ?>
Components visible upon registration.